What's on our fitness radar in 2023? We reveal the top fitness trends for 2023, including the latest workouts and kit that will be keeping you active for the year ahead…
There's no doubt the pandemic had a huge impact on our exercise regimes. But as we emerge from its shadows, it's also clear that our health, fitness and general wellbeing has never been more important to us.
Working out at home will always have a place in our lives, due to its accessibility and convenience factor. But now, more than ever, functional, holistic workouts that fit into our lifestyles, involve other people, boost our mental health and, importantly, work, are definitely in. Welcome to the Women's Fitness fitness trends report for 2023!
Related: How to set fitness goals – and actually stick to them
Top 6 fitness trends for 2023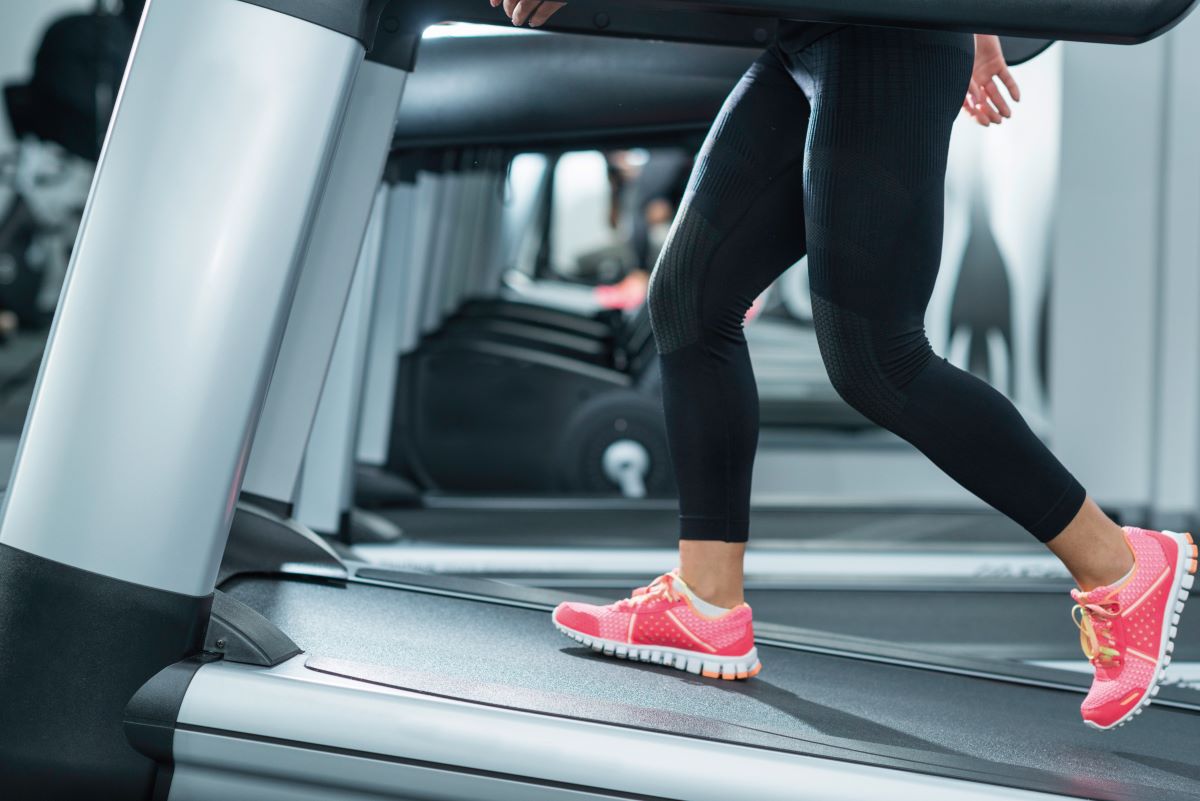 1. Walking workouts
Walking might be as easy as putting one foot in front of the other, but you can expect this simple form of exercise to be everywhere this year. The surge in interest is partly down to the creation of the '12-3-30 workout' by Lauren Giraldo, which saw her set her treadmill to a 12 per cent incline and walk at a pace of 3 miles per hour for 30 minutes. Having gone viral, the 12-3-30 workout came out on top in a 2023 global fitness trends report by PureGym (it came second in the UK overall, along with incline walking at number five), with a whopping 308 per cent spike in online searches year-on-year.
Mirroring this trend is the rise of speed hiking: a new sport that blurs the lines between hiking and trail running so you can enjoy a dynamic workout while still taking in the scenery. And then there's the launch of walking workouts from fitness training app WithU: 15-to-45- minute sessions, with form checking, motivational talk and upbeat music.
'Walking is a fantastic cardiovascular activity that's gentler on the joints than running or jogging, making it an excellent choice for different age groups and fitness levels,' says PureGym PT Laura Eaton. 'It's also great for those who experience gym anxiety as you can walk through the door, hop on a treadmill and build up your confidence in the gym.'
Related: Best walking shoes for women
2. Functional fitness
Pipping the 12-3-30 workout to the top spot as the UK's number one fitness trend for 2023 is Hyrox, the new fitness race mixing 8 x 1K runs with functional exercises to create a high-energy indoor competition. In addition, functional fitness came in third place, while Hyrox, and CrossFit – a workout that concentrates on 10 key physical traits including stamina, strength, agility and balance – both featured in the global top five.
So, just why is functional fitness experiencing a huge resurgence? 'I think, as a society, we've moved on from the fitness hacks of the past decade, and functional fitness workouts like Hyrox and CrossFit offer people solutions to developing work capacity', explains Hyrox master trainer Jade Skillen.
'People aren't interested in methodologies that promise something for nothing but don't provide results, whereas sustainable fitness that translates to everyday life is the ultimate hack!' Other attractions, says Skillen, are the group training setting and development of like-minded fitness communities, plus the element of competition, creating a powerful reason to train.
Related: Functional fitness HIIT workout to try at home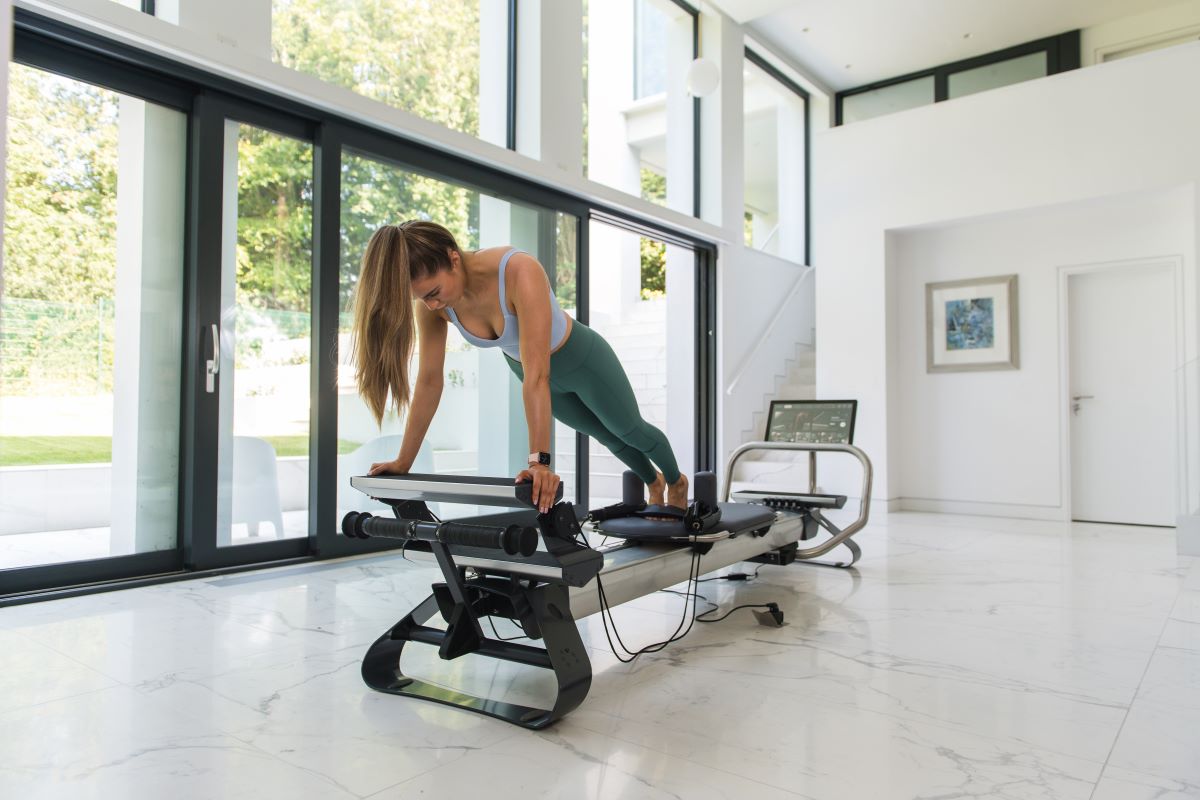 3. Pilates power
Back in 2015, New York magazine coined the immortal phase 'Pilatespocalypse' when it announced that the Pilates industry was going bust. Fast forward to now, however, and you'll find boutique Pilates studios have never been busier, with Pilates sitting pretty in eighth place in PureGym's 2023 global fitness trends report.
Excitingly, Pilates brand Reform RX is set to revolutionise at-home Pilates with the launch of the RX: the world's first digitally connected, Bluetooth-enabled reformer. It can track your movements to provide real-time feedback and key biometric data, including calories burned, heart rate and total output, along with access to live and on-demand Pilates classes from expert instructors (it's due to hit the UK this spring).
'The fitness of the future is based on intentional, intuitive and meaningful movement,' says Reform RX creator and Pilates practitioner Yvette McGaffin. 'And because Pilates is a low-impact exercise that strengthens the body without putting your joints under the stress, you get the most out of your workout and find harmony within yourself while doing it. Pilates is not a series of repetitive movements, but a combination of exercises that requires presence and focus. This is the reason why we will continue to see Pilates as a hot topic in 2023 and beyond.'
Related: What is Pilates? Benefits and basics for beginners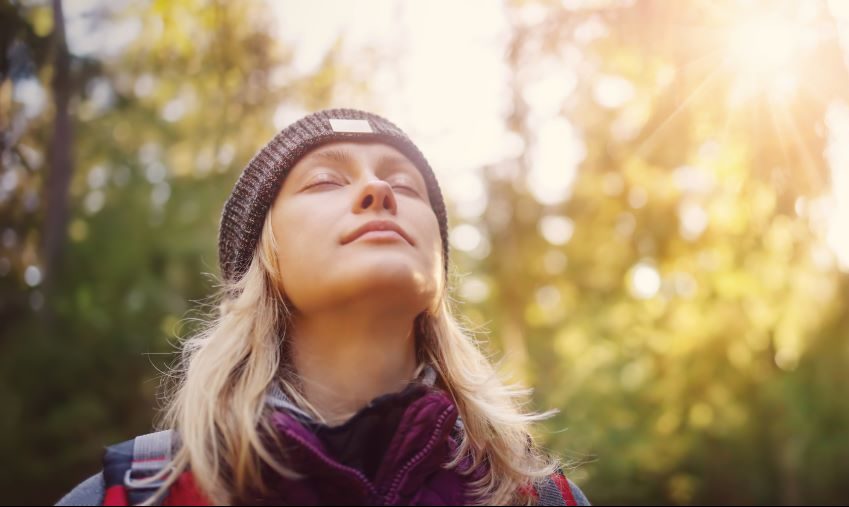 4. Flexible fitness
The pandemic forced us all to adapt our regular routines and become more flexible in our approach to staying fit and healthy. And this more relaxed attitude is set to continue as people increasingly distance themselves from particularly rigid training and nutrition regimes, and recognise the positive impact that a more versatile and flexible approach can have on their wellbeing and mental health.
'Rather than being disappointed after skipping a gym session or feeling bad for merely enjoying drinks and a pizza with friends, people are recognising the importance of balance and flexibility in order to maintain a positive mindset,' says Kieran Fisher, founder of Warrior Sports Supplements. 'We're recognising that there isn't a one-size-fits all approach to fitness and nutrition, and we're going to be combining different things in order to boost our general wellbeing.'
Expect to see a rise in more mindful activities such as forest bathing, yoga, breathwork and 'movement as medicine' in the year ahead.
Related: Stress-relief workouts: 5 best exercises to keep calm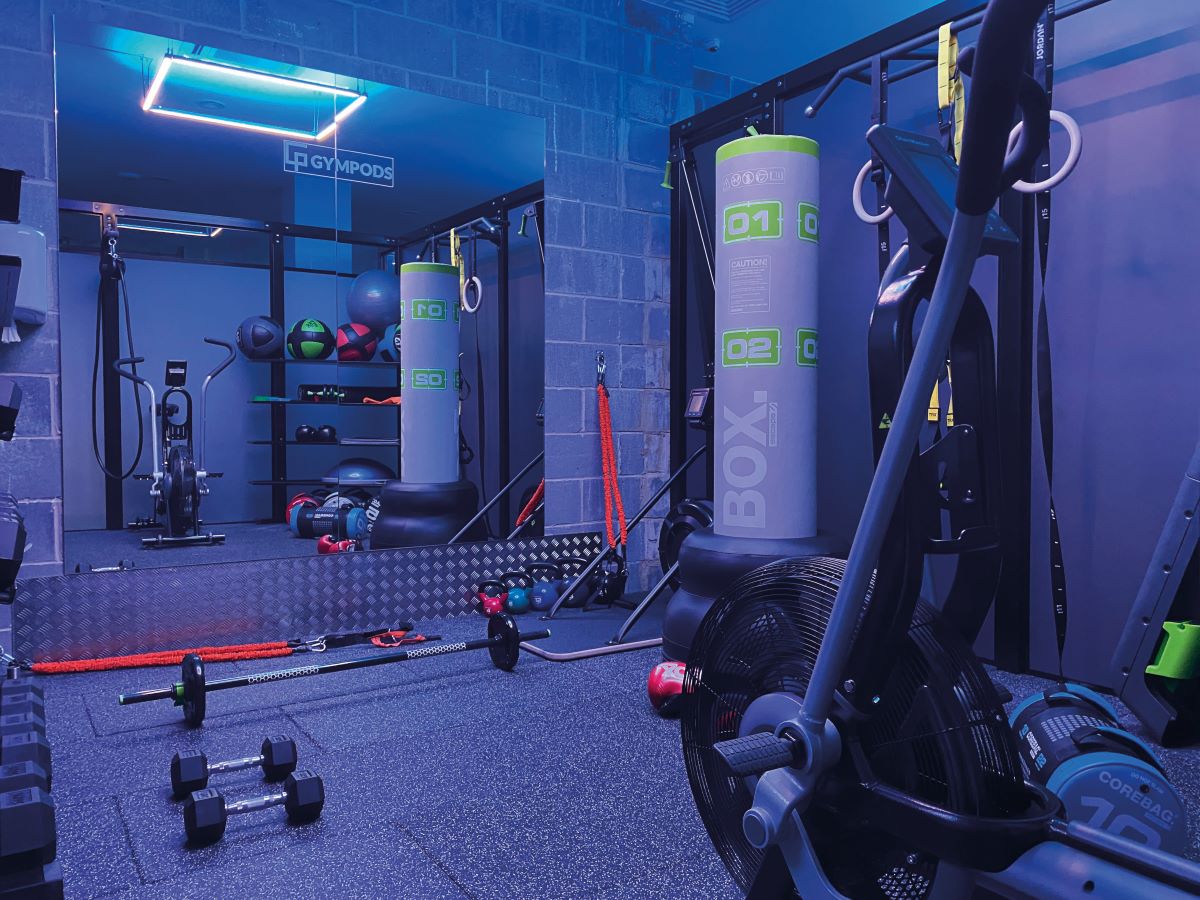 5. Shy girl workouts
Many women can feel embarrassed, awkward and anxious when exercising in public. Indeed, a recent study from PureGym shows that 67 per cent of women experience 'gymtimidation', with 55 per cent of women admitting they're afraid they're not fit enough to work out. Thankfully, TikTok has come to the rescue with the hashtag #ShyGirlWorkout, which has had more than 221.1 million views to date, and features a host of routines all designed to help women 'find a corner' and feel more comfortable in the gym by starting with exercise basics to build their confidence.
Incidentally, shy girls might also be interested to hear about new fitness concept GYMPODS, a London-based site with multiple private fitness spaces kitted out with all the exercise equipment you need to train in privacy, including Echelon treadmills, bikes, rowers and Reflect mirror touchscreen systems.
'We were very aware of the difficulties most people face on a gym floor, or not even getting to the gym floor,' says GYMPOD co-founder and former Soho Gyms MD Mike Crockett. 'My wife and daughter had experienced the same, so I hope GYMPOD addresses a key obstacle stopping people using a gym, and the unwanted attention once you arrive.'
6. Wearable tech
The global wearable tech market was valued at US$62.11 billion in 2021, and financial forecasts expect it to be worth an incredible US$145.49 billion by 2027. Clearly, our fascination for tracking everything from our workouts, steps and recovery, to our nutrition, sleep quality, heart rate and stress levels shows no signs of slowing down as we continue our quests for better health – and as the technology rapidly evolves.
As a case in point, the new Apple Watch Series 8 is now able to measure your blood oxygen levels and sense your temperature as you sleep to help you understand your menstrual cycle, while the Samsung Galaxy Watch 5 series now measures your blood pressure.
But smartwatches could soon be overtaken by other sophisticated wearables in the future. Wearable health and fitness tracker brand Whoop now sells a range of sensor-enhanced technical garments with built-in pods to house your Whoop 4.0 tracker (pictured) so you can capture data across your body.
Similarly, search results for the Oura Ring – which is small and light enough to wear on your finger all day and night, and provides scores on your sleep, activity levels and readiness (a holistic measure of whether you're feeling refreshed, stressed or even sick) – have grown 2,933 per cent over the past five years. In short, it's seriously clever stuff.
Related: Best women's gear for trail running 2022
Words: Joanna Ebsworth | Lead image: Shutterstock