Our regular cover and workout model and online fitness coach Nicki Petitt is a keen advocate of strength training for physical and mental benefits and also loves setting herself new fitness challenges to stay motivated. We asked her to share her top fitness tips.
How important is it for you to set new fitness goals and challenges?
Personally, I am 100 per cent a goal-setter and always love a challenge, be it sporting or professional. I've always found motivation in challenging my body and competing against myself, setting targets – my sporting childhood has influenced so much of my training, coaching and PR business approach.
What do you love most about being able to exercise and lead an active lifestyle?
Staying active now, at 36, is so important to me, to know that I'm setting my body up for many healthy and mobile years to come, I hope! Right now I love the fact my body can move with ease, with strength, in everything I do, be it daily movements, lifting, jumping and running around with my niece and nephew.
Much has been made of the link between mental health and exercise – how important is exercise to you for your mental health and wellbeing?
It's right up there! The post-workout high of endorphins can totally change my day, I can walk out of a studio feeling like superwoman. The boost of belief and confidence it then gives me to take on my day, be it PR deadlines, client reporting, or just 'life' happens time and time again.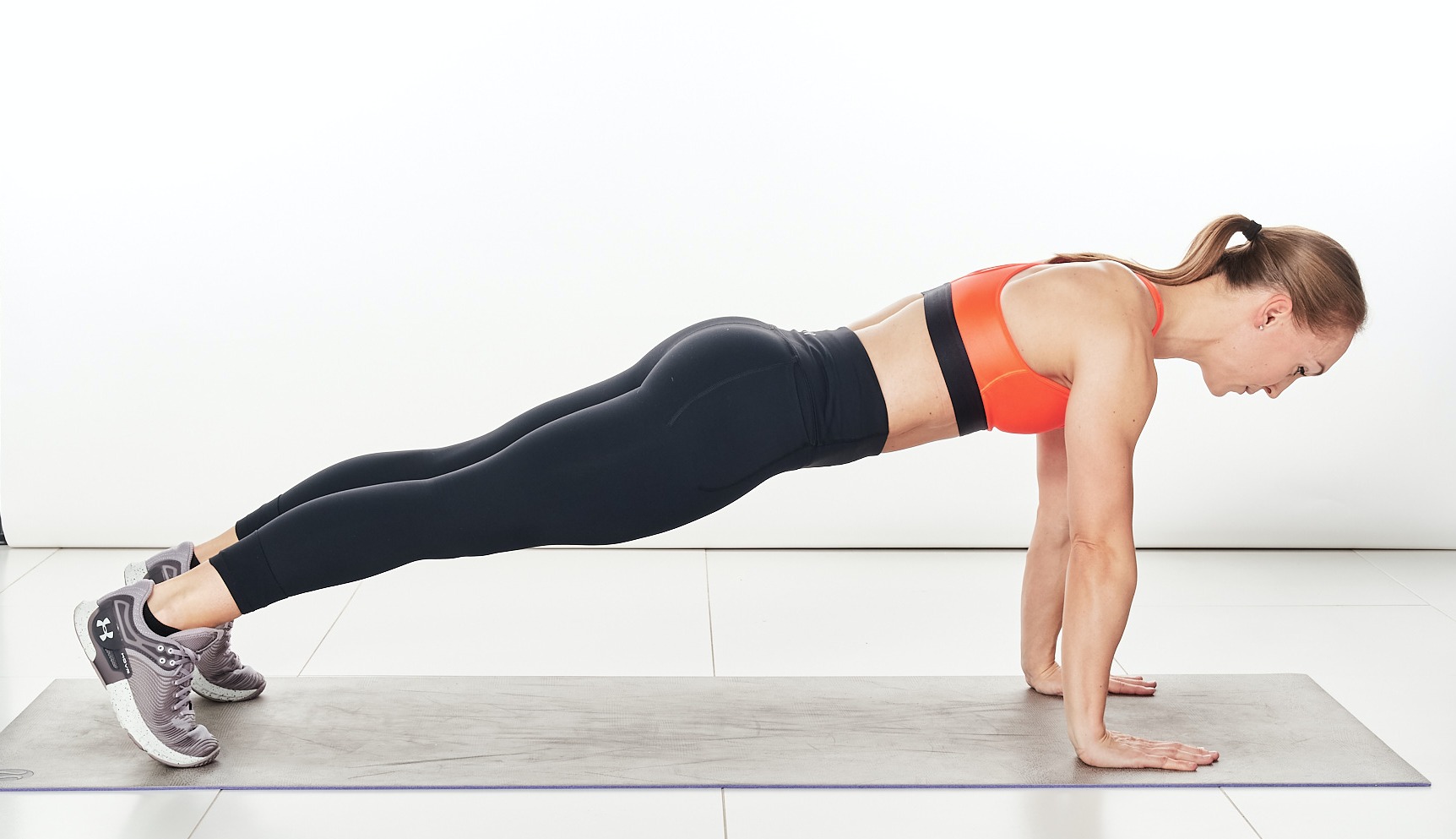 I often refer to training as my escape, time to switch my brain off (which tends to work at 100mph). Headspace, freedom, time to focus on something outside of my PR business or general life concerns and challenges. Running, for one, has given me so many hours of clarity and healing.
What are your top five tips for anyone keen to get in better shape?
Find joy in being active and moving your body. Exercise is different for everyone, some might like a super sweaty HIIT workout, a fast-paced spinning class or others, a slow, magical yoga flow. Find what's right for you, there's so much choice out there now, apps, PTs or studio based workouts.
Schedule your workouts so they are part of your day. Maybe you're an early bird and like to get that morning workout ticked off to start your day. Or it could be the perfect lunch break reset, or evening social with a friend. The most important thing is to work out what's best for you, to get the most out of your time to exercise.
Make sure exercising is about having fun, it shouldn't be a chore, nor punishment to burn off that chocolate bar or bag of crisps. Celebrate your body, it's strengths, all you achieve through exercise and this will promise a much longer, happy relationship with staying active and eating healthily. Your body is your only home and to have the ability to move, with strength, with ease, is a gift.
Reward yourself. Whether it's new kit or a coffee post-run be sure to acknowledge your 'wins' no matter how small.
Remember your why. When the workouts feel tough or you might not be 100 per cent in the mood to exercise, remember your why. One of my favourite quotes to live by is 'the stronger the why, the easier the how becomes.'
More information
Follow Nicki on Instagram @nickipetitt