Why Subscribe?
WOMEN'S FITNESS – the fitness magazine for women
GET FIT FOR LIFE!
---
WORKOUTS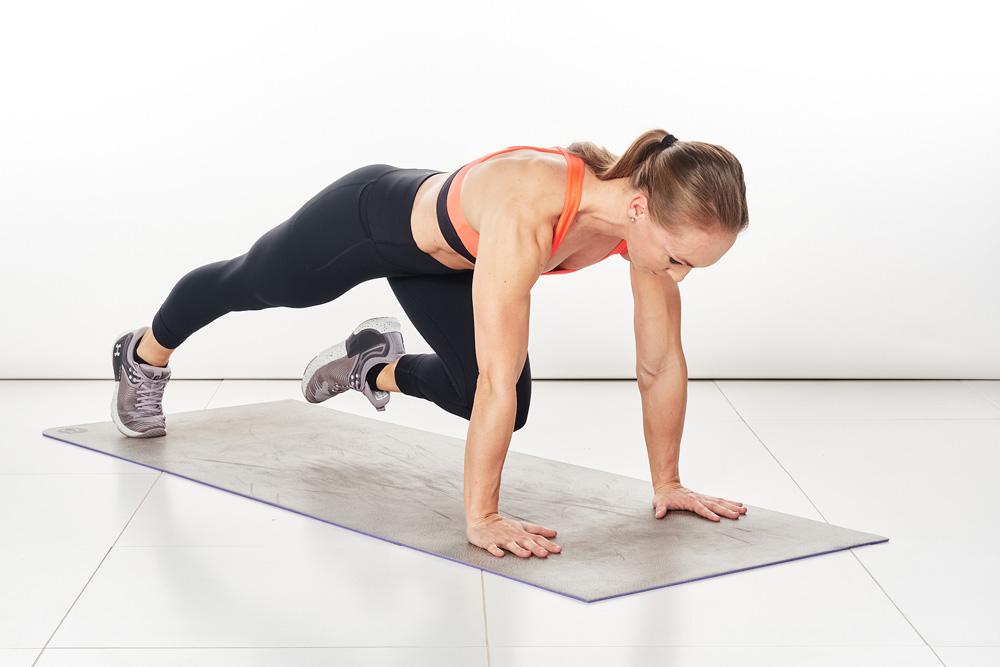 We know you're busy, and no one wants to spend hours in the gym in a bid to get in shape – our workouts are quick and effective and can be done anywhere. Whether you want to tone your tummy, sculpt your upper body or work up a good sweat with one of our high-intensity workouts, every issue of WF features fun and effective workouts you can do at home, in the gym or outside.
TIP:
• Always use a slow and controlled technique when performing strength exercises. Don't rush the exercise.
• To make a workout feel harder, shorten the rest periods in between sets. If you normally rest for 60 seconds in between sets, cut this down to 30 seconds.
• If you're new to strength training, start with one to two sets and then build up to three to four after eight weeks.
---
TRAINING PLANS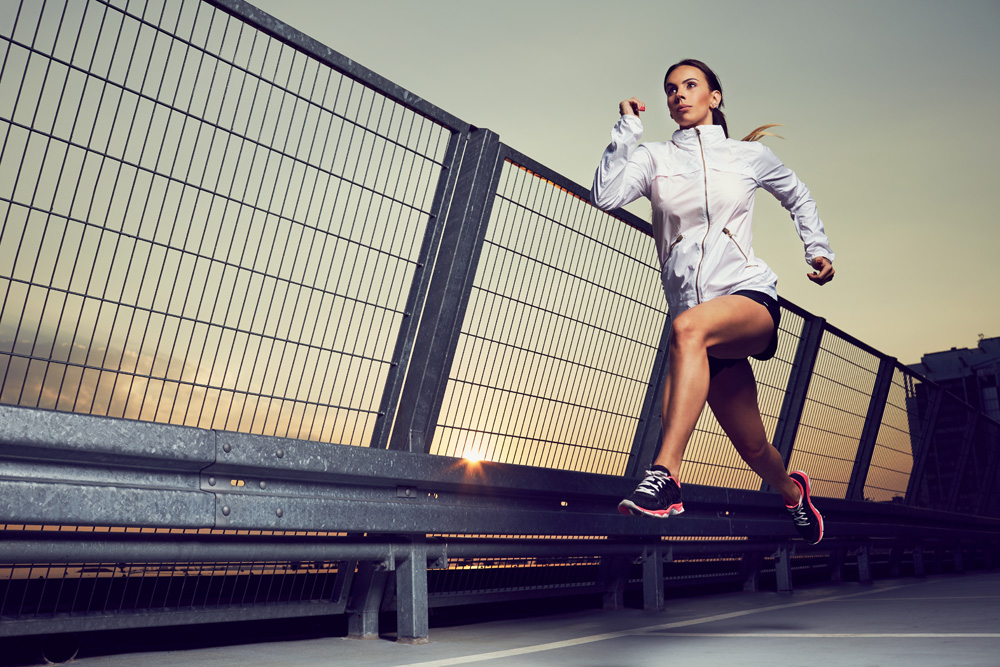 Having a structure to your training week can be a good way to achieve your fitness goals and can also help to boost your motivation and keep you on track. Whether you want to start running from scratch or get fit in 30 days, we've got a range of training plans to help you get where you want to be, without getting injured.
TIP: To keep your workouts fresh and prevent yourself from getting bored, try to change your workout routine or training plan every six to eight weeks. This will also help to stimulate your body and encourage it to adapt and improve as it will be constantly challenged.
---
NUTRITION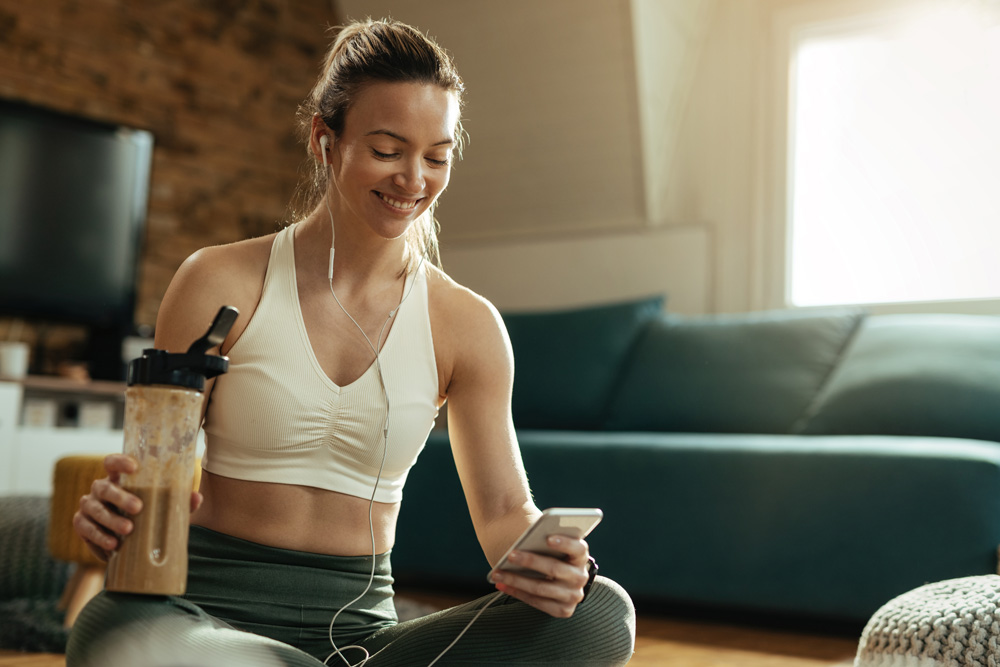 What you put into your body has a direct effect on how you feel during your workout and how your body recovers after an exercise session. If you're setting yourself new fitness goals and creating new challenges, it's crucial to fuel up properly, but what should you be eating before and after exercise? Our nutrition experts offer no-nonsense advice on what to eat for energy and recovery, and the lowdown on the best sports nutrition products. We also reveal how to form healthier habits with food and how certain foods can improve your mood.  We also cover how to eat to lose weight without following restrictive diets and give you our experts' honest views of the latest food and nutrition trends in the media.
TIP: Want to recover quickly after an exercise session? Cherry juice can help to alleviate post exercise soreness. Research in 2014 by University of Northumbria researchers found that that cyclists who consumed 2 x 30ml shots of concentrated Montmorency cherry juice daily had less muscle damage and inflammation following high intensity cycling.
---
REVIEWS AND TESTS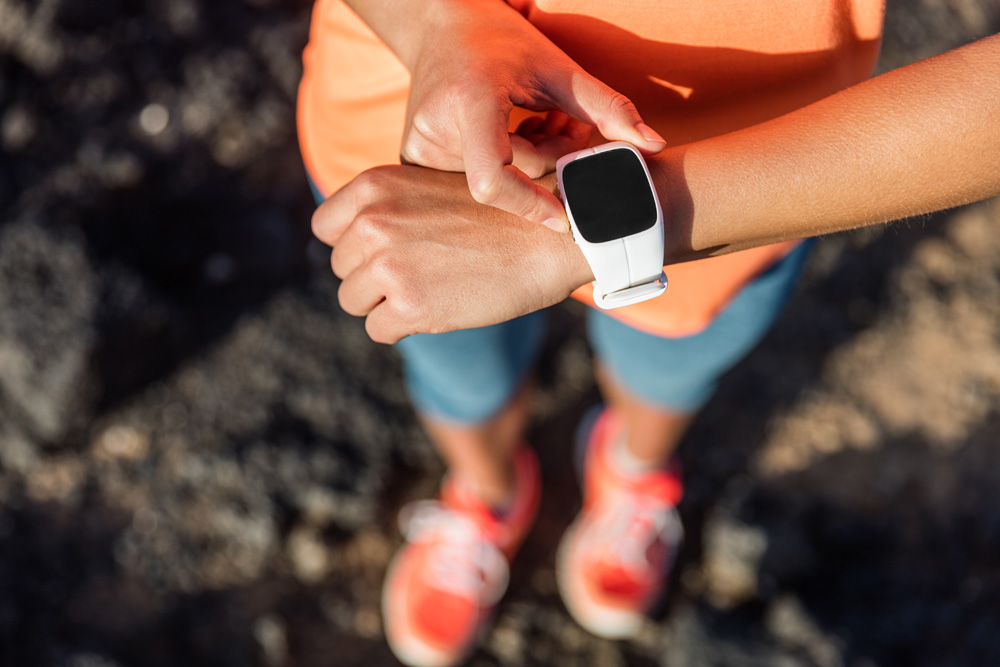 Each issue of the magazine features reviews and round-ups of fitness kit and wearable tech that will motivate you and benefit your workouts, including running jackets to keep you warm and dry in adverse conditions, new footwear, sport headphones and motivational gadgets to monitor your performance.
TIP: When choosing a running jacket, try to find one that is wind-resistant as well as waterproof but preferably also lightweight, so that it doesn't slow you down yet still gives you the protection you need.
---
HEALTH & MENTAL FITNESS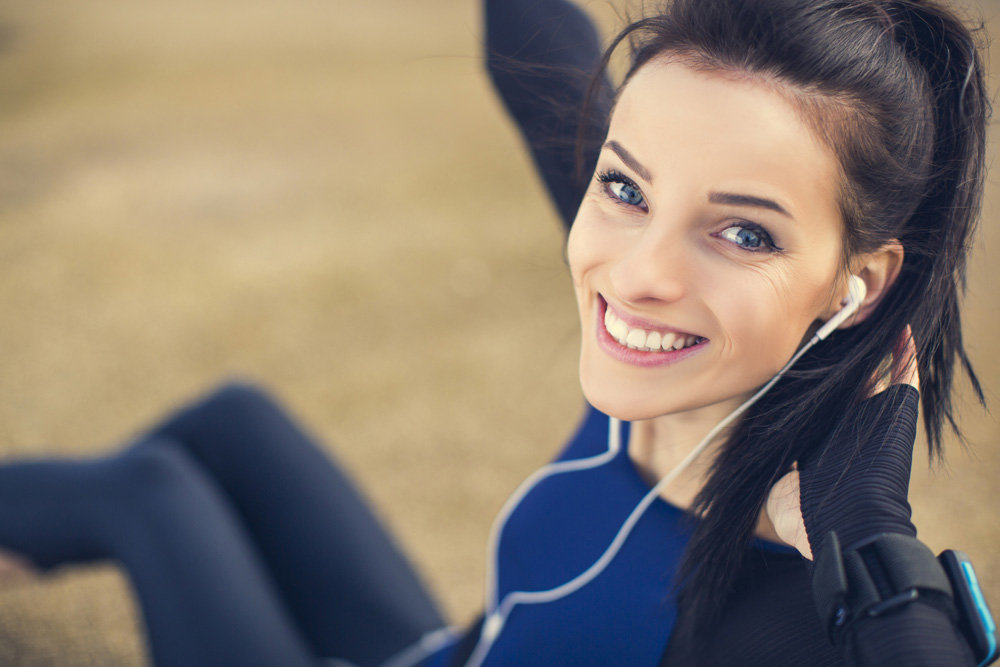 Good health is not just about a healthy body – while that's important, your mindset and mental state have a huge effect on your energy levels and general wellbeing. In 2020, we saw anxiety and stress rise in Brits as a result of the pandemic. In every issue, we offer top tips on how to stay positive and achieve your goals as well as feel optimistic about the future despite the current challenges. We also cover common health concerns including heart health and general wellbeing.
TIP: Want to feel happier? Try a digital detox and stay off social media for a few days. High social media usage is closely linked with anxiety, depressive symptoms and poor sleep habits and it's easy to get addicted to constantly checking your phone.
---
Please note:
The information provided here is general. Anyone reading this information should consult a medical professional or other relevant qualified professional before making any changes to their diet or exercise routine.