Looking to reach a healthier weight for your body type? Discover the best cardio exercises for healthy weight loss…
Want to scorch fat and sculpt muscle? For years, scientists believed super-long aerobic workouts offered the best fat-loss rewards. News flash! Slow and steady sessions are relics of the past. It turns out, the best cardio exercises for weight loss could be the shorter and speedier ones. Let's take cardio to the next level.
Forget pounding the pavements for hours. A landmark study printed in The Journal of Applied Physiology has sparked a craze for speedy interval sessions. And quite rightly so, as data shows 30-second intervals produce the same aerobic benefits as 90 minutes of endurance work.
While resistance and strength work ensure sleek bodywork or toned muscles, the smooth running of your heart and lungs – which together make up your body's engine – depend on cardio exercise. At the right level of intensity, cardio kicks your circulatory system into action, fiendishly burns calories, releases mood-enhancing endorphins and brings colour to your cheeks. The two work in perfect harmony.
Plus, you don't have to be a gym bunny to get your daily exercise dose. Evidence now suggests that injecting small bouts of physical activity into your day – such as taking the stairs, walking to the shops or doing the chores – boasts just as many benefits as a structured workout.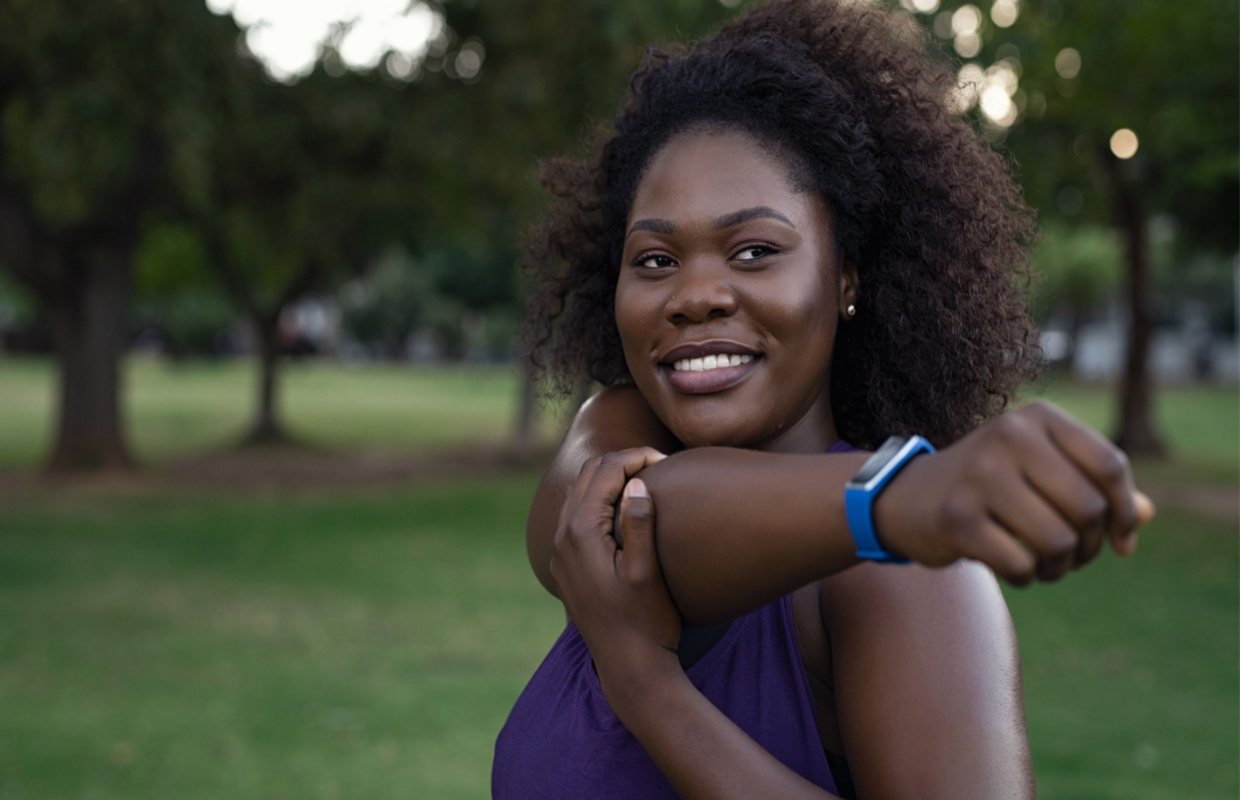 Best cardio exercises for weight loss
Walking
Cardio doesn't get more accessible, but the benefits are ultra-sophisticated. Walking uses the same muscles as running – with considerably less impact on the joints – strengthening thighs, hips and bum, and burning upwards of 150 calories an hour, depending on your effort.
Related: Walking for weight loss (2 week plan)
Swimming
The resistance created by water means 30 minutes of activity in the pool is equivalent to 45 minutes of the same activity on land. Although it places no load on the body, swimming is a whole-body workout as it engages all the main muscle groups, burns more than 200 calories in 30 minutes – even at a steady pace – and is a great stress-reliever.
Running
Running can't be beaten for weight loss – even at a moderate pace. A 12-minute mile pace will burn around 250 calories in just half an hour. As well as toning up your major muscle groups, it's great for building bone density (repeated impact with the ground builds skeletal strength) and increasing lung capacity.
Cycling
Cycling is one of the most popular recreational activities in the UK. Stress-busting, accessible, low-impact and a great calorie-burner (around 600 calories in one hour at a moderate pace), cycling tones up the thighs, calves and bum. Add hills for extra benefits!
Dancing
Since the dawn of Strictly, dancing has undergone a massive image overhaul. As well as burning up to 300 calories per hour, toning up your waist, hips and legs, research shows that memorising complex dance routines sharpens your cognitive function, too. From salsa to street, Bhangra to belly, there's a type to suit every personality.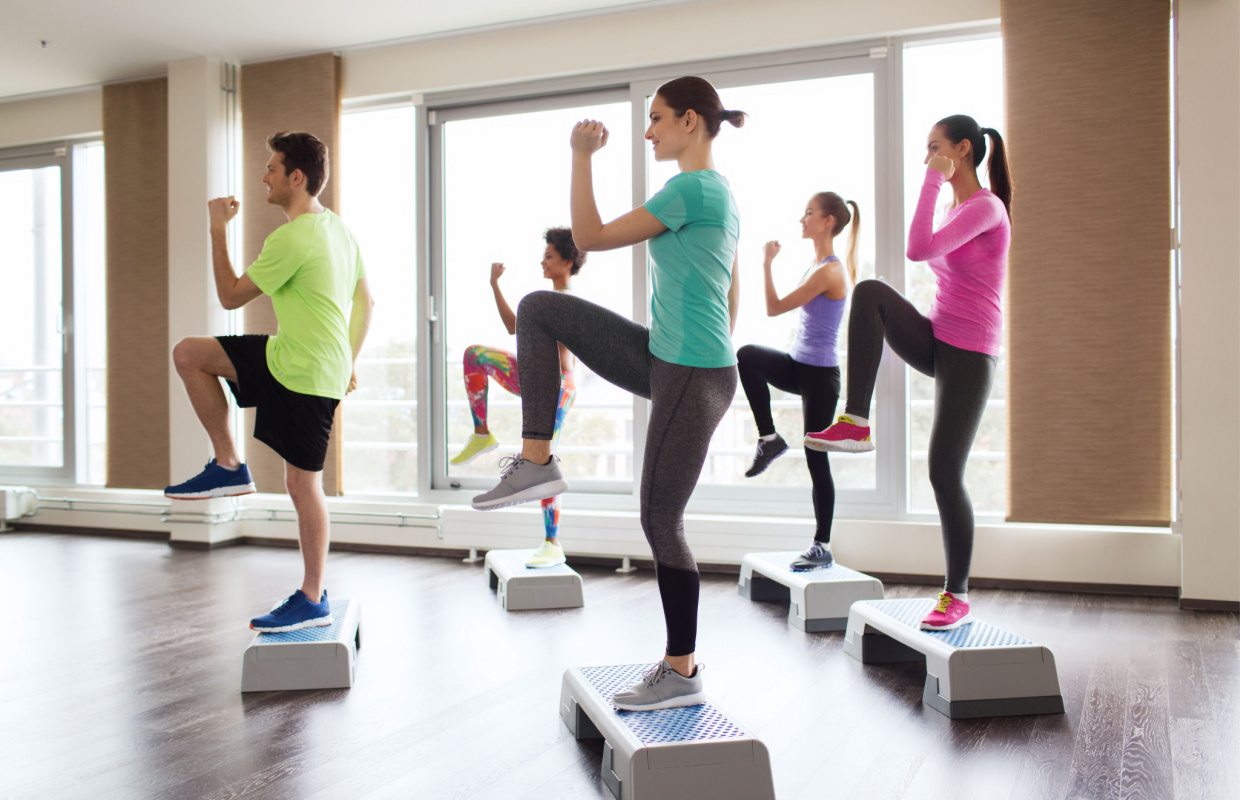 Aerobics
Available in myriad forms – Bodypump, Boxercise, Hulaerobics and Zumba included – aerobics classes are a great way to haul yourself out of an exercise rut. In addition to cardio work, they combine flexibility, core strength and resistance training in a heady mix, and the mood-lifting class environment keeps your motivation primed. Mix and match your cardio pursuits to add even more spice to your weekly workout regime.
Team sports
Cast aside your memories of PE. Team activities such as netball, hockey, softball, volleyball and football have all the cardio benefits you could wish for – with added pizazz. Studies show that the collective bonding experience of team sports is fabulous for emotional wellbeing, while tactical play tests your cognitive agility.
Top tips to stay motivated…
Bust boredom during your longer cardio workouts by trying these ideas:
Think about a goal you have. It doesn't have to be realistic – it could be anything from dancing with George Clooney to fitting into your jeans. Just let your mind wander and enjoy the boost!
Use music or just the rhythm of your feet hitting the pavement. Focus on it, connect to it and let it carry you along.
When you're on a cardio machine, imagine you're in the great outdoors and visualise a journey that takes you over hills, along smooth, flat roads, over bumpy moguls and alongside flowing rivers.
If you decide to do some training outside, visualise your route as a map in your mind. Keep focusing on the next road, gate, lamppost or corner, until you reach your finishing line. It'll be there before you know it.
Focus on your core and posture. Keep checking them as you work up a sweat.
Your weekly plan: best toning and cardio exercises for weight loss
Here's an easy way to fit the best toning and cardio exercises for weight loss into your week. For the 10-minute workouts, pick a different part of your body to train each time…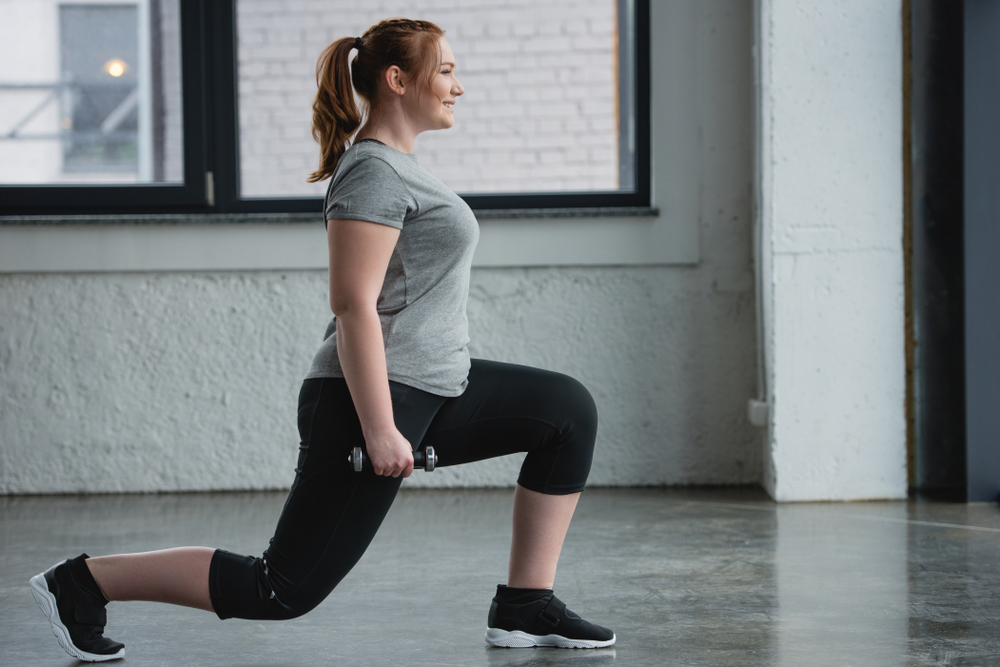 Mon: 10-Minute Workout
Try this beginner-friendly 10-minute leg workout!
Tues: Cardio Session
You could go for a run, a walk or try out an in-person or virtual aerobics class.
Wed: 10-Minute Workout
Try this beginner-friendly 10 minute arm workout!
Thurs: Rest
Resting is just as important as any toning or cardio. Give your body time to recover!
Fri: Cardio Session
Why not go for a bike ride or join a local sports team?
Sat: 10-Minute Workout
Try this beginner-friendly 10-minute bum workout!
Sun: Rest
Rest up today, ready for a new week filled with fitness!