With the Euros and the Tour de France Femmes on the calendar, it's set to be a big year for women's sport. Here's your summer 2022 calendar for women's sports events, plus some top tips on how to use them to inspire your own fitness…
Postpone the beach plan and put those sunglasses back in their case: this summer is so packed with exciting women's sport, you won't want to leave the sofa. From the anticipated return of the women's Tour de France to the debut of cricket at the Commonwealth games, female athletes and sports stars will be front and centre of the coverage – and about time, too.
A summer of women's sports
Change has been a long time coming, but now the momentum is really rolling. Tammy Parlour, CEO at the Women's Sports Trust, has seen the change firsthand. 'This is such an exciting summer for women's sport, not just because we have a home football tournament and home Commonwealth Games, but also because of the huge interest we've seen in the past 12 months around women's sport,' she says. 'We also know how important these tournaments are in bringing in new fans and inspiring people, so I'm really hopeful of the impact this summer will have on women's sport.'
That home football tournament is surely the headline event – with no big men's tournament in the summer to overshadow it, the UEFA Women's European championships promises to be a showcase for just how far women's sport has come, and inspire the next generation of talent. And football fans clearly agree: when tickets for the final at Wembley went on sale in March, they sold out in less than an hour.
Momentum is also rolling for the home Commonwealth Games, and all-time athletics great, Kelly Holmes, will be glued to her TV: 'When the Games came to Manchester, getting to compete and win gold in front of my friends, family and fans was amazing – and now it's the first-ever global multisport event to award more medals to women than men, which is a big moment for women's sport! The Commonwealth Games is where I won my first international gold, so it's a really special event for me.'
Get involved this summer
Another piece of good news is how much of this sport you can watch on terrestrial TV. That matters not just for accessibility, but to bring in new audiences. As Barbara Slater, director of BBC Sport, says, 'In 2019, the BBC's Change The Game campaign had a major impact on the number of people watching women's sport in the UK, with a massive 45 million viewers consuming our content that summer. That resulted in a huge 1.4 million more 16- to 34-year-olds following women's sport – from 5.6 million up to 7 million.'
As Slater says, with the BBC showing the Women's Euros, Commonwealth Games, Wimbledon and, later in the year, the women's rugby World Cup, 'this summer really offers another opportunity to bring world-class women's sport to as wide an audience as possible'. Bring it on!
Women's sports events: summer 2022 calendar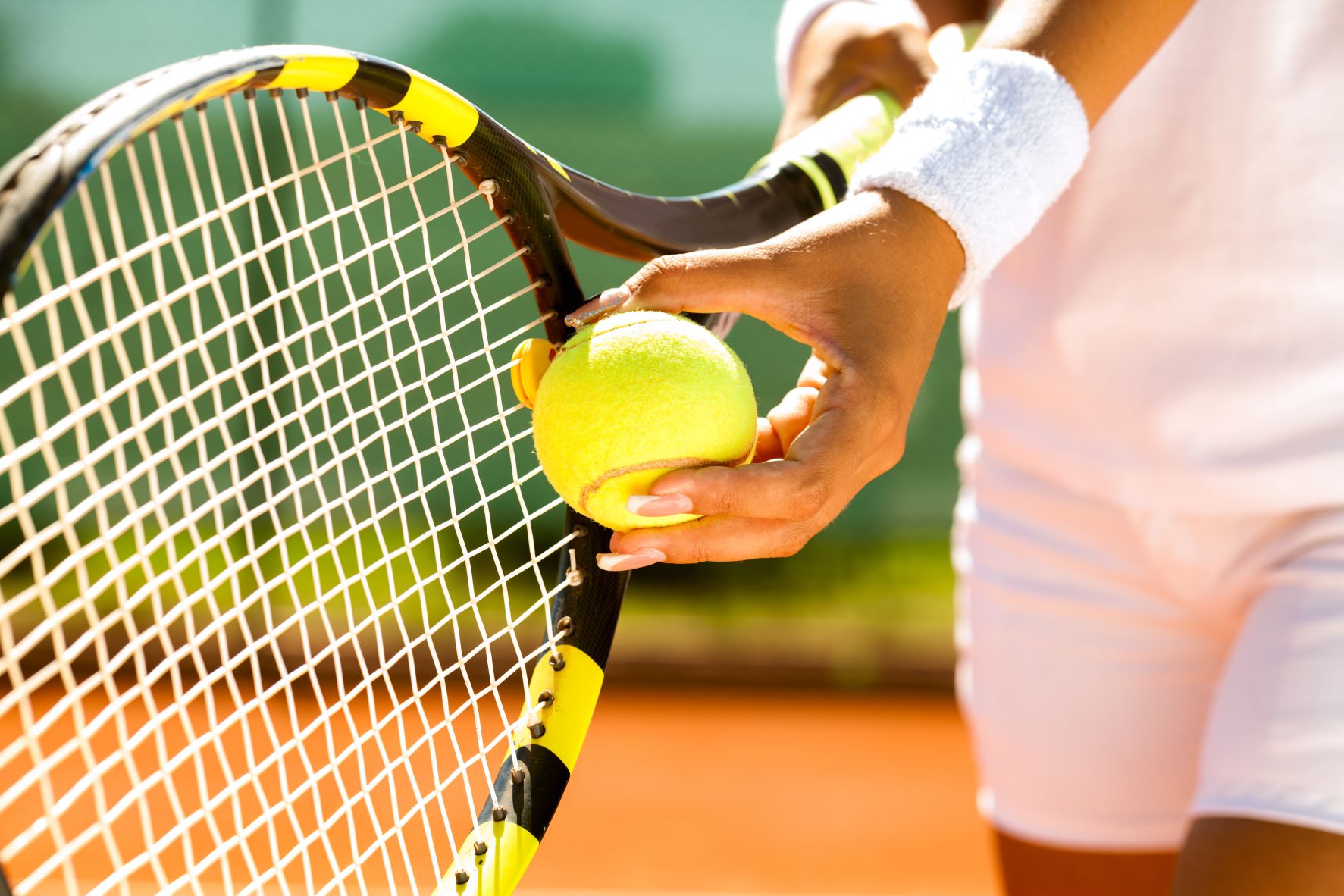 Wimbledon Tennis Championships
What better way to start your sporting summer than by watching the pristine grass courts of the All England Club get battered by the top players. Home interest will surely focus on last year's stand-out sports star, Emma Raducanu. Still only 19 years old, can she go better than her fourth round last year, and even emulate her astonishing US Open victory? All eyes will be on Centre Court to find out.
Watch: June 27-10 July 10, on the BBC, including streaming on iPlayer and the BBC website, and radio commentary on 5 live and 5 live sports extra.
Get involved: The LTA website lets you search for your local courts and book online – no membership required. The LTA also has tools to find coaches and group lessons online.
Tour de France Femmes avec Zwift
It's been a frankly ridiculous 33 years since the last women's Tour de France, so to call its return overdue is the understatement of the summer. The newly revived race – still shorter than the men's, and with less prize money – comprises eight stages, with the first starting on the Champs-Élysées in Paris before the conclusion of the men's event.
The stages cover 1,029km in total, including two mountain stages, two hilly ones and four flat. Three-time World Champion Annemiek van Vleuten of Holland starts as the hot favourite, but whoever triumphs overall, one can only hope that a long overdue showcase for women's cycling will be the ultimate winner.
Watch: July 24-31, coverage on Eurosport, GCN+ and Discovery+
Get involved: British Cycling, Scottish Cycling, Welsh Cycling and Cycle NI have information about clubs and racing tracks, and the women-only Breeze programme has a range of safe and sociable cycle routes for all abilities.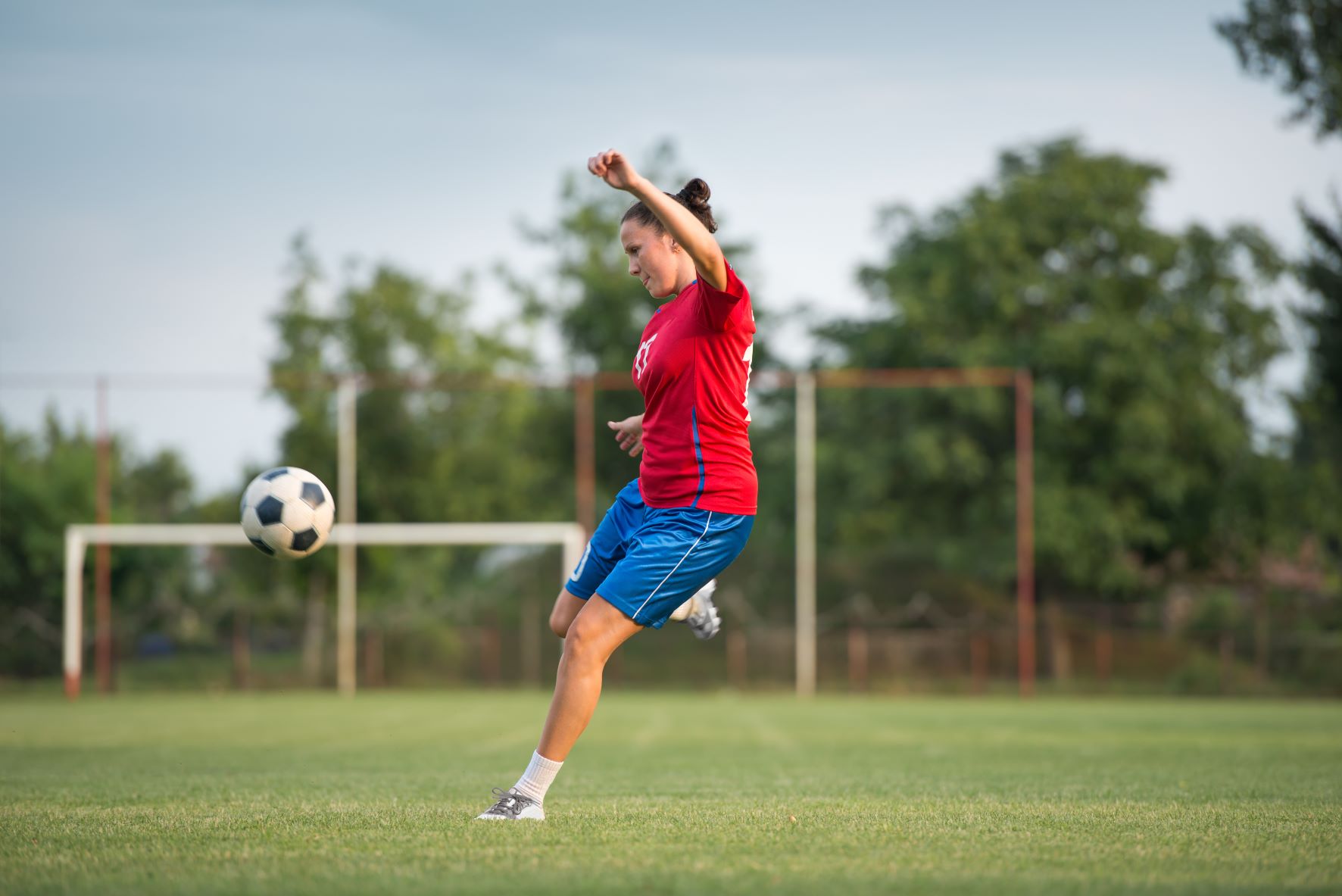 UEFA Women's Euro 2022
The scale and coverage of this year's Euros is unprecedented, and it's all taking place right here in the UK. The last time England hosted the finals, the opening match at Manchester City saw a then tournament record crowd of just over 29,000 – a mark only broken in 2013 when 41,301 watched Germany beat Norway. But both those attendances will be dwarfed by the crowd who will watch England vs Austria at Old Trafford on July 6 – and then again when the final is played at Wembley.
The bookies have England and Spain as favourites, but with our home team playing in the group with Germany, Denmark, Spain and Finland, it'll be a tough fight.
Watch: July 6-31 on the BBC
Get involved: England Football has a great 'find and play near you' filter for level of commitment, time and age. This Girl Can also links to football-themed activities and groups.
European Athletics Championships
The best of European sport gets its own showcase in Munich, Germany, where it will be the biggest sports event since the 1972 Olympics. As well as a full athletics programme, there will be eight other Olympic sports – beach volleyball, canoe sprint, cycling, gymnastics, rowing, sport climbing, table tennis and triathlon.
Watch: August 15-21 on the BBC
Get Involved: Find all the info you need at britishathletics.org.uk/get-involved
World Athletics Championships
It's something of a golden era for female athletics, and the US-held championships will be full of highlights, but the top billing must go to the female sprinters.
Florence Griffith-Joyner's controversial 100m record has stood since 1988 but could this year be the one it finally gets blown away by Jamaica's incredible Elaine Thompson-Herah, the second-fastest woman of all time? Can she pull our own Dina Asher-Smith to a medal with her? It may only last 10 and a bit seconds, but it's the most exciting race for years.
Watch: July 15-24 on the BBC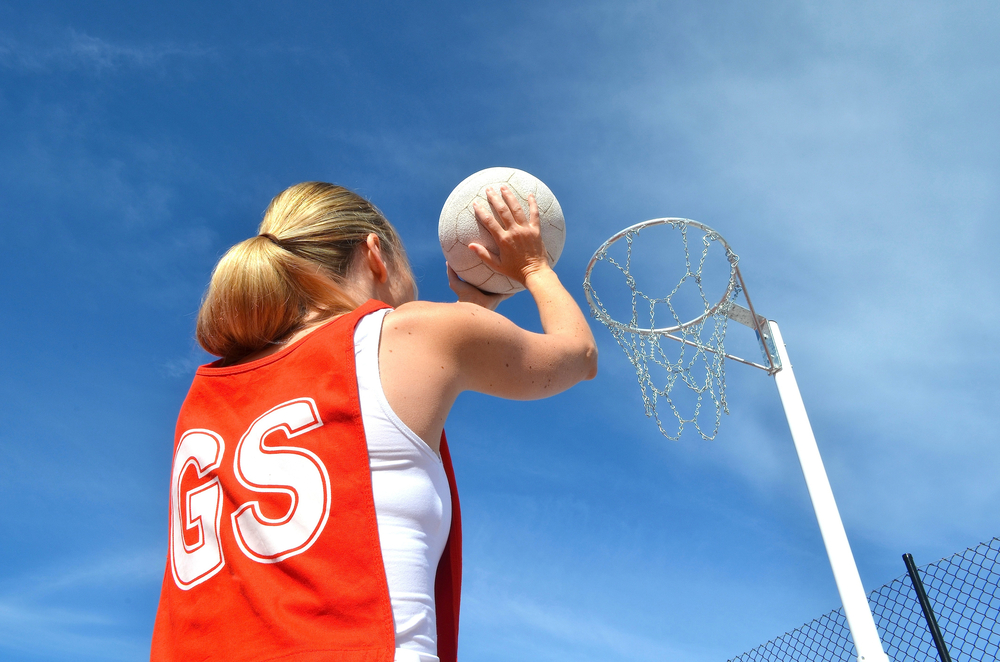 Commonwealth Games
For the first time in its history, there will be more female Commonwealth Games medallists than male: 136 vs 134. The final Sunday will showcase the finals of the women's hockey, netball and cricket (included for the first time). The England netball team will be aiming to claim another set of gold medals after their 2018 victory, which saw participation soar in the country and kickstarted investment in netball's thriving Superleague.
Note to football fans: don't fret on a clash – the organisers of Birmingham 2022 had talks with the FA specifically to make sure there was no clash with the Euro final on July 31!
Watch: July 28 – August 8 on the BBC
Get involved: With so many sports on display, you could try something new every week. But why not emulate England's netball success and get back on court? England Netball has a 'Back to Netball' programme for those who are rusty, including walking netball if you want a more sedate option. See englandnetball.co.uk/play/back-to-netball/.