If you missed out on a spot in this year's London Marathon ballot, here are four upcoming autumn marathons to try instead (with guaranteed entry!)…
The London Marathon is one of the world's most popular and coveted public endurance races – but if you're reading this, you already know that. As part of the Abbott World Marathon Majors, it sits alongside the likes of New York and Tokyo as one of the best marathons in the world. It's no wonder, then, that getting a place in the notorious London Marathon ballot feels about as likely as winning the National Lottery.
Plus, with more and more people discovering the joy of running every year, the chances of gaining a ballot place continue to diminish. In 2020, there were 457,861 entrants vying for only 18,000 ballot places. This means each entrant only had a 1 in 25 chance of getting a place.
After a tumultuous couple of years for runners around the world, life is starting to feel like it's getting back to normal and many people – seasoned athletes and beginners alike – are excited to get back to racing. This year promises to be possibly the best ever for marathon runners as it will mean so much to so many people whose lives were affected by the pandemic and who perhaps haven't run a race in over 2 years.
4 upcoming marathons with guaranteed entry
If you missed out on a place in the London Marathon ballot (possibly for the 6th or 7th time), why not treat yourself to guaranteed entry into another of the world's best marathons? Here are 4 international marathons (including 2 World Marathon Majors) that will be taking place in 2022 around the same time as London, so your training won't go to waste and you can enjoy that electric buzz of a major city marathon that you crave.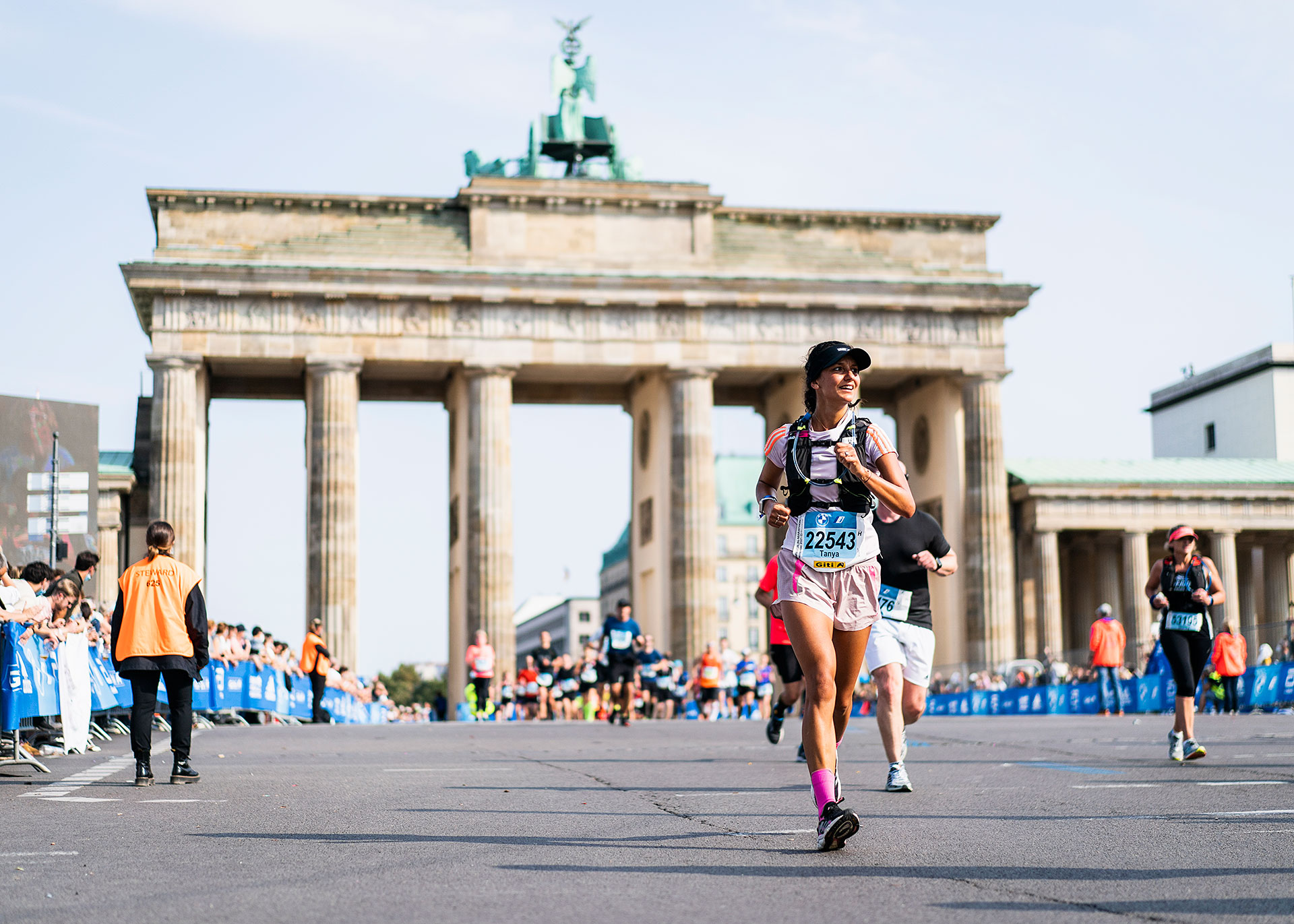 The first of two World Marathon Majors on our list, Berlin Marathon is one of the most popular marathons in Europe thanks to its fast, flat course and cultural scenery. Berlin is, of course, where Eliud Kipchoge set his marathon record time of 2:01:39 and the course is well known for encouraging personal best times. If you're looking for an enjoyable run and possibly your fastest marathon ever, this is for you.
Click here to discover how to secure guaranteed entry into this exclusive marathon major with Destination Sports Experiences.
Our second World Marathon Major is the Chicago Marathon, one of the most popular city marathons in the USA. This race sells out every year and for good reason: the course allows runners to discover the city without traffic or crowds. Plus, it also offers some of the best support of any international marathon.
Heard about how some parts of the London Marathon course can feel a little quiet and lonely? You won't find that in Chicago, with every inch of the route lined with cheering fans and crowds. The course is fast, flat, and non-technical. This makes it perfect for PB-chasers and first-timers alike.
Click here to discover how to secure guaranteed entry into this exclusive marathon major with Destination Sport Experiences.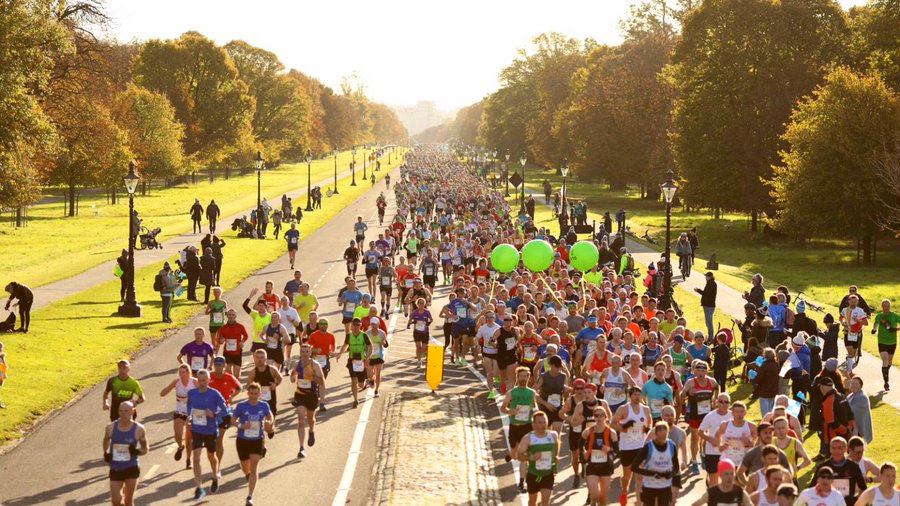 Dublin may not be high on your bucket list of marathons, but it's been voted one of the best organised marathons in the world by those who have been there, done that, and got the t-shirt (literally).
People who have run this marathon also say it is one of the friendliest they have ever done, with quintessential Irish charm helping keep spirits high along the route. There is one hill towards the end which provides some interest and something to push for as you reach the finish line.
Click here to discover how to secure guaranteed entry into this underrated international marathon with Destination Sport Experiences.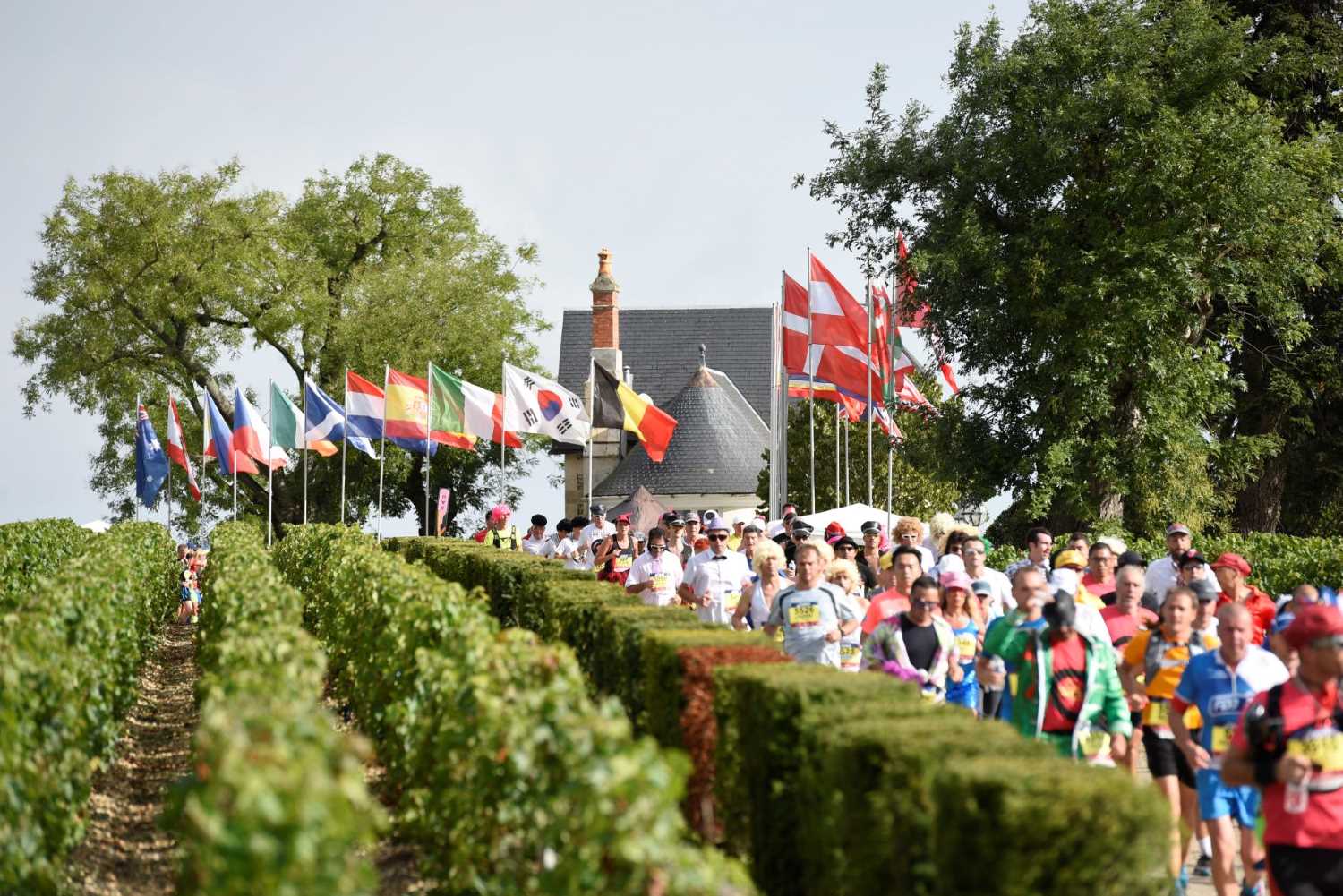 The Marathon du Medoc is a different, but equally iconic, marathon held in the Gironde region of the south of France. Runners can soak up the delights of Bordeaux vineyards and French chateaux, enjoy musical breaks and aid stations full of wine, cheese and oysters along the route.
Each year the race attracts roughly 8,500 runners from around the world. Plus, fancy dress is a big part of the experience. For 2022, the theme is 'Cinema', so you can run dressed as your favourite actor or actress.
Click here to discover how to secure guaranteed entry into this bucket-list race with Destination Sport Experiences.
---
Destination Sport Experiences caters for those looking to participate in the very best sporting events around the world. It offers unique travel packages with guaranteed entry to many worldwide events, as well as offering VIP experiences at some of the most prestigious events in the world.