In the market for a new swimming costume or bikini? Our selection of sporty swimsuits for women will make you feel your best whether you're hitting the surf, the pool or your local lido…
1. Fun in the sun: Eco-friendly sporty swimsuits for women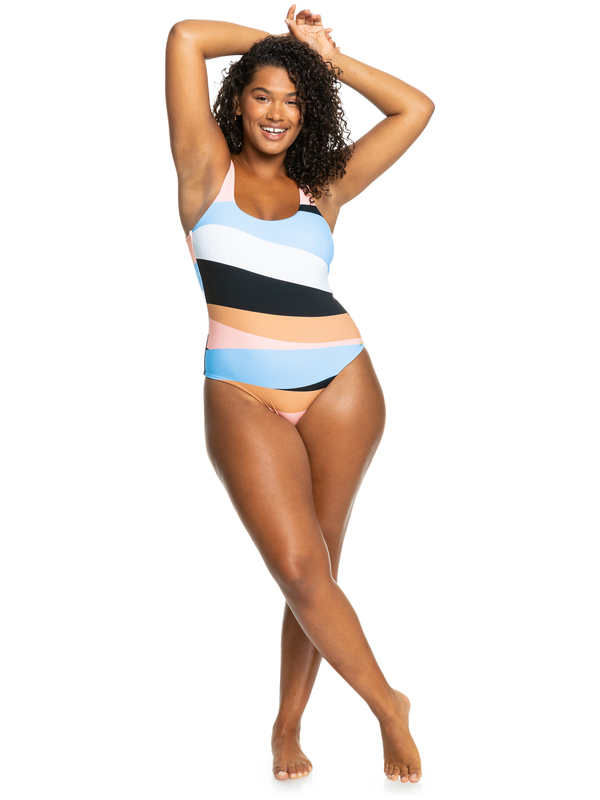 2. Coral crush: Gymshark's sporty swimsuit collection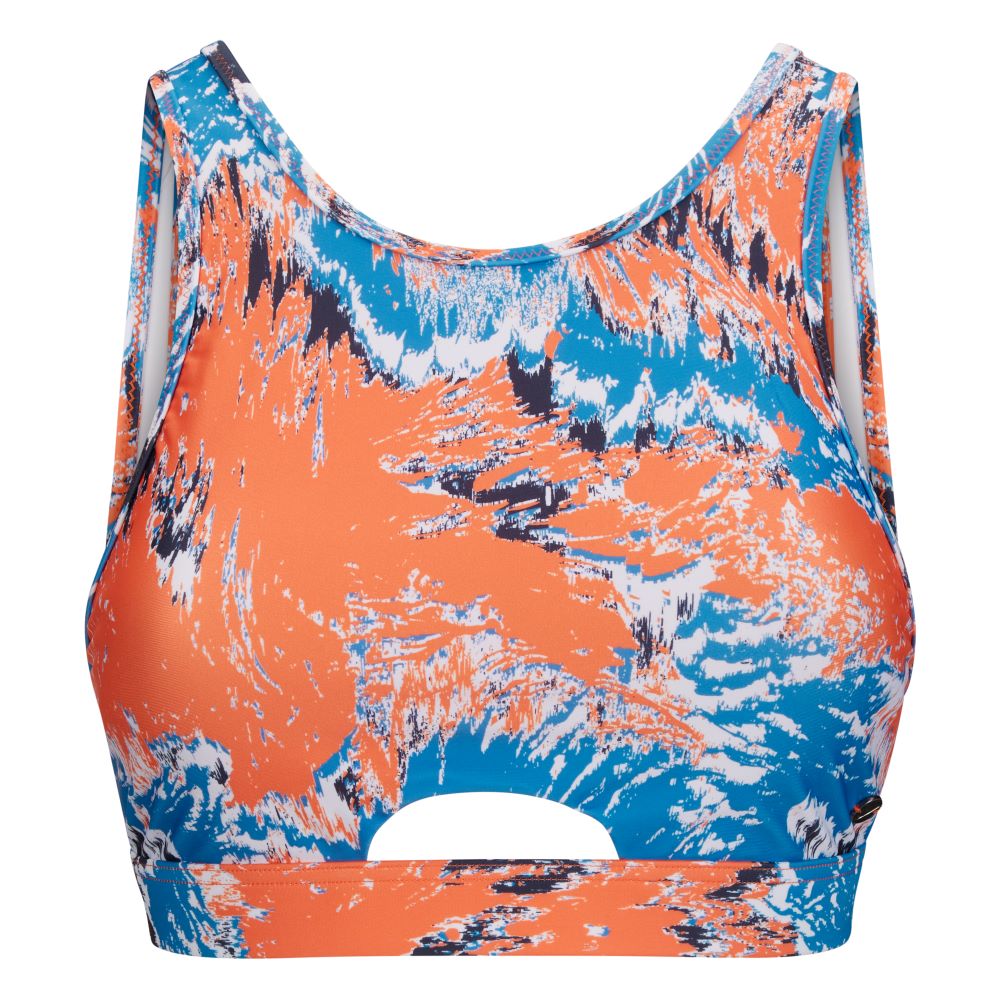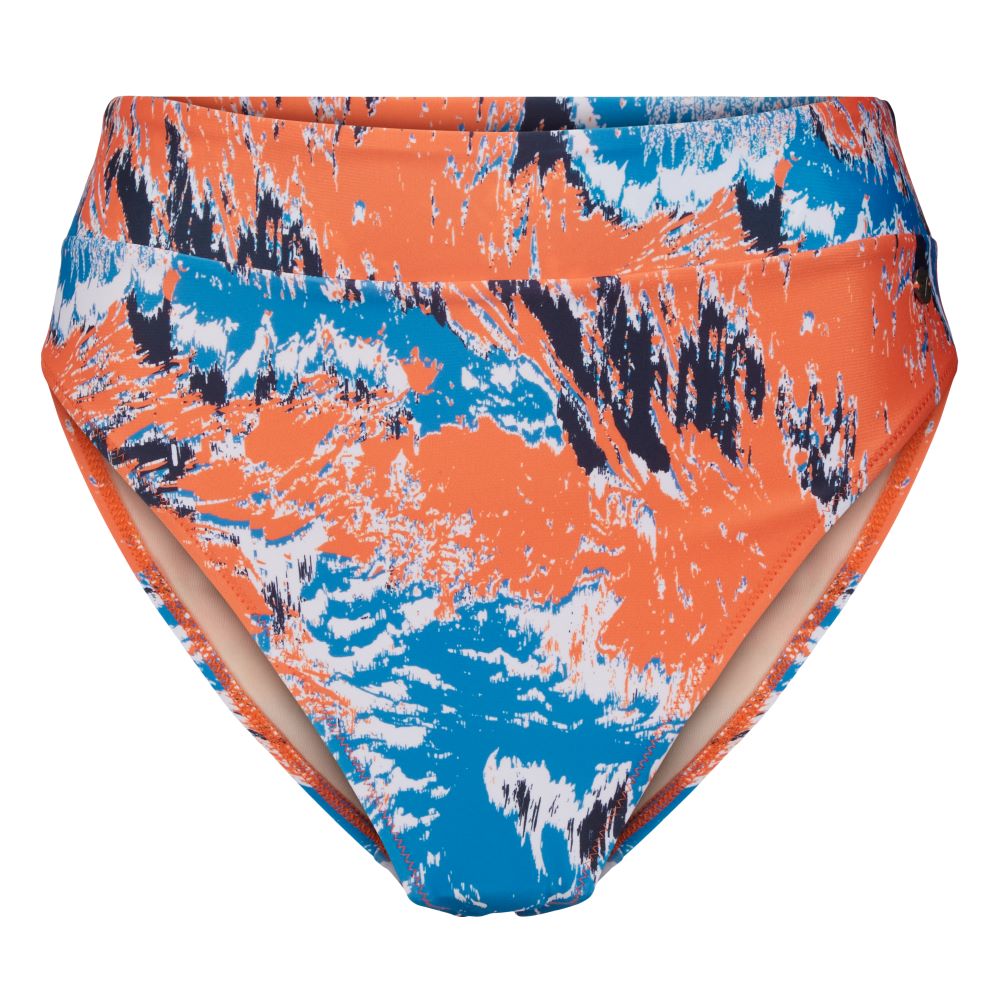 Alongside its popular gym gear, Gymshark also creates a range of sporty swimsuits for women. Gymshark's High Rise Bikini Top (£25) and High Rise Bikini Bottoms (£20) provide chlorine resistance, UV protection and secure coverage in the water.
3. Bright and bold: Make a statement in retro prints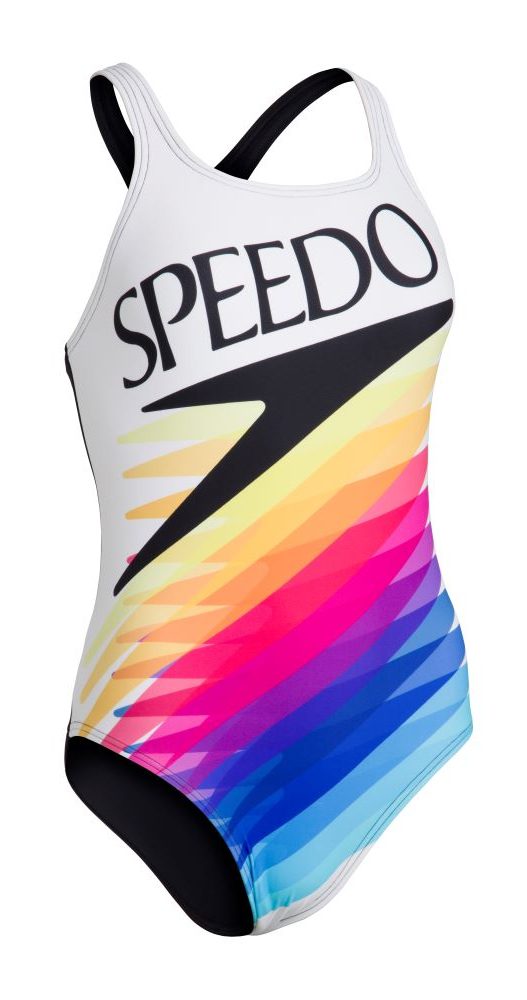 This Speedo Retro Digital Placement Medalist Swimsuit (£40) is made from stretchy, shape-retaining, chlorine-resistant fabric so it fits like new for longer.
4. Adrenaline rush: Supportive and sporty swimsuits for women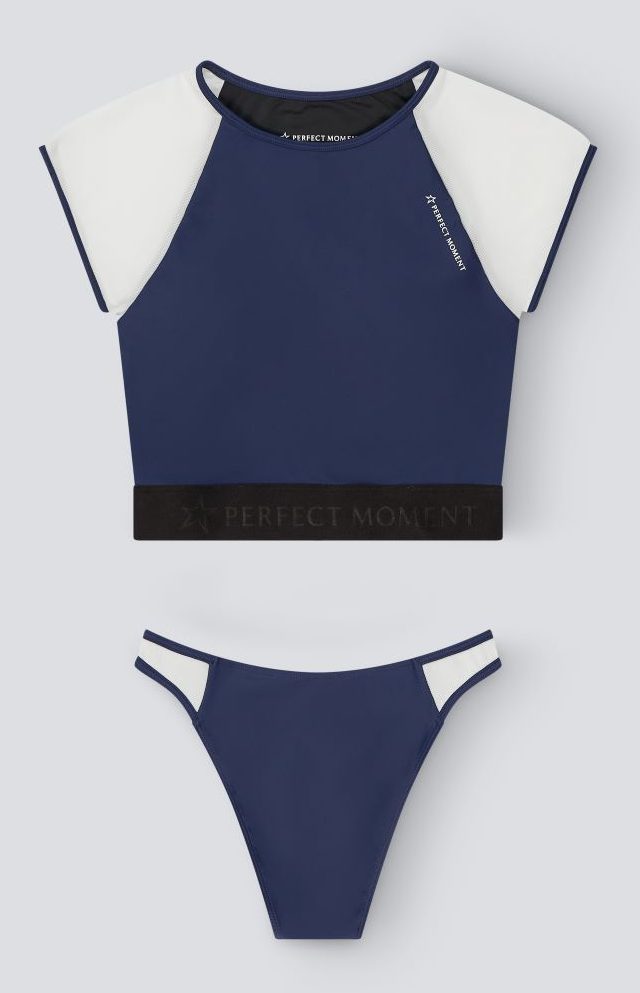 Hit the surf in this Perfect Moment Mesh Sport Bikini (£135) which is fully lined for ultimate support and style.
5. Dive in: Protection for you and your sporty swimsuit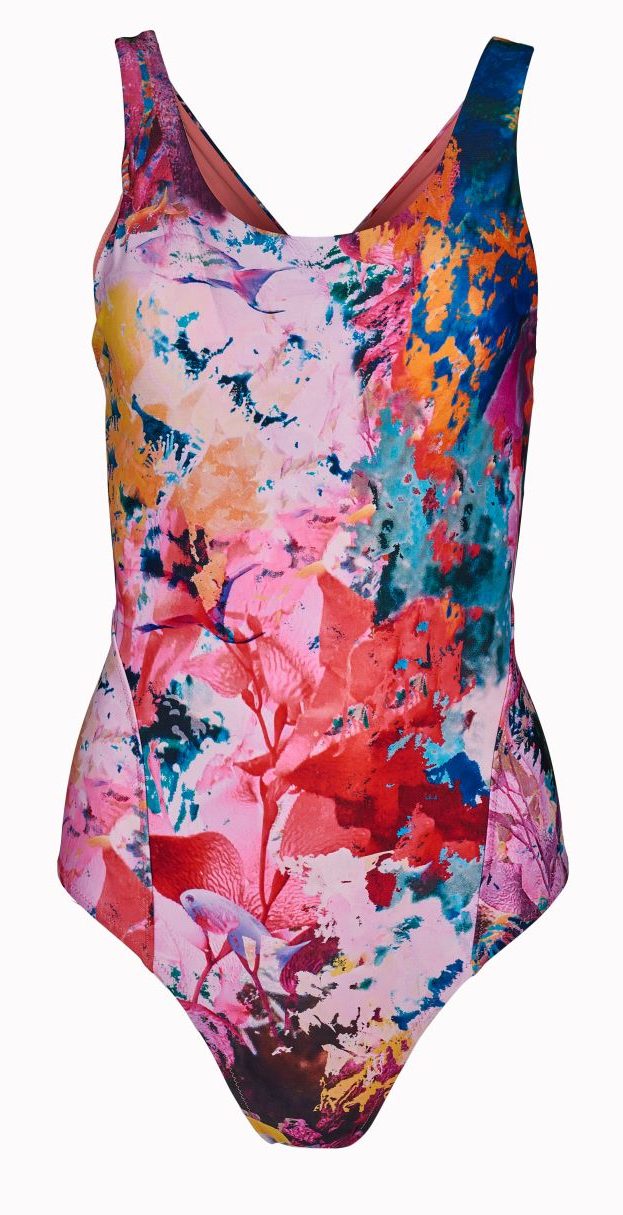 Featuring a built-in shelf bra, this stunning Sweaty Betty Springboard Swimsuit (£60) is made from chlorine-resistant fabric, featuring UV 50+ protection.
6. Making waves: Supportive and stylish swimwear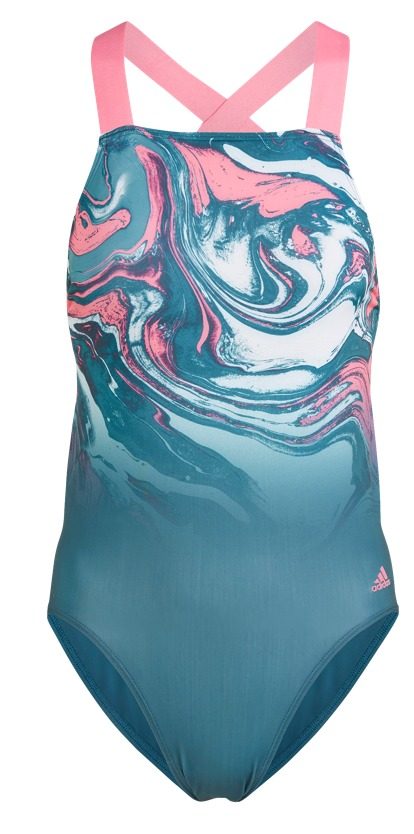 Feel super secure in this Adidas SH3.RO A Wavebeat Swimsuit (£55). This sporty swimsuit features wide elastic straps and moulded cups (30A-46D) for extra support and shaping.
7. Itsy Bitsy Teeny Weeny: Super cute sporty swimwear for women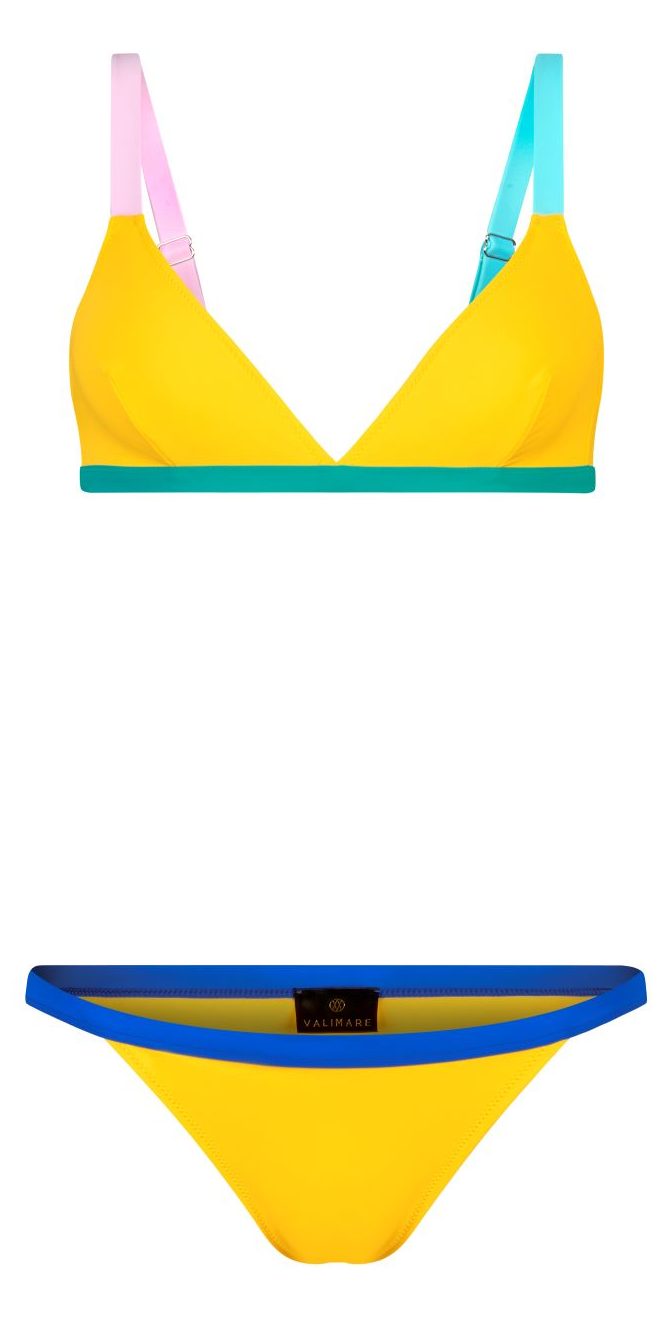 8. Red alert: Sleek and sustainable swimwear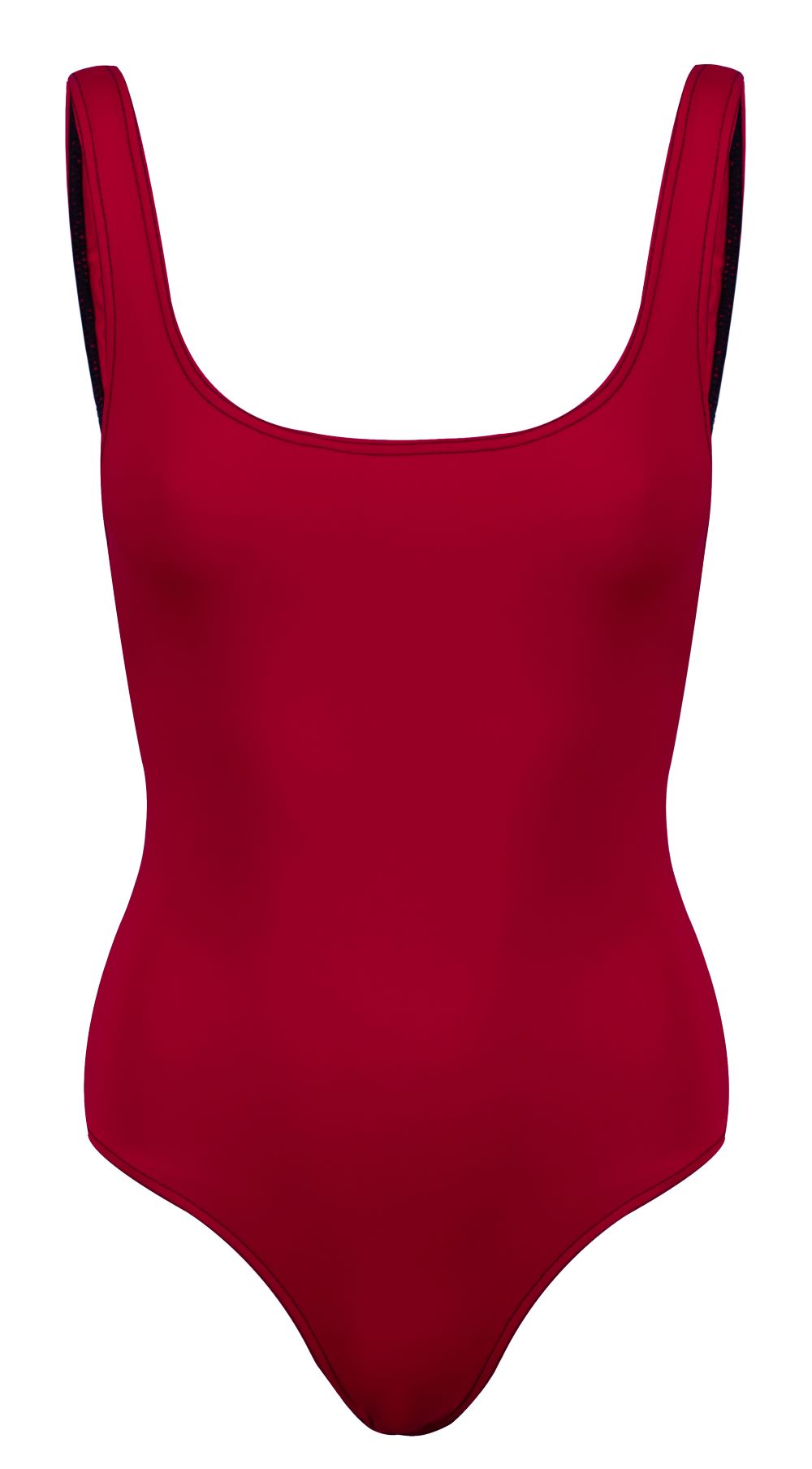 9. In the pink: Bright swimwear with an asymmetric design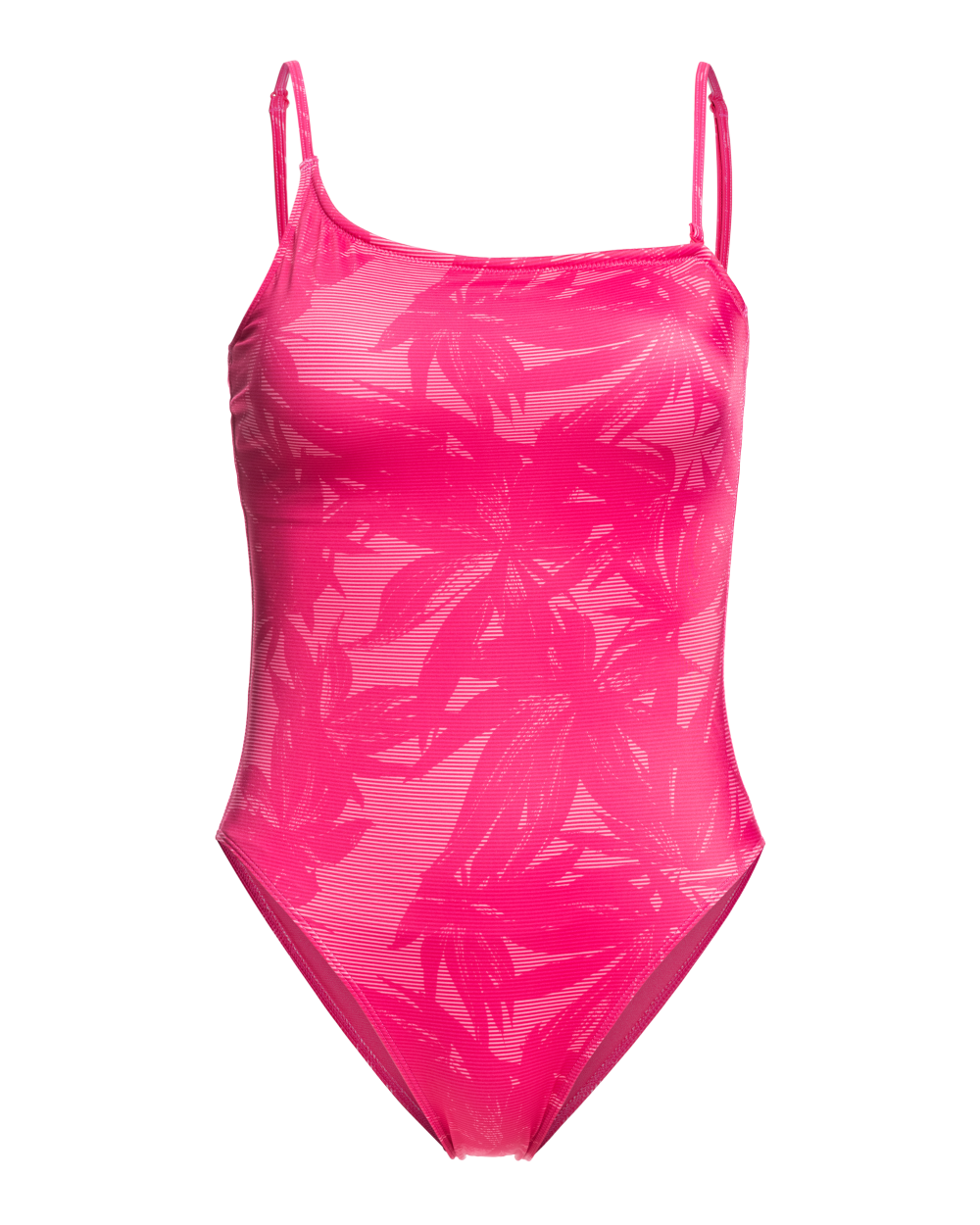 10. Botanical beauty: Cover up and get swimming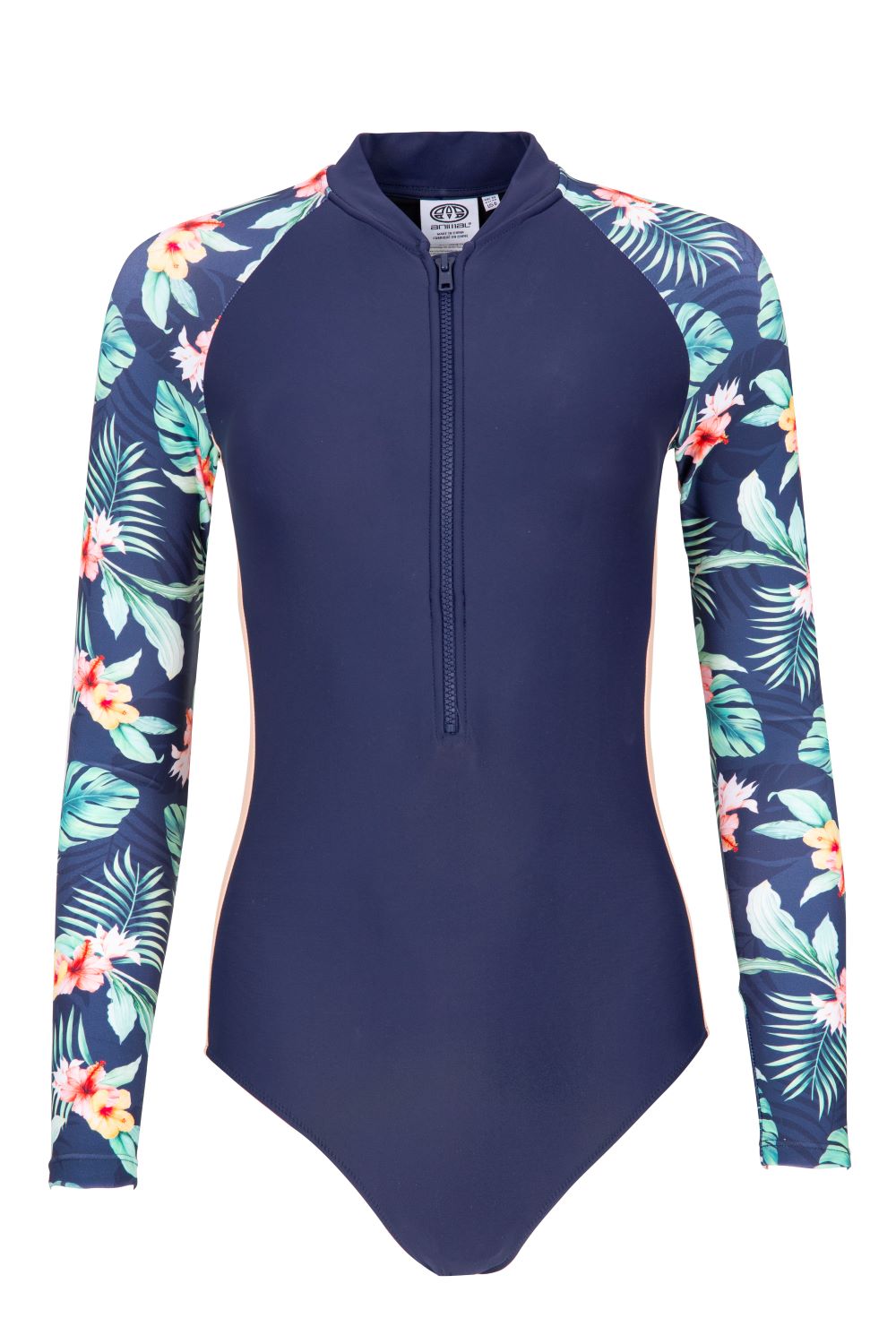 11. Floral fancy: Cute and supportive sporty swimwear for women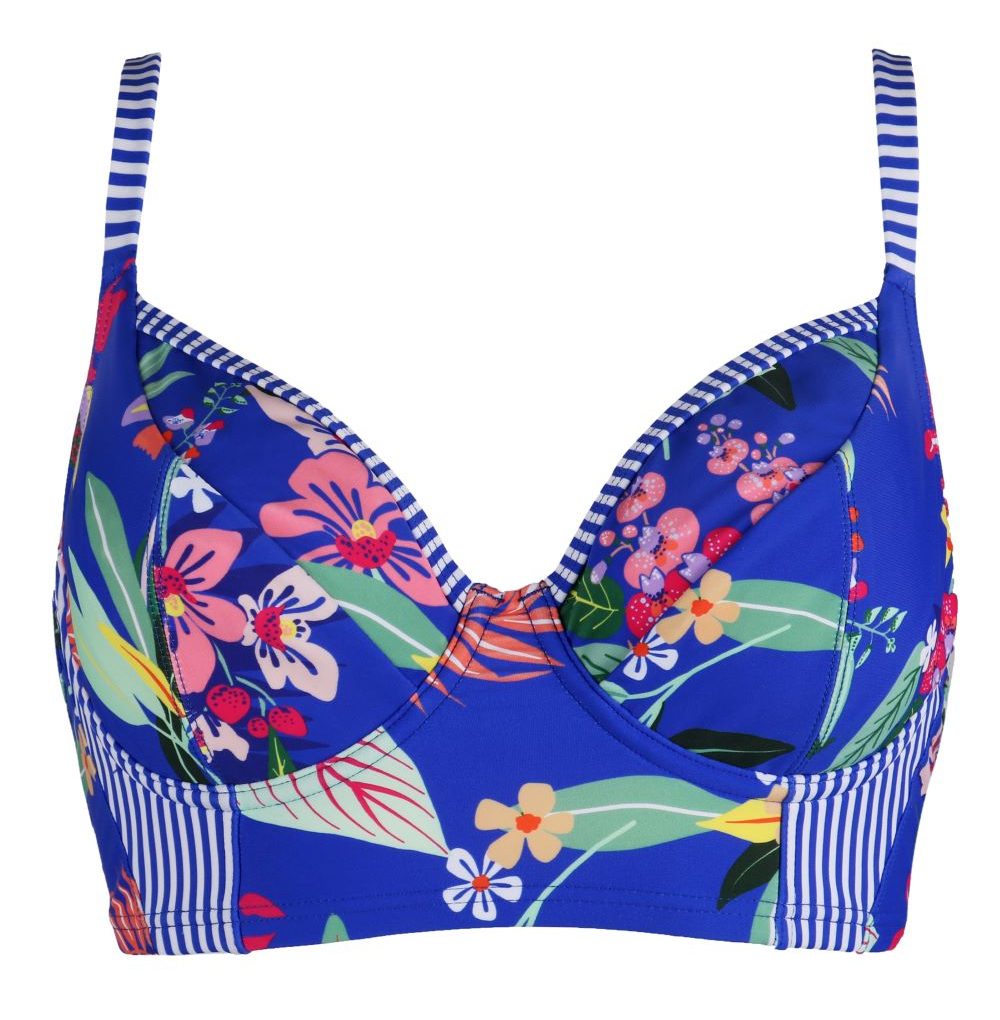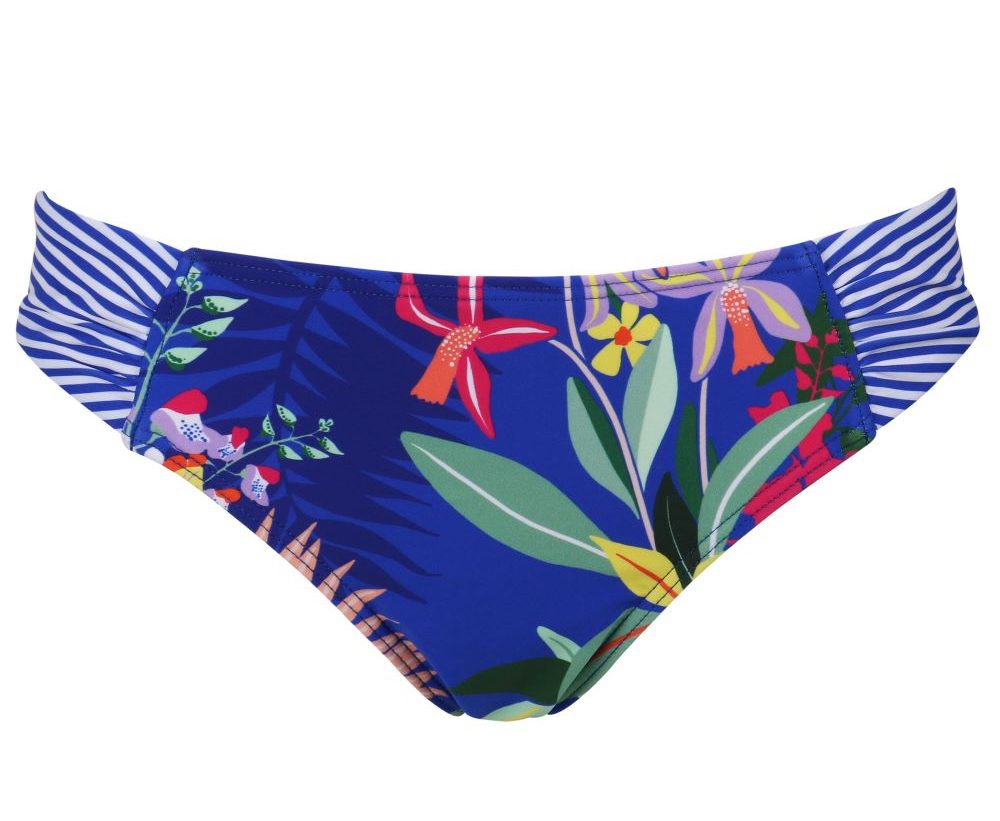 12. Groovy baby: Pop of colour for summer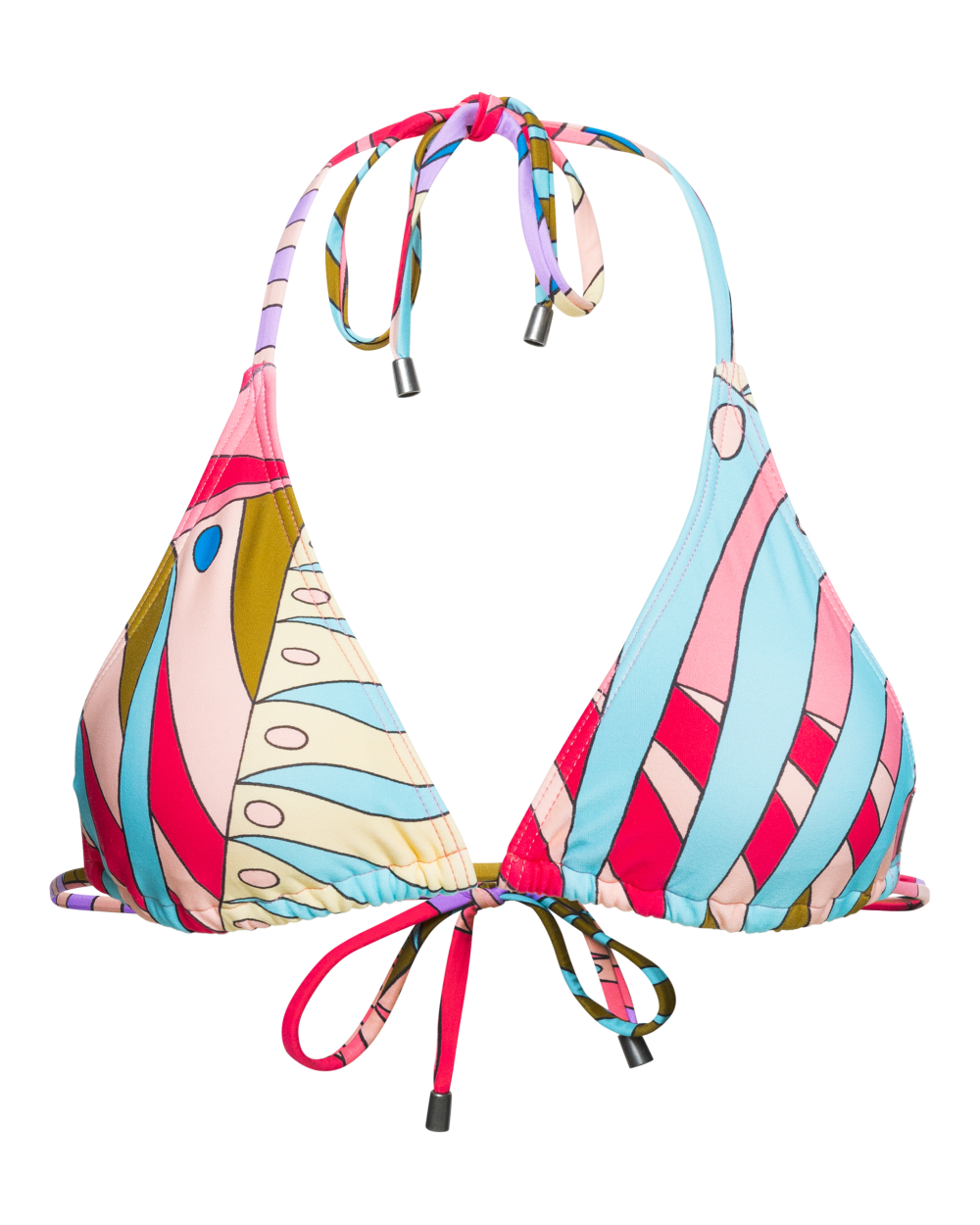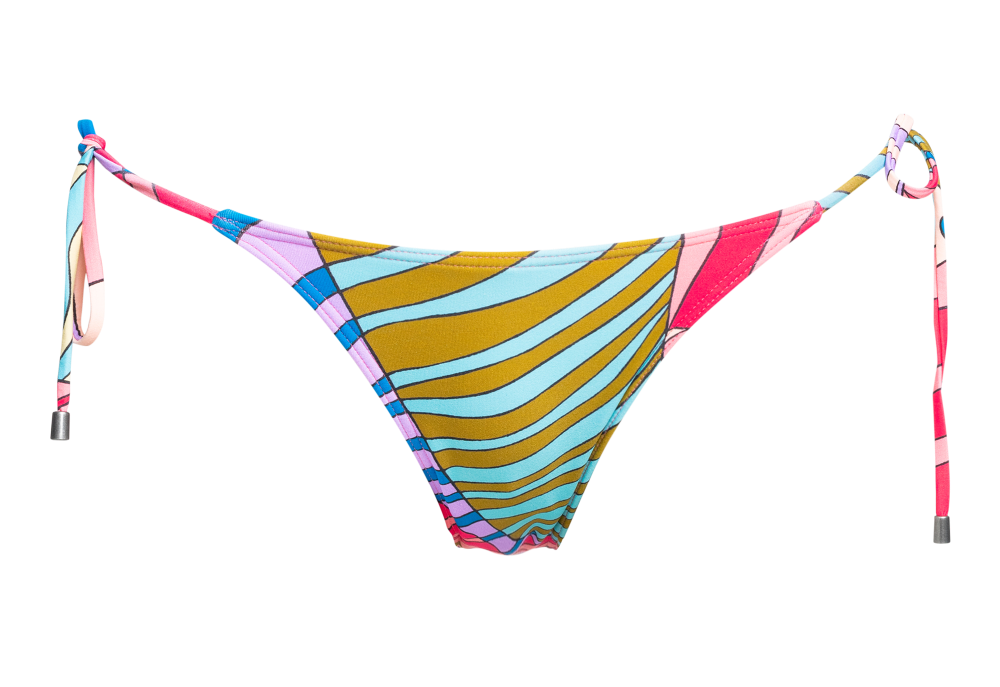 13. Into the blue: The swimwear ridding our oceans of plastic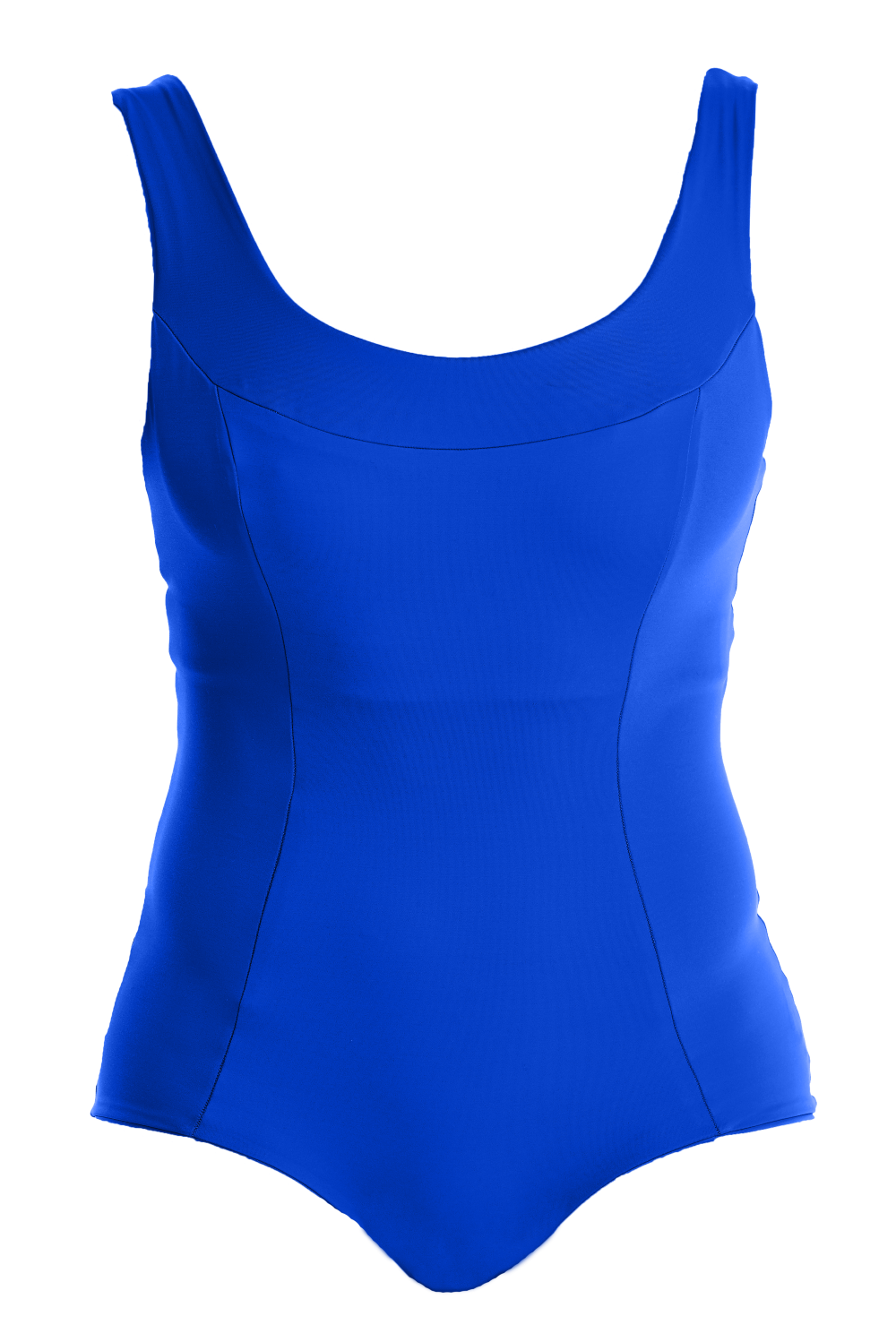 14. Surf's up: Sporty swimwear for catching waves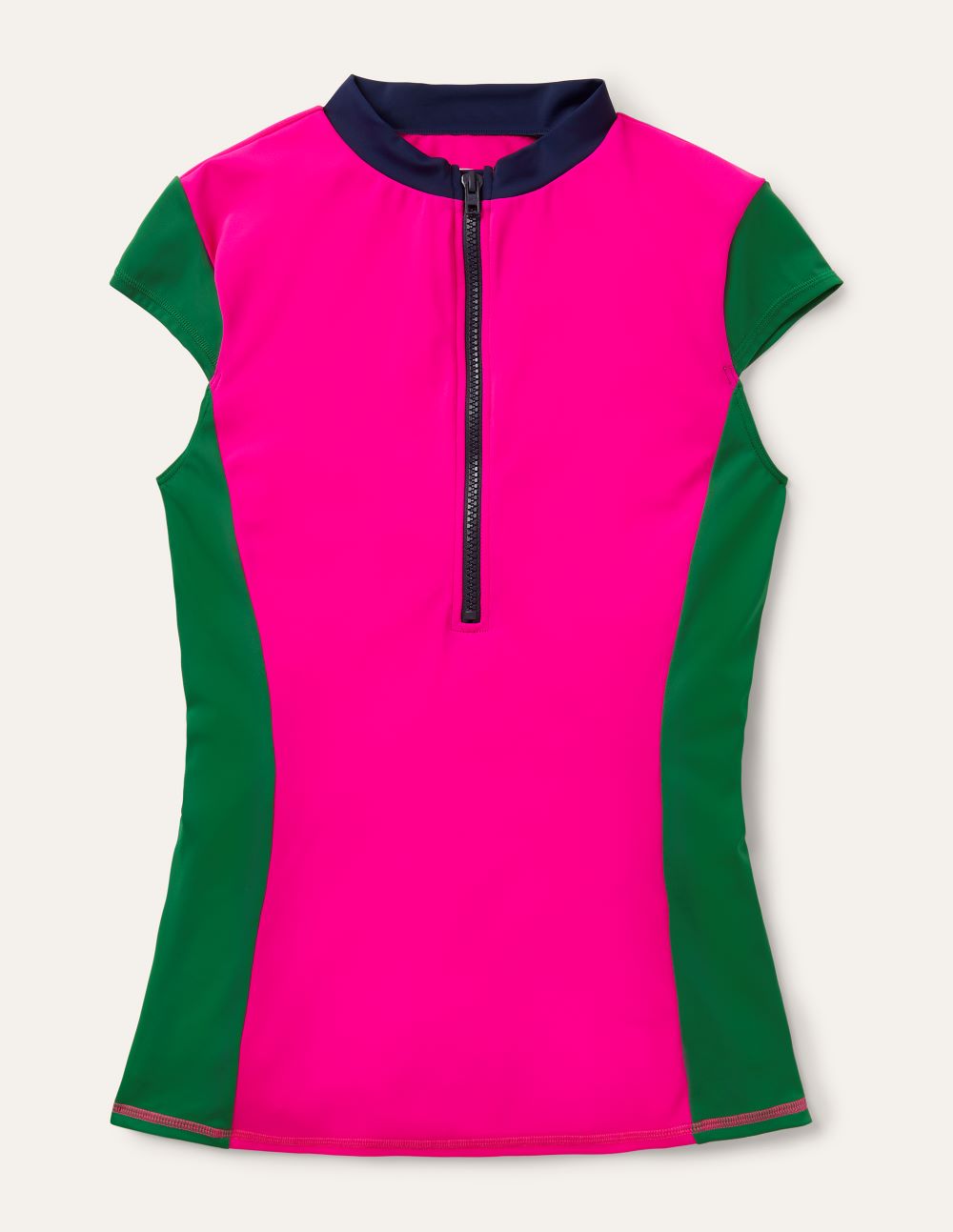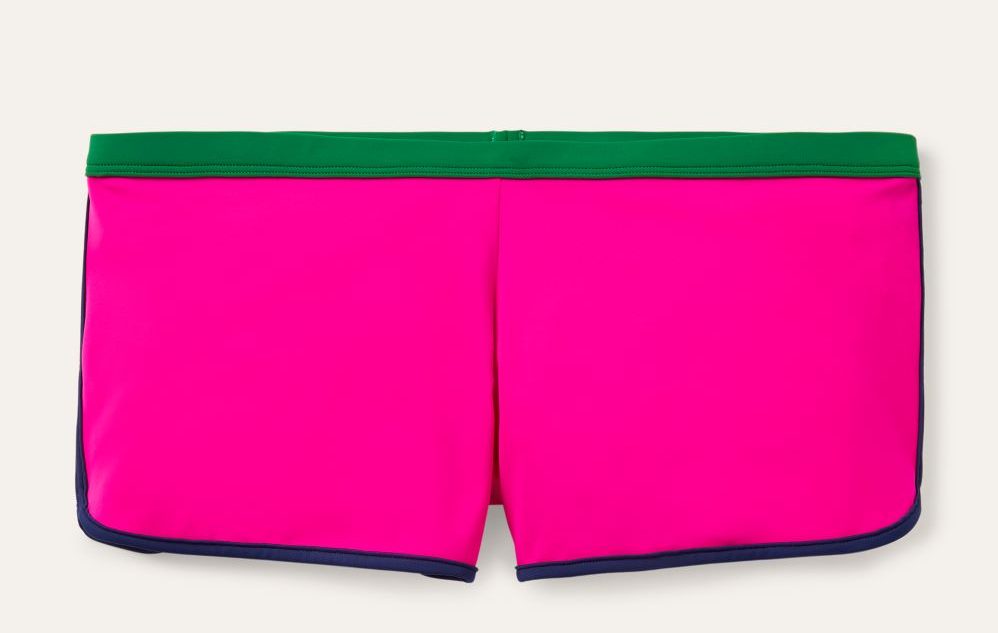 15. Wild thing: Bold prints and UV protection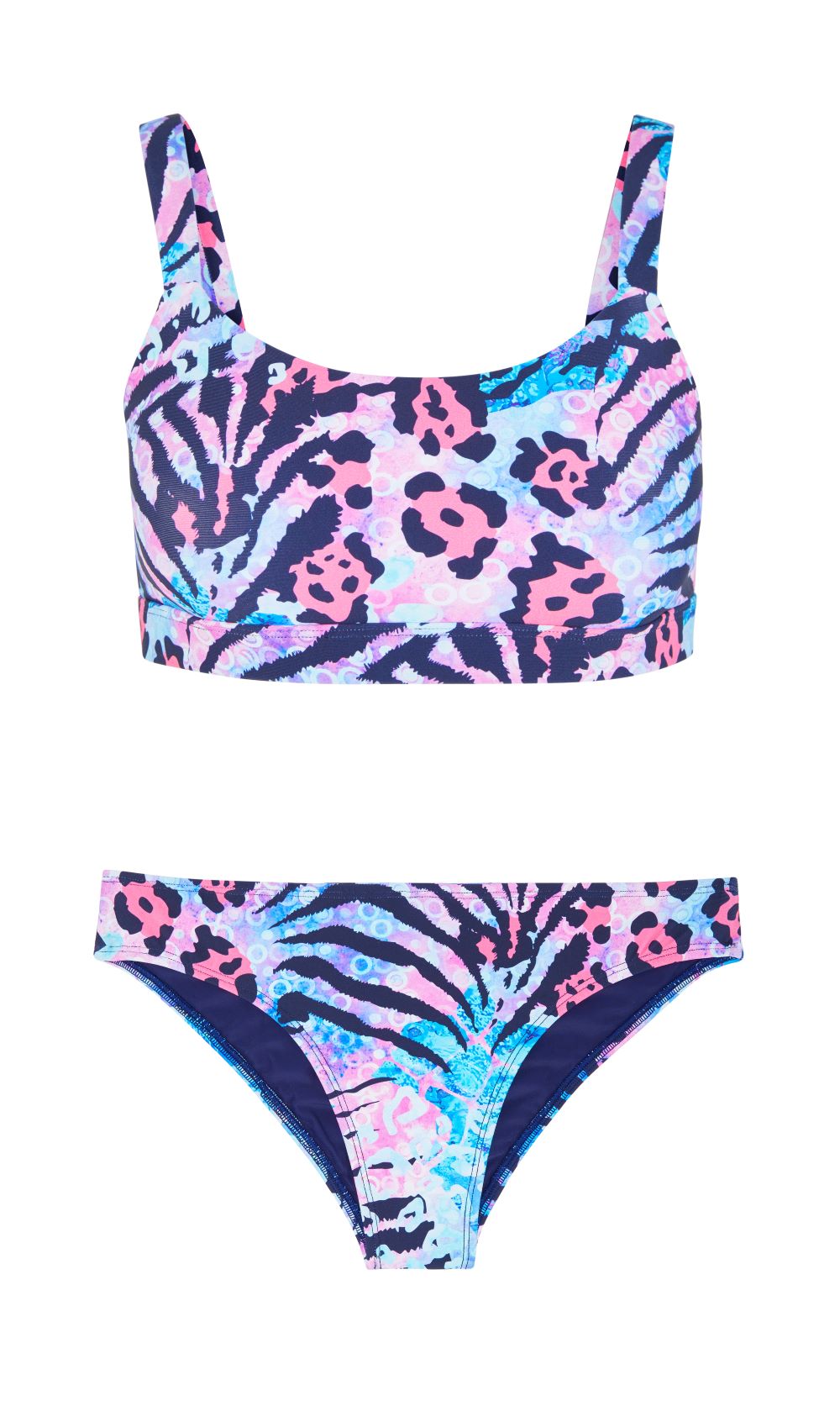 Offering UV protection alongside chlorine and salt water protection, this Tide & Seek Fitness Bikini Top (£48) and Classic Bikini Bottom (£42) is perfect for summer. Plus, it's available in four fabulous prints.