Personal trainer to Emily Blunt, Monique Eastwood creates high-intensity workouts will streamline your shape. Here, she shares a bodyweight HIIT workout which combines ballet, Pilates and dance-inspired movements…
Words: Lucy Miller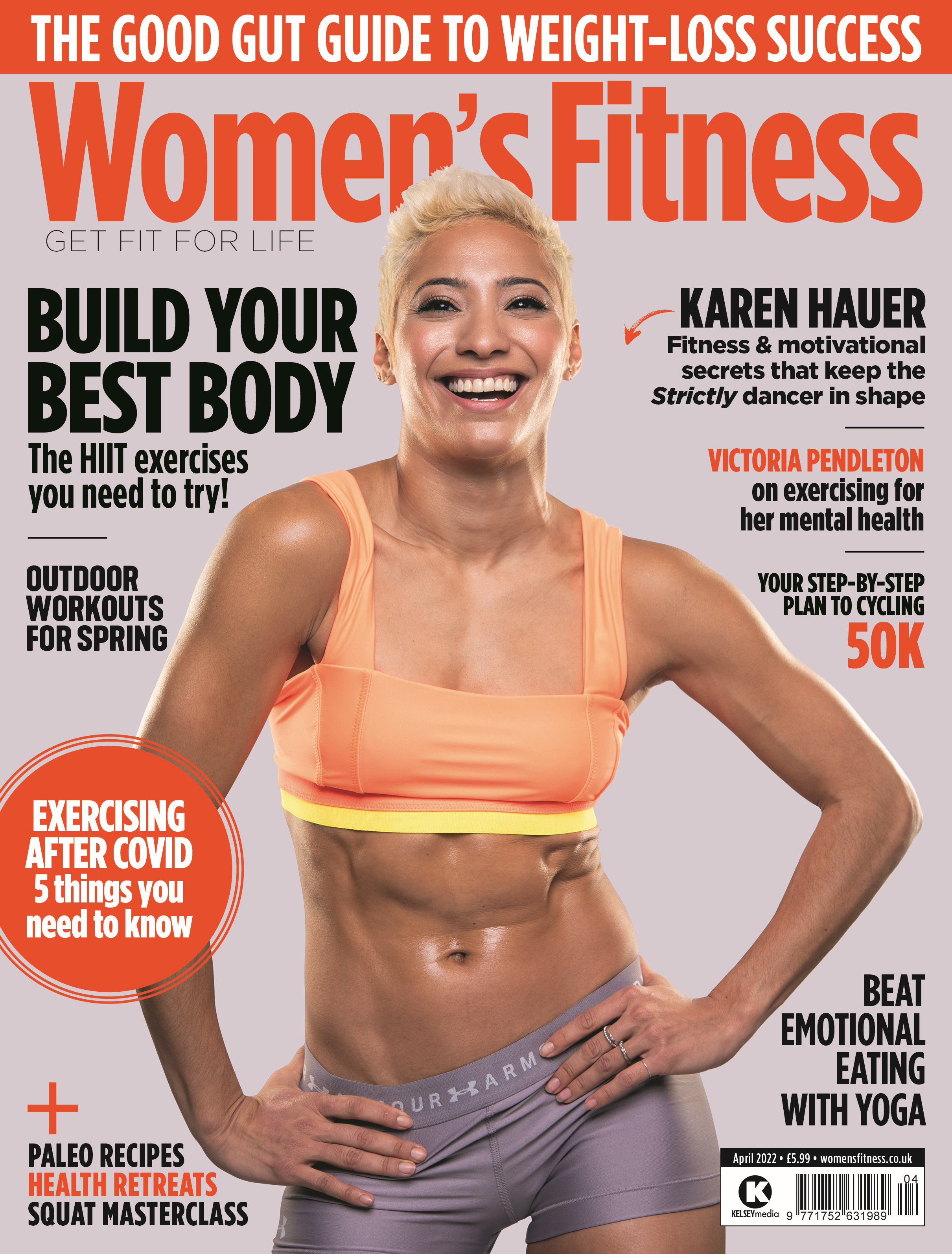 Not only has she helped get Emily Blunt in the 'best shape of her life', but the likes of Davina McCall and Ruth Wilson are also fans of personal trainer Monique Eastwood's Eastwood Movement Method, which is based around high-intensity workout movements and has a special focus on technique, coordination and balance.
The inspirational 55-year-old personal trainer, also an ex-ballet dancer, developed her low-weight, low-impact workout method around form, alignment and posture, incorporating multi-directional movements and a lot of inspiration from dance-based exercises such as pliés and curtsy lunges.
'We work the body in many different directions and, in doing so, activate more muscles than we even realise. It's all about keeping the body and mind consistently stimulated,' explains Eastwood. 'My workouts also have a big focus on core, which is key to keeping your body strong and stable.'
Find the full workout in our April issue – click here to order yours now and get free delivery direct to your door!