Whether you've planned a staycation or vacation, learn how to make the right diet choices and stay healthy on holiday this year…
By Louise Pyne
Since lockdown ended, many of us have been desperate to escape the monotony and isolation of staying at home. And with staycations and trips abroad back on our summer radar, our appetite for heading off on a well-deserved break is growing. But if you used the extended periods spent indoors to practise better self-care and take control of your diet, you certainly won't want to send your wellbeing out of whack by undoing all your hard work.
On the flip side, it can sometimes feel like everywhere you look there's a diet de-railer just waiting for you to fall victim to. From creamy gelato to jugs of frozen cocktails, warmer weather naturally calls for luscious treats. And let's not forget that eating out is practically mandatory now that we're finally allowed to dine al fresco! The good news is that, if you're wise about the approach you take, there are plenty of ways to stay figure fabulous without missing out on carefree summer pleasures. Here are our top tips to help you stay healthy on holiday.
1. Try self-catering to stay healthy on holiday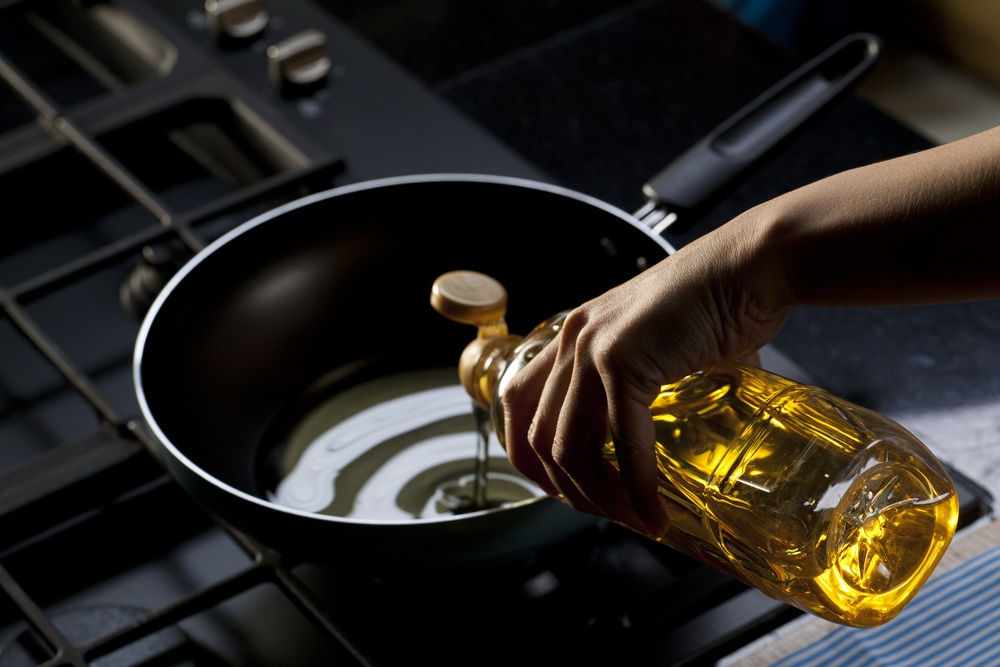 Whether you're planning a break in the UK or abroad, booking self-catering accommodation over an all-inclusive package will make it easier to keep your diet on track because you'll be able to exercise greater control over what you eat. 'You can try to cook some meals at your accommodation. See if you can find a local organic shop or farmers market to get the best ingredients, too,' advises
nutritionist Mays Al-Ali
. Boost your culinary skills by recreating some traditional recipes from the local area to inspire healthy eating.
2. Barbecue the healthy way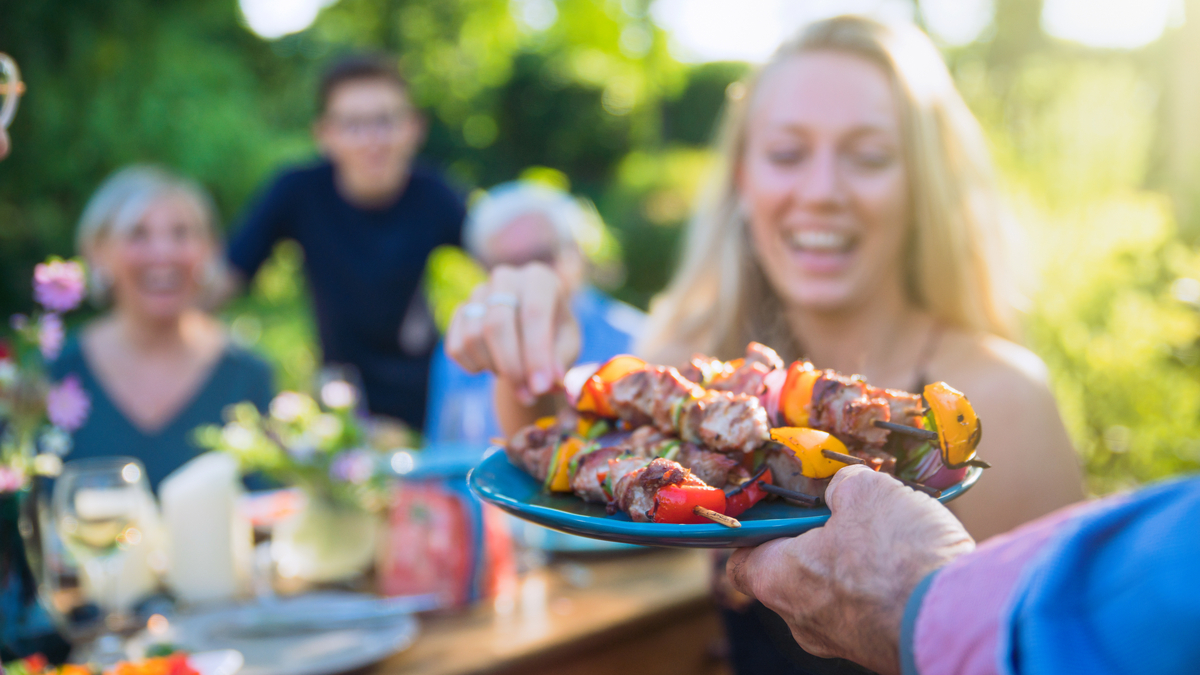 Summer is barbecue season. When the sun is shining, rounding up your holiday buddies to cook delicious food over the coals is arguably one of the best ways to spend the afternoon. Skip the greasy hot dogs and potatoes drenched in mayo for some healthier options. Try fresh salads tossed in lemon juice and olive oil, grilled vegetarian kebabs, or chicken breast marinated with yoghurt and herbs. These are all tasty ways to enjoy a barbecue. 'You could also go for raw veggie crudités with dips instead of fatty crisps to start. Olives and guacamole are also fab options,' adds Al-Ali.
3. Go easy on the alcohol to stay healthy on holiday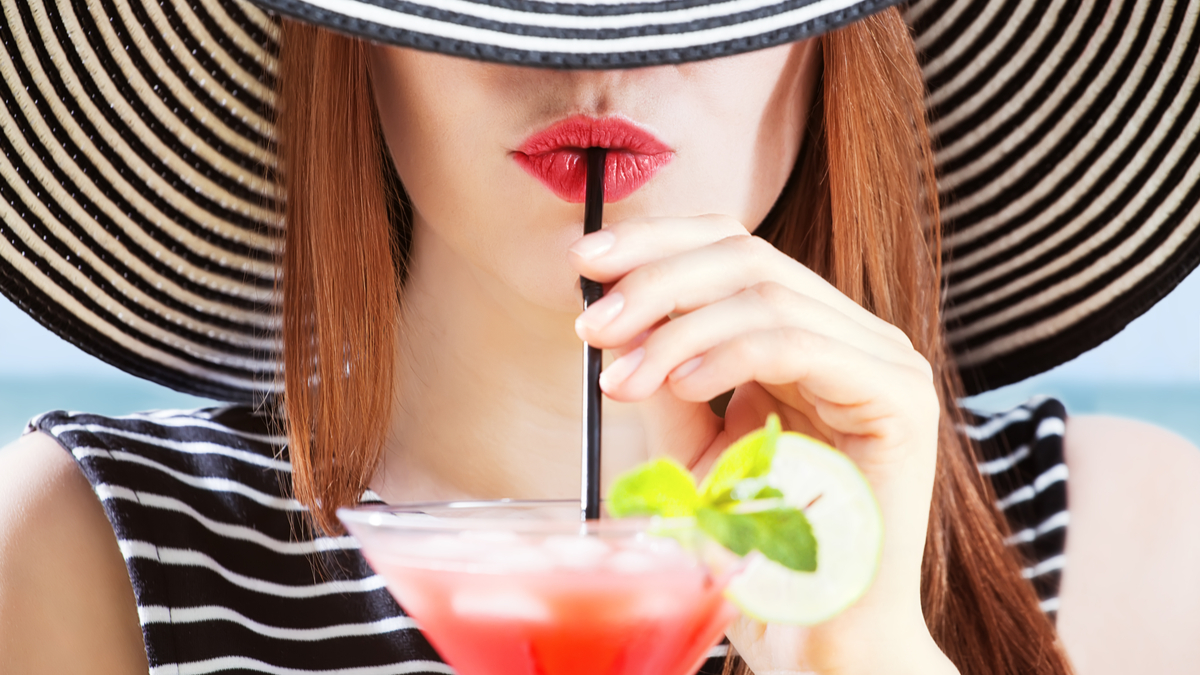 A strawberry margarita is synonymous with beachside fun, but you don't necessarily have to knock back the cocktails in order to get into full blown summer mode. 'You can make better alcohol choices by staying away from the sugary stuff. Clear liquors such as vodka or gin with fresh lime or lemon and soda are way less calorific than sugar-sweetened cocktails,' says Al-Ali. If you do get the cocktail shaker out, avoid sugary syrups and jazz up drinks with pieces of fruit and some sprigs of herbs. And don't forget to sip a glass of water between alcoholic drinks to stay hydrated and minimise any hangover symptoms.
3. Stay in control of your diet while vacationing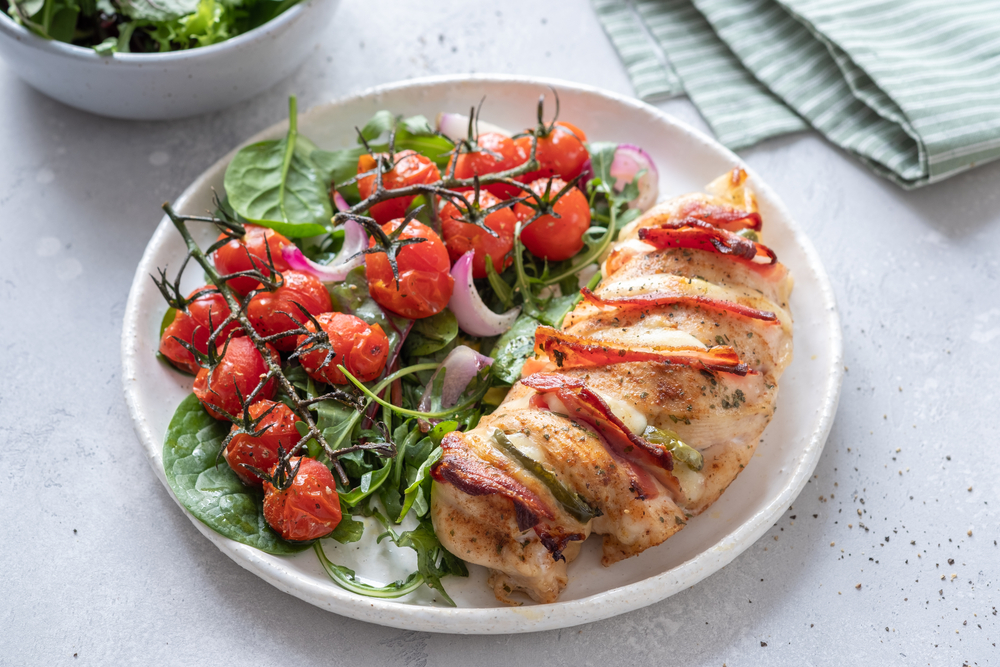 A summer soiree spent dining al fresco is the perfect antidote to the gloomy days we've spent indoors. Scour the menu for healthier options such as grilled fish with a side of roasted vegetables, or a veggie or tofu stir-fry. Next, swap heavy desserts for afresh fruit salad. 'You can always check the menu before you get to the restaurant in order to decide on the healthiest option to choose, or speak to staff beforehand for any specific dietary requirements,' says Al-Ali. 'Ultimately, it's about balance. If you're by the sea, have fish and chips but make up for it by eating healthily for the rest of the day.' Remember to eat slowly so that you don't risk overeating. One way to do this is by putting your cutlery down in between bites.
5. Plan snacks and meals before you go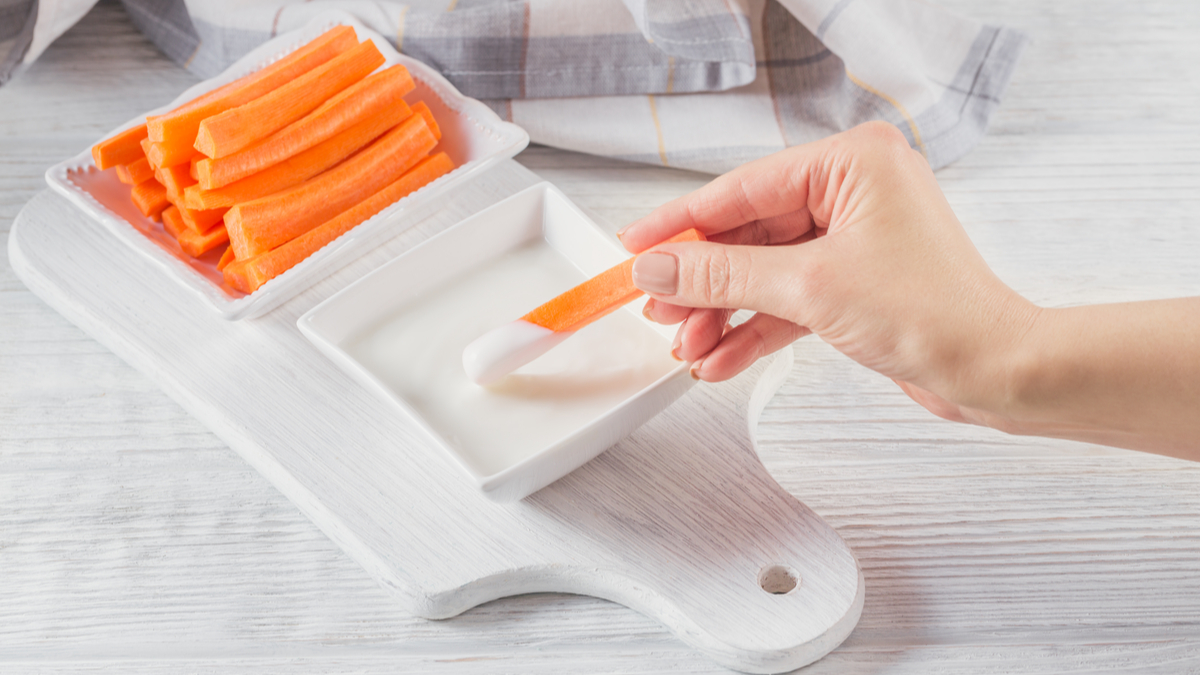 A healthy diet is bound to go haywire if you don't make time to plan ahead. Once you get into the habit of being prepared it will become second nature. If you're travelling abroad, take some healthy snacks to nibble on. 'Airplane food can often be microwaved sludge. Take some boiled eggs, hummus and carrot sticks as a better alternative,' recommends Al-Ali. Equally, if you're heading to the beach or planning a day trip, keep some snacks, such as an apple or energy bar, in your bag. That way, you've something nutritious to reach for when hunger strikes.