Feeling the cold? Learn how to make the most of every season and bolster your immunity with these top tips from the experts at Bimuno®.
Each season brings its distinct challenges. During summer, your makeup melts away no matter how much setting spray you use, enjoying ice cream becomes a relentless pursuit with swarms of hungry wasps, and you sweat more intensely than you ever have at the gym. In the winter, you can't feel your toes, the sky is perpetually grey, and your nose is perpetually running. As the colder months are fast approaching, looking after your health is more important than ever.
Bimuno® Immunity is here to inspire you to step out from under your cosy heated blanket and prioritise your gut health this winter. With the introduction of Bimuno® Kids Immunity, you can give your child the year-round immunity support they need.
There are endless excuses to stay inside and have a movie night with your loved ones. You relate to the Grinch as you pull out every dress you own in preparation for the family Christmas party, before throwing them on the floor and declaring, "That's it, I'm not going".
It's the perfect opportunity to unwind in a hot bubble bath. You lay back with a glass of wine and Netflix, hoping to emerge a new person and trying not to drop your phone in the soapy water. Playing lifeguard to your own devices wasn't part of the plan. A peppermint bath bomb adds an extra layer of relaxation and leaves you smelling like a LUSH store.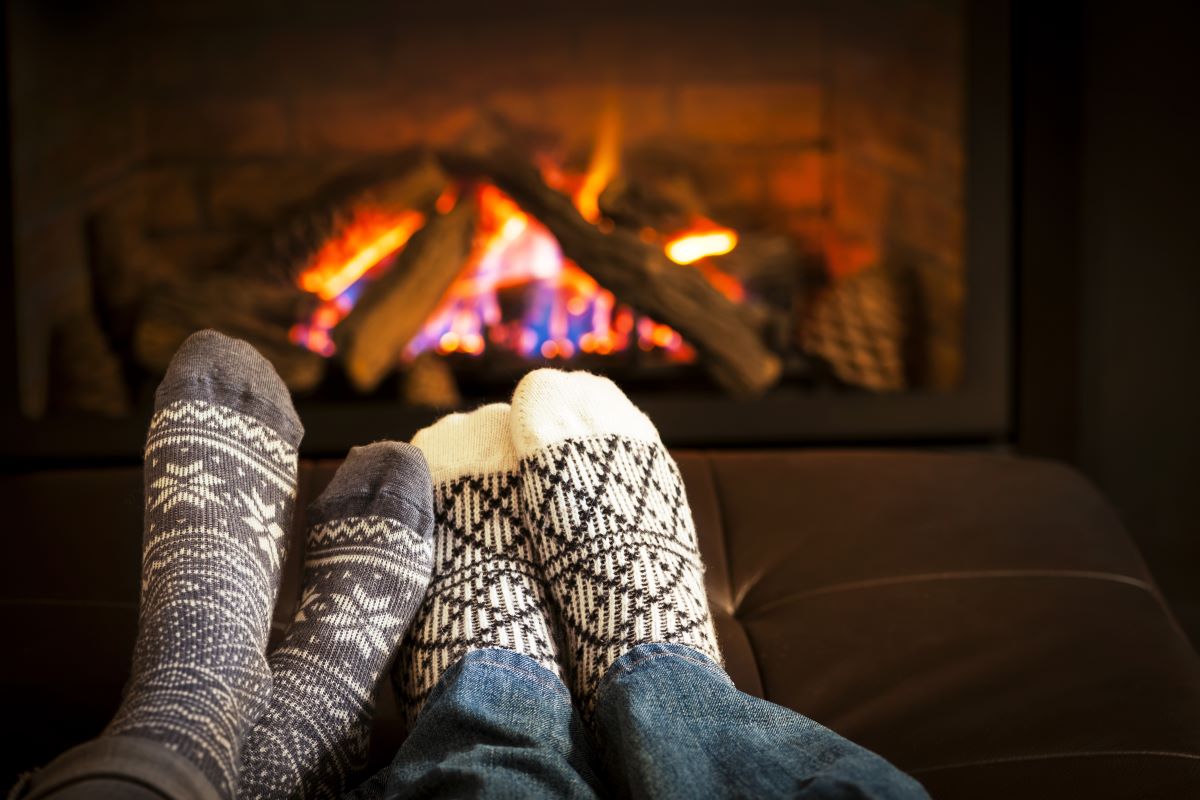 Feeling the winter chill
It is easy to understand why people have a love-hate relationship with winter. Leaving the house without your trusty 200-denier nylon tights and knee-length boots feels nearly impossible. Shovelling your driveway is a great way to warm up and get in the cardio. You burn calories with the slight downside of breaking your back at the same time.
As winter settles in and the sunlight is no longer on your back, your motivation for exercise may require a gentle nudge to kickstart your momentum. Squeezing in your typical evening gym session becomes more challenging as the days grow shorter, and your schedule fills up with social gatherings and Christmas shopping. You feel like Bambi on ice, just trying to make it to the end of your garden without falling and giving your children an excuse to laugh at you.
Embrace the changing seasons
Taking care of your health and upping your fitness game seems to be the last thing on your mind in this relentless season, but it doesn't have to be. You have the option of trying out home-based workout alternatives, such as practising yoga beside a warm fireplace, running up and down the stairs to fill your hot water bottle, following an intense Zumba session on YouTube, and even joining your kids for a lively game of Just Dance – just make sure you secure the breakables and move the coffee table to the corner of the room.
Wellness fans looking to enjoy, rather than endure, the winter season are increasingly looking to their gut, because a healthy, balanced digestive system sits at the core of our wellbeing and helps us feel good.
The immune system's health and efficiency are intimately correlated with the condition of your gut. Inside our gut lives an ecosystem of trillions of microbes and bacteria known as the gut microbiome, which houses 70% of the immune system. The pressure associated with the festive season can lead to a constant release of stress hormones, disrupting the delicate balance between them.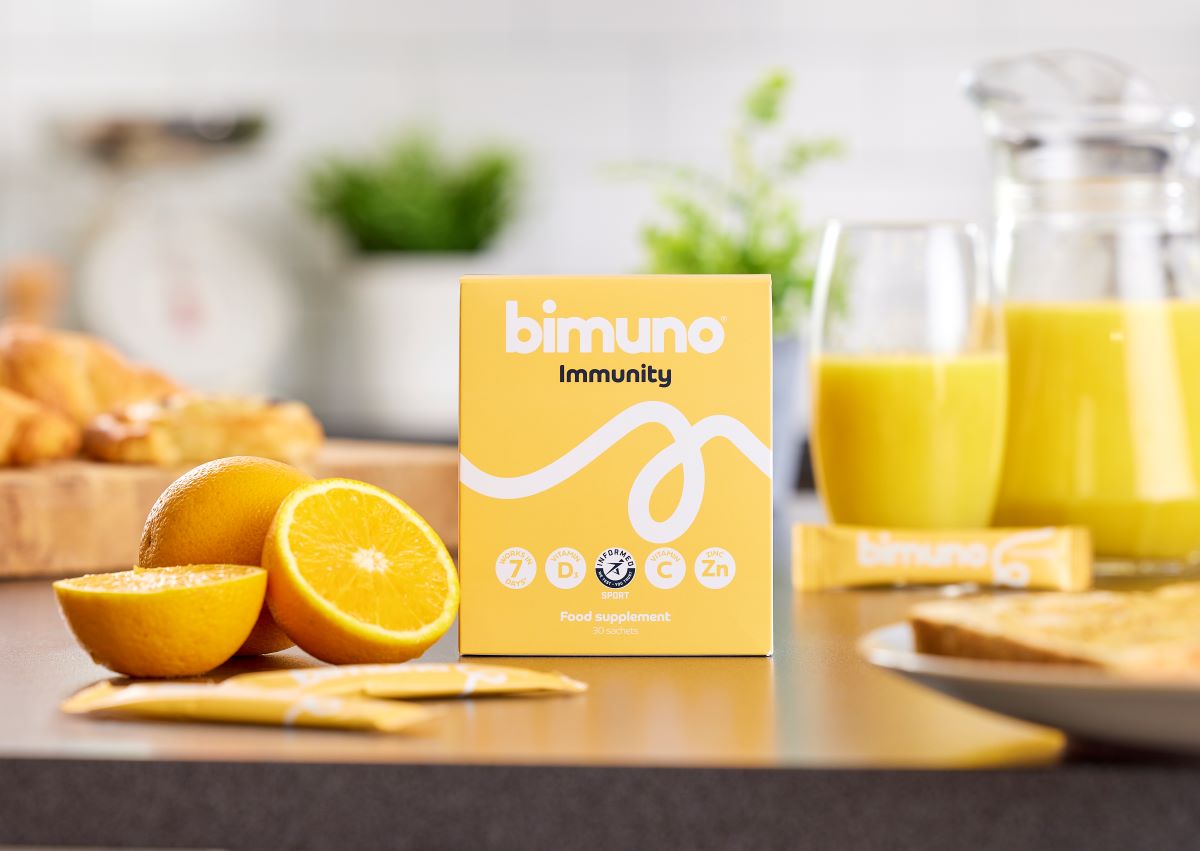 About Bimuno® Immunity:
Bimuno® Immunity is here to give you a helping hand when you feel like curling up into a ball and hibernating until Spring. It's a unique taste-free food supplement rooted in science that seamlessly blends into your hot chocolate or steaming mug of coffee.
Taken daily alongside a healthy and balanced diet, it stimulates the growth of 'good' bacteria in the gut, including the all-important bifidobacteria, supporting the optimal function of the immune system and providing your family with their daily recommended intake of vitamin C, Vitamin D3 and Zinc.
Whether you enjoy doing yoga in front of the roaring fire and going for long walks through the crunchy leaves, or you prefer a bike ride in the summer sun and playing football with the kids, Bimuno® helps you make the most of every season.