Want to do your bit for the planet? Boost the health of the environment while supporting an active lifestyle, with these sustainable nutrition tips…
We're all growing increasingly aware of the impact that our human footprint has on the environment. Most of us would agree that much more needs to be done in order to help save the planet.
The predicted population growth that's expected in the next 30 years is set to have a huge impact on climate change. However, by taking small yet significant steps now you can help to safeguard our future planet. And one of the biggest ways you can make a positive change is through your diet.
While you might consider yourself health-conscious – ensuring you get your daily macros in, making sure that you supersede the recommended five-a-day quota, and making the effort to chug back water during your workouts and beyond – does your diet have such health-giving effects on the environment?
Has your diet has slipped under the sustainable radar? Fear not. There are plenty of beneficial steps you can take to ensure that you reach your fitness peak while helping to preserve the planet at the same time. You might even save a few pennies along the way!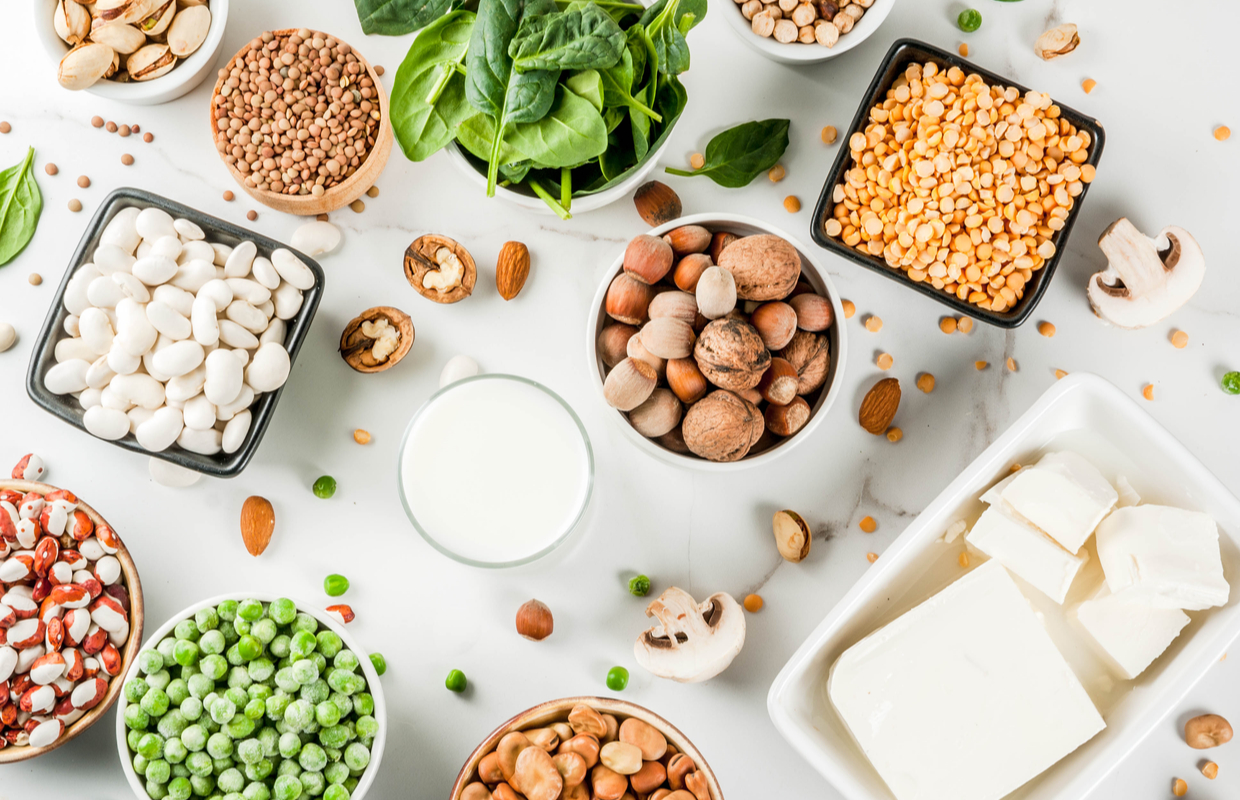 1. Switch to a sustainable, 'flexitarian' diet
Protein intake is one of the key considerations that will help to enhance the effects of a workout. However, you don't have to stick to steak in order to get your macronutrient fix.
Livestock farming is responsible for nearly one-fifth of human-related greenhouse gas emissions. Factor in deforestation to provide space for cattle to graze and the global warming effects are huge.
Take a flexitarian approach to your diet for more sustainable nutrition. Limit meat consumption to once or twice per week. On the other day, try filling up on recipes that use vegan options such as beans, lentils, nuts and seeds.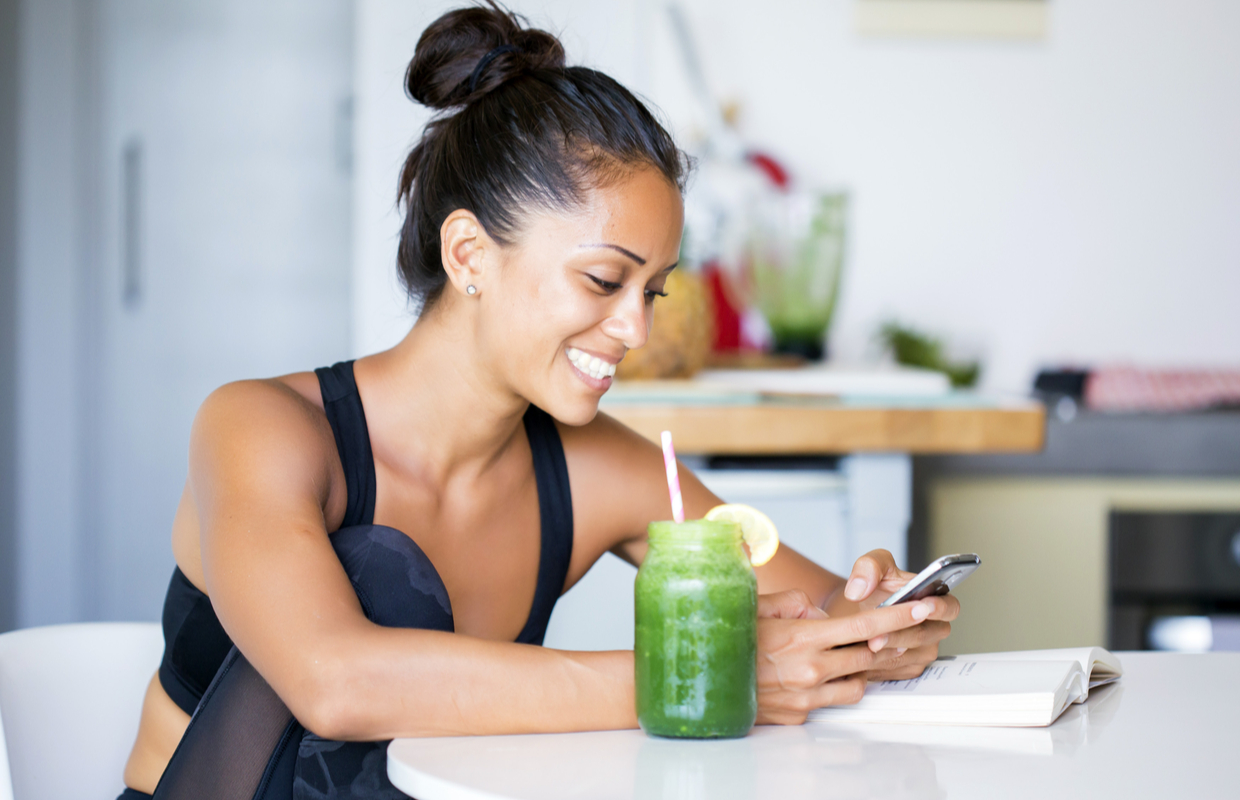 2. Try a food waste app
A whopping 75 per cent of the food thrown away by restaurants could have been saved according to non-profit organisation WRAP.
If you lead a busy lifestyle and don't have much time to dedicate to cooking meals from scratch, try out healthy food waste apps like Karma, MealPal and TooGoodToGo. These apps allow companies to sell food that's close to its sell-by-date at a discounted rate in order to help cut down on the amount of food that would otherwise be thrown away.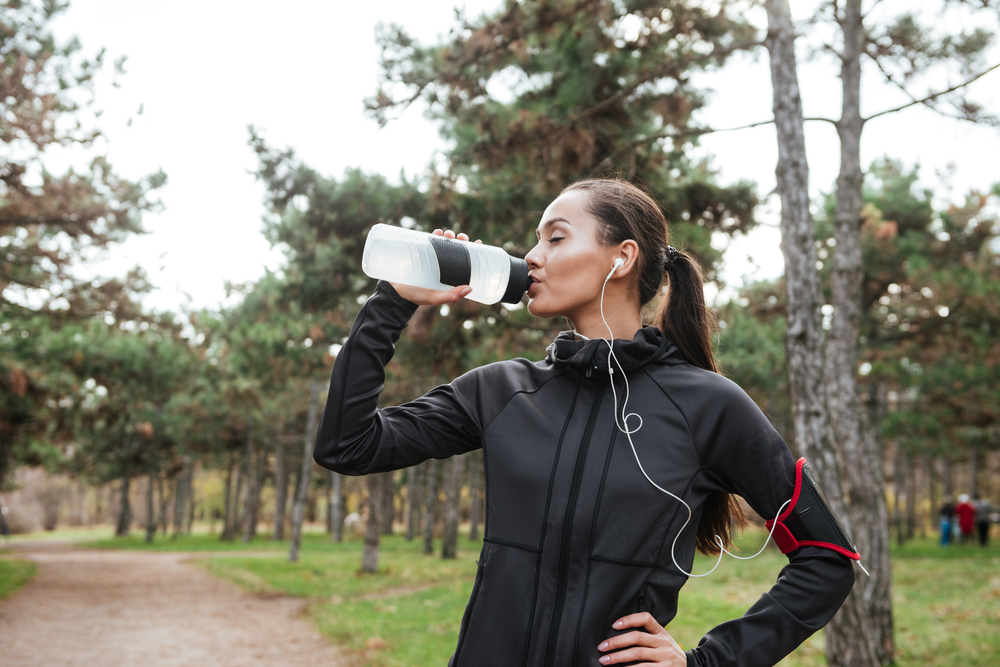 3. Avoid plastic bottles and packaging
Plastic packaging in the UK accounts for nearly 70 per cent of plastic waste. When it comes to the impact from your workouts, single-use water bottles and protein powder packaging can leave long-lasting effects. Especially when they end up in landfills or in the oceans.
Do your research before shelling out for fitness refuelling products. Try looking out for brands that offer plastic-free packaging. Ethical companies like Form Nutrition pride themselves on compostable pouches, while Vitally Vegan sells refillable packaging in lifetime glass jars with biodegradable and compostable labels.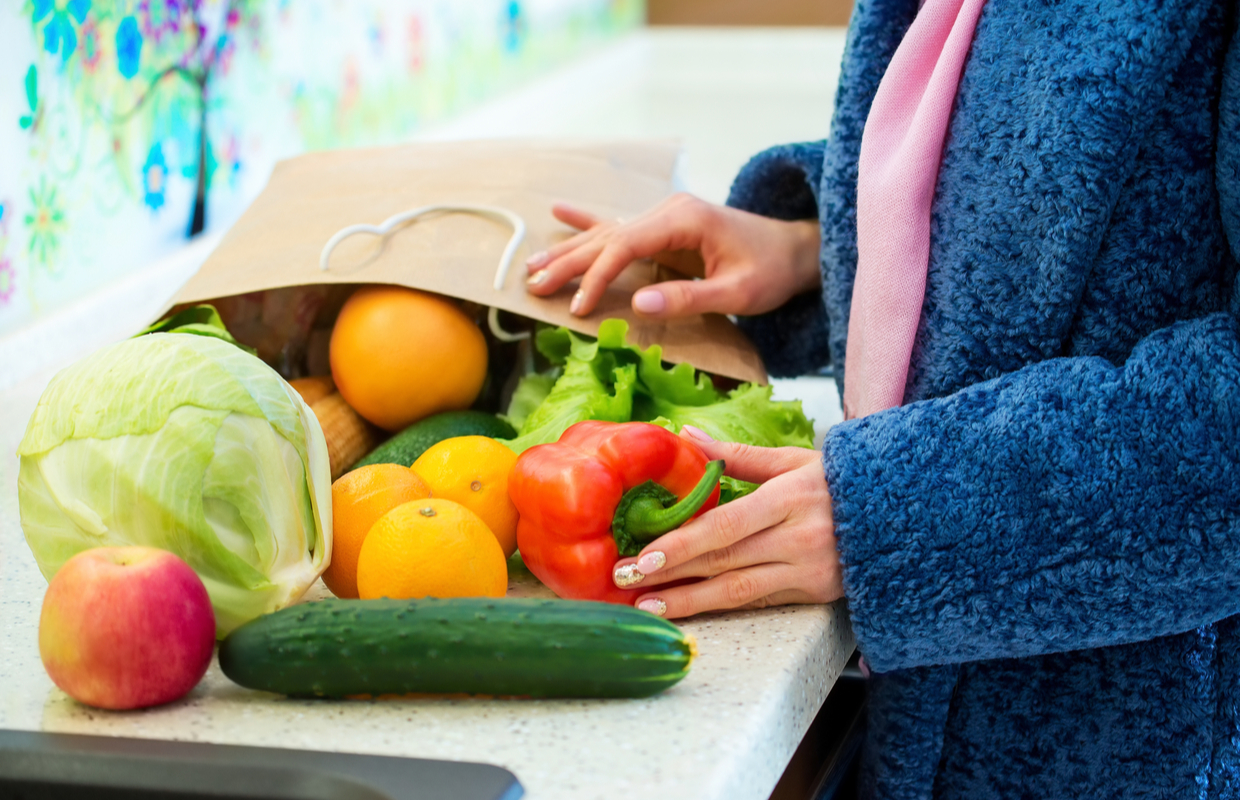 4. Try local produce for sustainable nutrition
Following a healthy balanced diet is a crucial piece of the wellness puzzle. Fruit and veg delivery boxes are a great way to get your hands on freshly picked produce that hasn't travelled half-way across the globe to reach your plate. Plus, you get the chance to support smaller enterprises over big name supermarkets.
Companies such as Riverford, Abel & Co and Farmdrop offer a range of eco-friendly initiatives, such as minimal or compostable packaging, along with a wide selection of high-quality organic seasonal food.
And if you're into recipe boxes and live in London or within the M25, check out Zested. This fab meal-kit company plants a tree for each order that's placed.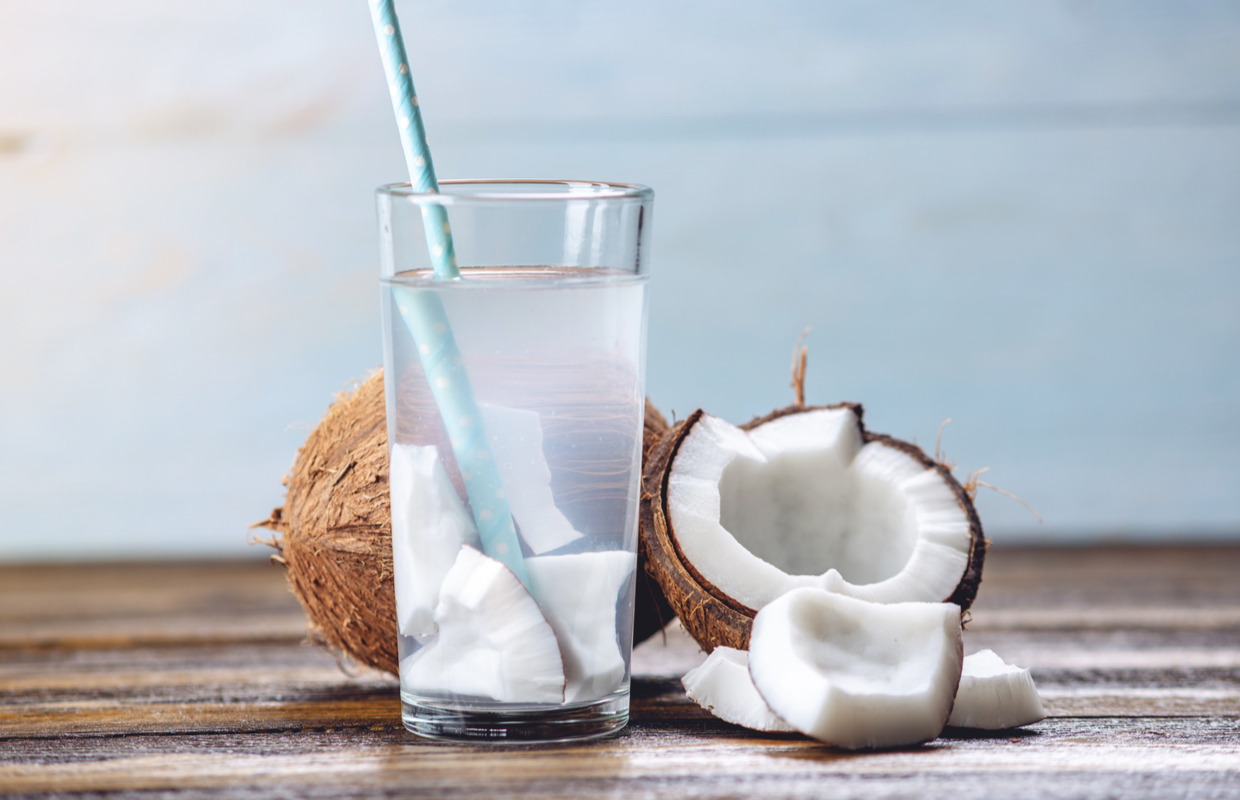 5. Create your own sports drinks
Sports drinks can be a useful way to refuel after a workout. These electrolyte-based beverages help to replenish energy lost during exercise, and usually contain carbs and a balance of nutrients to combat dehydration and fatigue.
The issue is these thirst quenchers often come in single-use plastic bottles that have a detrimental effect on the environment. Why not try making your own formula as an eco-friendly and cheaper alternative?
Combine 500ml coconut water with a pinch of sea salt and 4 tsp honey and a squeeze of lemon, then pour into a reusable bottle. When you choose a reusable bottle, just make sure it's made from sustainable materials such as bamboo, stainless steel or glass.