Need some new gym equipment? Give your home gym a quality makeover with JLL Fitness. Whether you're in the market for cardio machines, weights, yoga equipment or anything in between, JLL has got you covered.
Over the past few years, more and more of us have been swapping gym memberships for home gyms. Accelerated by the pandemic, the rise of the home gym has seen a variety of spaces, from large garages to kitchen corners, transformed into workout wonderlands, kitted out with treadmills, weight racks, yoga mats and more.
Whether you're starting a home gym from scratch, or you're looking to upgrade your current setup, JLL Fitness offers a huge range of equipment for every type of workout – from cardio machines like treadmills, exercise bikes and rowing machines, to resistance training must-haves like dumbbells, weight benches and barbells. There's even a selection of yoga essentials, including mats, straps and blocks. You can also upgrade your post-workout recovery routine thanks to a selection of massage chairs and acupressure mats.
Great quality, great value
When it comes to investing in gym equipment, especially the big-ticket items like folding treadmills and exercise bikes, you want to be sure you're getting top kit you can trust – and for the right price. JLL goes above and beyond to offer great value for money, while never compromising on quality. The company has launched some of the most revolutionary fitness equipment on the market today, all made using only the strongest materials and the latest technology. So, you can be sure you're getting the best kit your money can buy.
JLL's mission is to provide the very best in both home and commercial treadmills, exercise bikes and fitness equipment. Whether you're an amateur or professional, JLL offers a huge selection of equipment for every user. If you're unsure about which machine or kit you should be trying, the qualified staff are always on hand to advise you on the right option for you.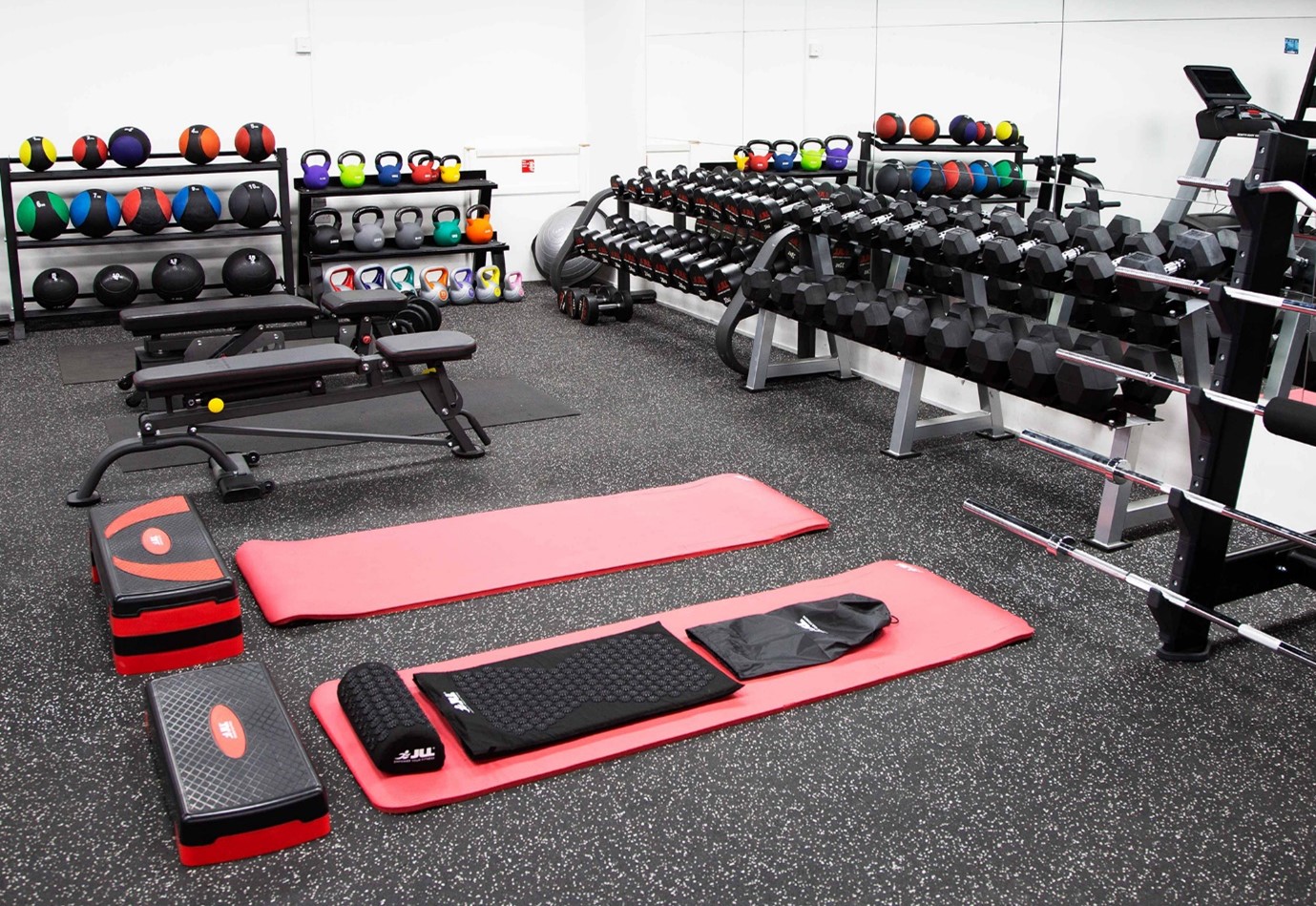 Try before you buy
If you want to get a feel for the different options before making your decision, the Birmingham-based company also has the largest fitness equipment showroom in the midlands, where you can test run treadmills, exercise bikes and more.
And, the good news keeps coming: all purchases come with a 30-day money-back guarantee and there are finance options available with Klarna, meaning you can buy with complete confidence. Plus, if you order from the website, you'll receive free home delivery!
Visit jllfitness.co.uk to find out more and start building your new home gym today.