Join Women's Fitness for a weekend of fashion, beauty and wellness – while giving your wardrobe a spring makeover – at the SHEIN x Klarna pop-up event…
Whether you're in need of some well-earned pampering or a new spring wardrobe, the SHEIN x Klarna pop-up event, taking place this weekend, has got you covered.
Online fashion retailer, SHEIN will be opening the doors to its FREE London pop-up in partnership with buy-now-pay-later platform, Klarna, giving fashion lovers the chance to browse its upcoming spring collection in person, while also enjoying a range of fashion, beauty and wellness activities.
About the SHEIN x Klarna pop-up event
Taking place in London's Covent Garden from the 8-10 April, the 3-day SHEIN x Klarna event invites visitors to experience a weekend of all things fashion, beauty and wellness – free of charge!
From make-up masterclasses and fashion talks to wellness workshops and free massages – not to mention the complimentary manicure station, flower stall, food cart and barista which will be available throughout the event – you can expect to leave feeling inspired, energised and ready to take on the world.
What's more, Women's Fitness will be hosting an exclusive yoga class, Finding Stillness, led by our yoga expert, Eve Boggenpoel. The class will be suitable for beginners and will offer modifications for different levels of experience.
The class will involve looking at three different ways to reach a place of inner calm. As Eve explains: 'This class will give you the opportunity to practise skills that you can use everyday, whether on your yoga mat or not. We'll start with a gentle spinal warm-up, then learn to use our lungs more fully with some diaphragmatic yogic breathing.
'In the second part of the class, we'll explore movement with gentle hip-openers and backbends to prepare our bodies for a flowing sequence. In the final section, a guided yoga nidra meditation will help you deeply relax and find a place of stillness. Expect to feel calm, centred and refreshed.'
The schedule: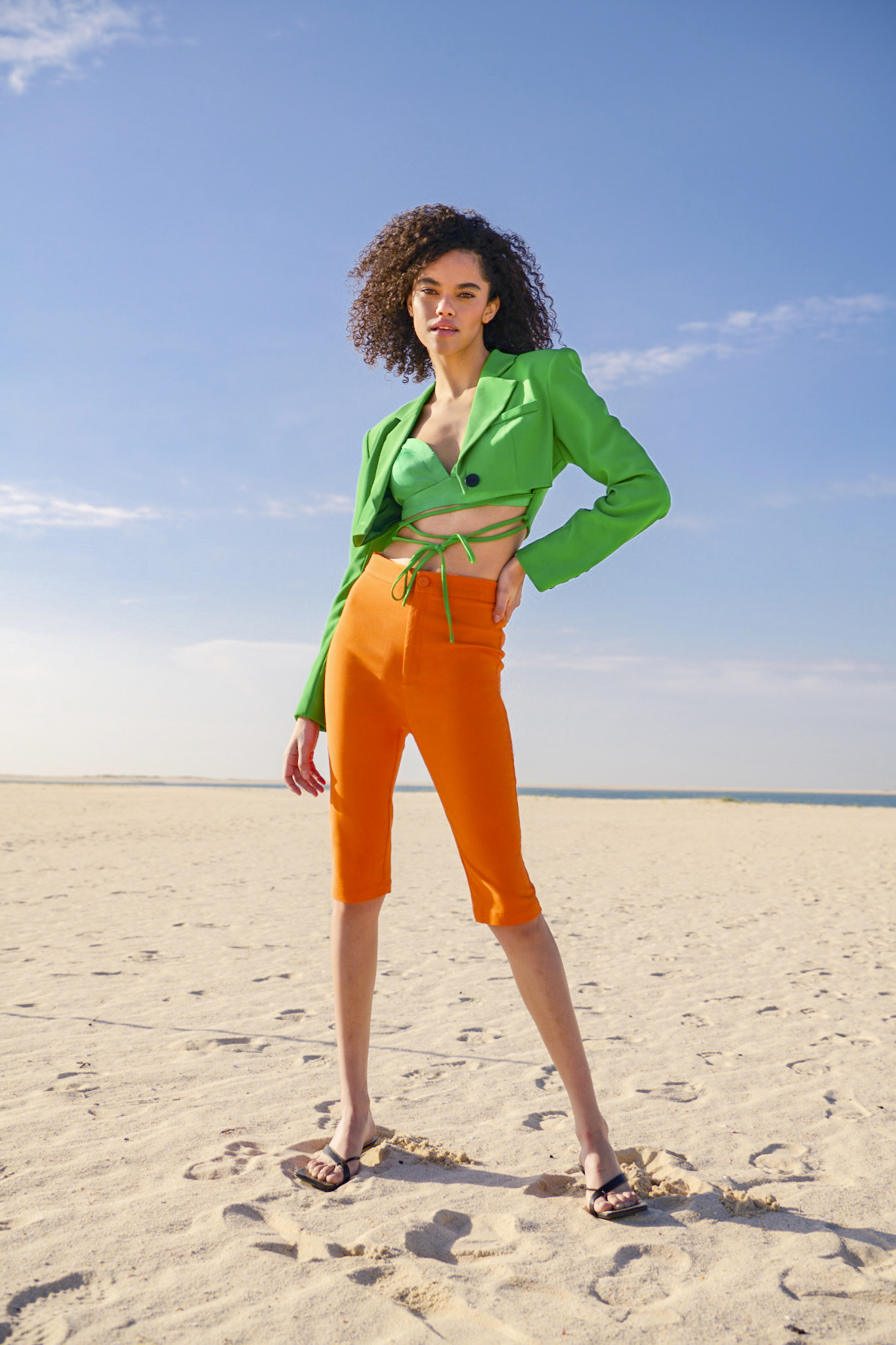 The SHEIN x Klarna pop-up event is free to attend, but if you are interested in taking part in any workshops, book your free ticket and confirm your attendance at eventbrite.co.uk.
Friday 8th April
12pm – 2pm: Hair styling station: Learn how to do the perfect updo
2pm – 4pm: Wear your confidence: MUA masterclass with SheGlam
4pm-6pm: Trend talk with @ling.KT & @wunmibello
Saturday 9th April
1pm – 2pm: Beauty Trend Forecasting with Elle Sixsmith @beautybybelinda
2pm – 3pm: SHEIN Style Talk with Jill Wanless
3pm-6pm: Get ready with SHEIN: Free manicures and hair styling station
Sunday 10th April
Free on-site massages all day
12pm – 1pm: Finding Stillness with Women's Fitness yoga expert Eve Boggenpoel
2pm – 3pm: Calligraphy class with @calligraphy.by.kiki
The SHEIN x Klarna pop-up event takes place from 10am on the 8, 9 and 10 April 2022 at Unit X, The Stables, Covent Garden, 40 Earlham St, West End, London WC2H 9LH, UK. To attend a workshop (and receive a free goodie bag!) you must book a free ticket at eventbrite.co.uk.
Klarna's Pay in 3 instalments and Pay in 30 days credit agreements are not regulated by the FCA. Missed payments may affect your ability to use Klarna in the future. 18+, UK residents only. Subject to status. T&C's apply. Klarna.com/uk/terms-and-conditions.