Today is Cycle to Work Day! Cycling to work is a great way to make your commute more active and eco-friendly. However, certain precautions should be taken to ensure your cycle to work is as safe as possible. Read on for some expert advice and product recommendations from Theo Clarke, a long-term cycling commuter and Operations Manager at helmet company HEXR…
Cycle to Work Day has been created to encourage people to do just that: cycle to work. It aims to motivate people to take the saddle for their commute to work for at least one day of the year. Cycling comes with a heap of benefits from improvements in cardiovascular health, weight management to better mental health and a low impact cardio workout. However, it also comes with its risks. Luckily, these can be minimised through proper equipment and some handy knowledge. This Cycle to Work Day, we have collated some of the best cycling gear to stay safe on the roads to make your ride from the office and back home, as risk-free as possible.
9 tips to make your cycle to work safer
Theo Clarke from HEXR, commutes by bike around London every day. He offers his expert tips for tackling some of the busiest roads in the UK.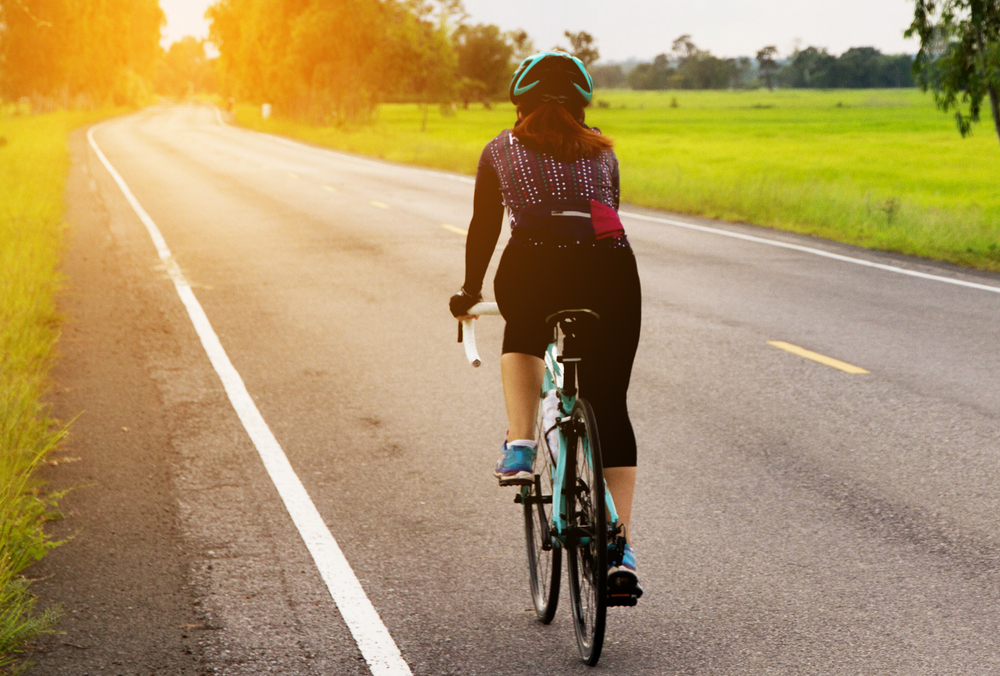 Firstly, it's important not to overthink too much. It's not unreasonable to feel nervous about some aspects of cycling, but ultimately a bike will bring convenience, freedom and genuine enjoyment. This will soon outweigh any initial concerns you may have.
Plan your commuting route in advance. If it's not perfect, keep adapting it until you're happy. You don't have to aim for the most direct route – you can use cycling-specific route planning to find cycle lanes and quietways if that's what you would prefer.
If you do choose to ride with traffic, don't be afraid to ride assertively and take up some space. The road is ours as well. While they may not always appreciate it, we're doing motorists a favour by not also being in cars!
Wear whatever you feel comfortable in. No one is looking and no one cares whether that be a cycling kit, high-vis, running attire, jeans and a t-shirt or a dress. What matters is your own comfort and convenience.
Mechanical issues should be rare but it helps to have a simple toolkit and some basic knowledge like fixing a puncture and oiling your chain, although there's no shame in not knowing and I've found other cyclists are almost always happy to help. Get to know your local bike shop as well!
If locking your bike outside, make sure you get a gold standard bike lock. Also, look for advice online on the best ways to lock. Although an increasing number of workplaces have their own secure bike parking, make sure to check and see what's available.
Lights are essential for riding at night. If your route goes through dimly lit areas then maybe invest in brighter lights to allow you to see your path.
A great helmet will protect you in the very rare case you crash and hit your head. It's definitely a worthwhile investment.
Enjoy it! Ride your own pace, your own way and on your own terms. You'll arrive on time, feeling more alert thanks to getting some light exercise in and ready to start your day on the front foot.
5 products to keep you safe on your commute
1. Protect your head with a high-quality helmet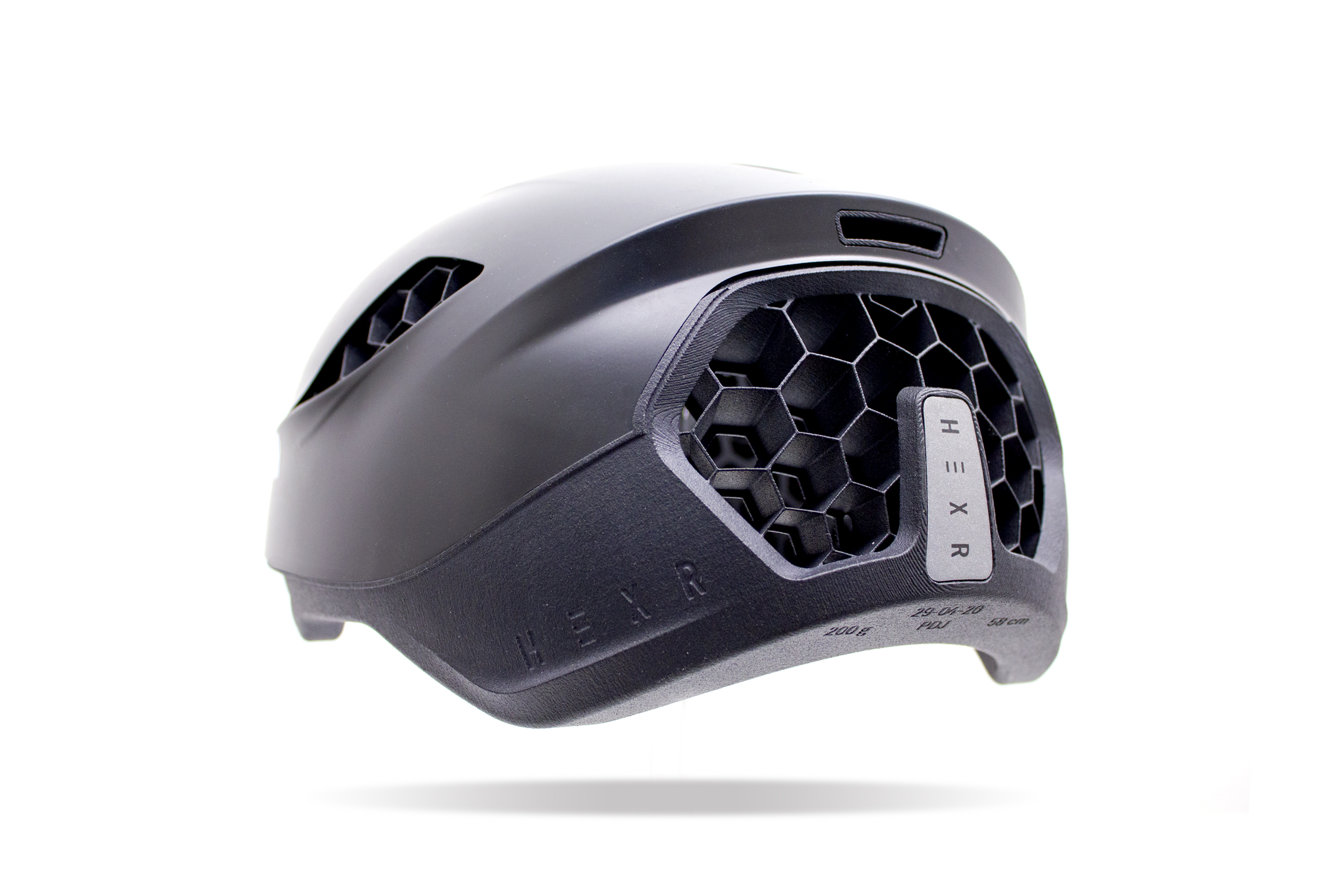 HEXR Helmet (£299). Using an industry-first smartphone app to take a 3D scan of your head, HEXR produces a custom helmet to create a perfect, unique fit. This ground-breaking technology provides the highest safety elements on the market. It out-performs all competitors with a 26% lower risk of brain injury compared with foam helmets. The app builds a 250,000-point model of the head in seconds, mapping out precise dimensions and curvature of the head. This means no two helmets are the same!
2. Practice bike safety from home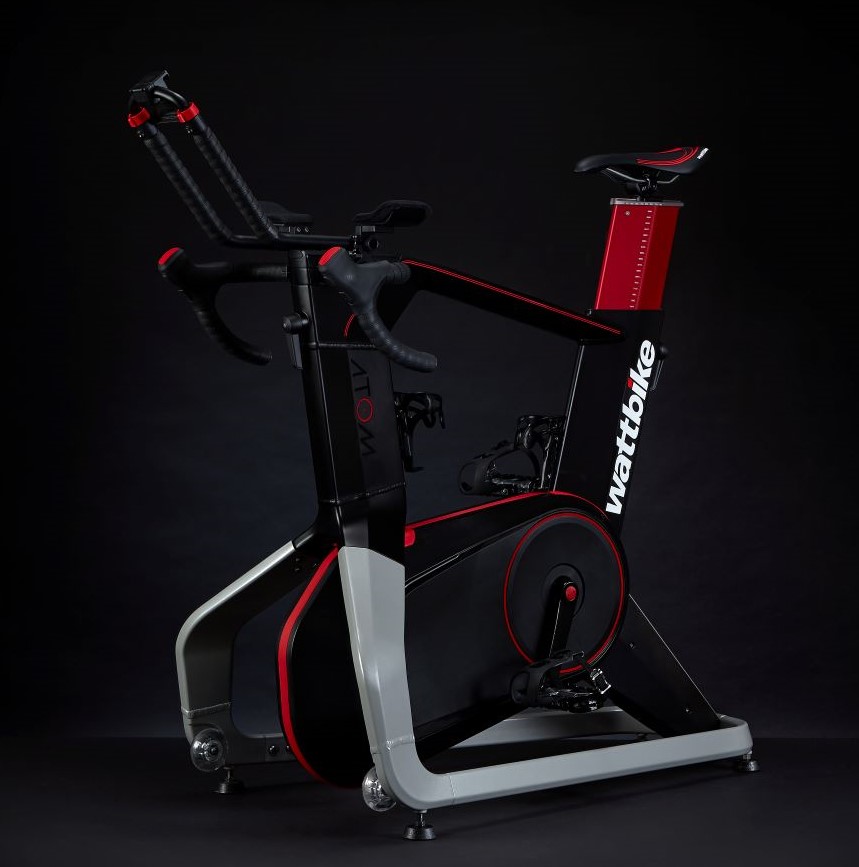 Wattbike Atom (£1999). The Wattbike can help to recreate the roads at home, to help build up your confidence before venturing outdoors. It is also perfect for remote workers who still want to get their morning commute/exercise done from the comfort of their own home. The next generation Wattbike Atom reads your data 1000 times per second for an accuracy level of +/- 1% and you could even read your emails as you cycle.
3. Stay visible on your evening commutes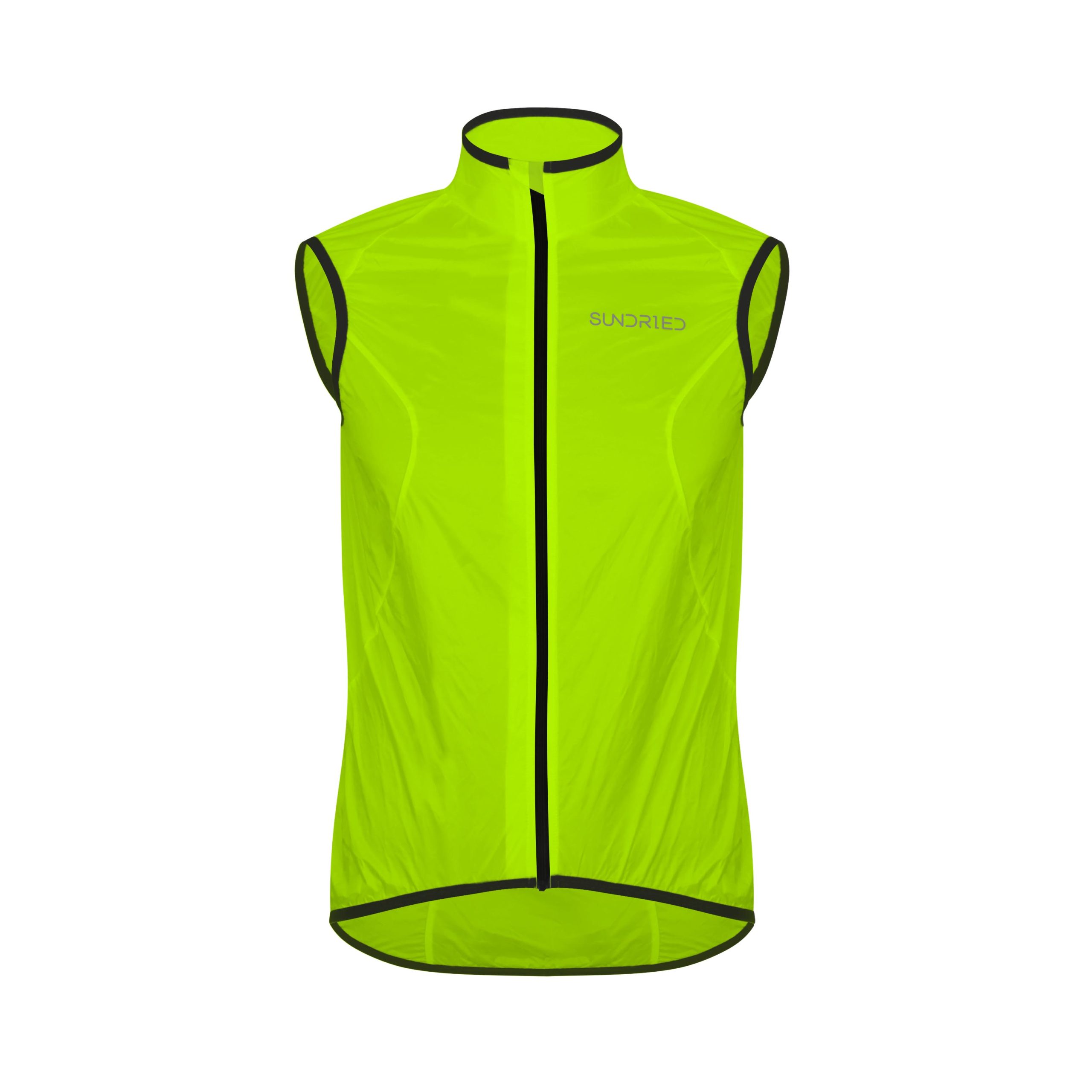 Sundried Essentials Unisex Pack Gilet (£50). For ultimate high visibility on early morning/evening commutes. It's also designed to protect you from the elements with thermal fabrics making it windproof and water-resistant. The rear pockets provide handy space for your phone and keys. You'll arrive at the office safe, warm, dry and with all your belongings!
4. Support your joints as you cycle to work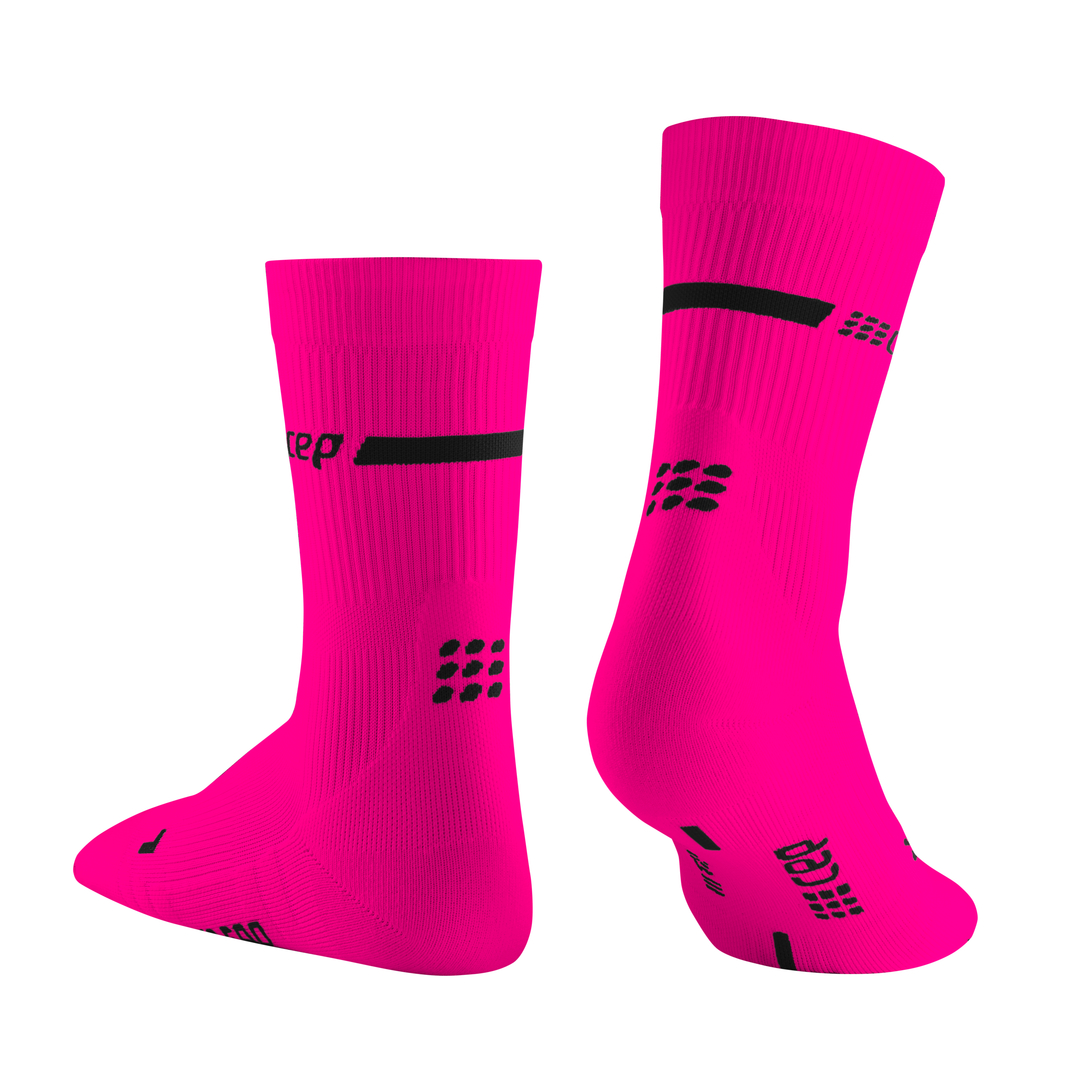 CEP Neon Mid Cut Socks (£18.95). The activating medi compression stabilises your joints and reduces your risk of injury when you train hard. Plus, their anatomical design and snug fit help prevent blisters and the perfectly positioned padding in the foot improves the cushioning effect. The eye-catching and fashionable design is available in six different neon colours, to help with maximum visibility.
5. Upgrade your wheels for multi-terrain journeys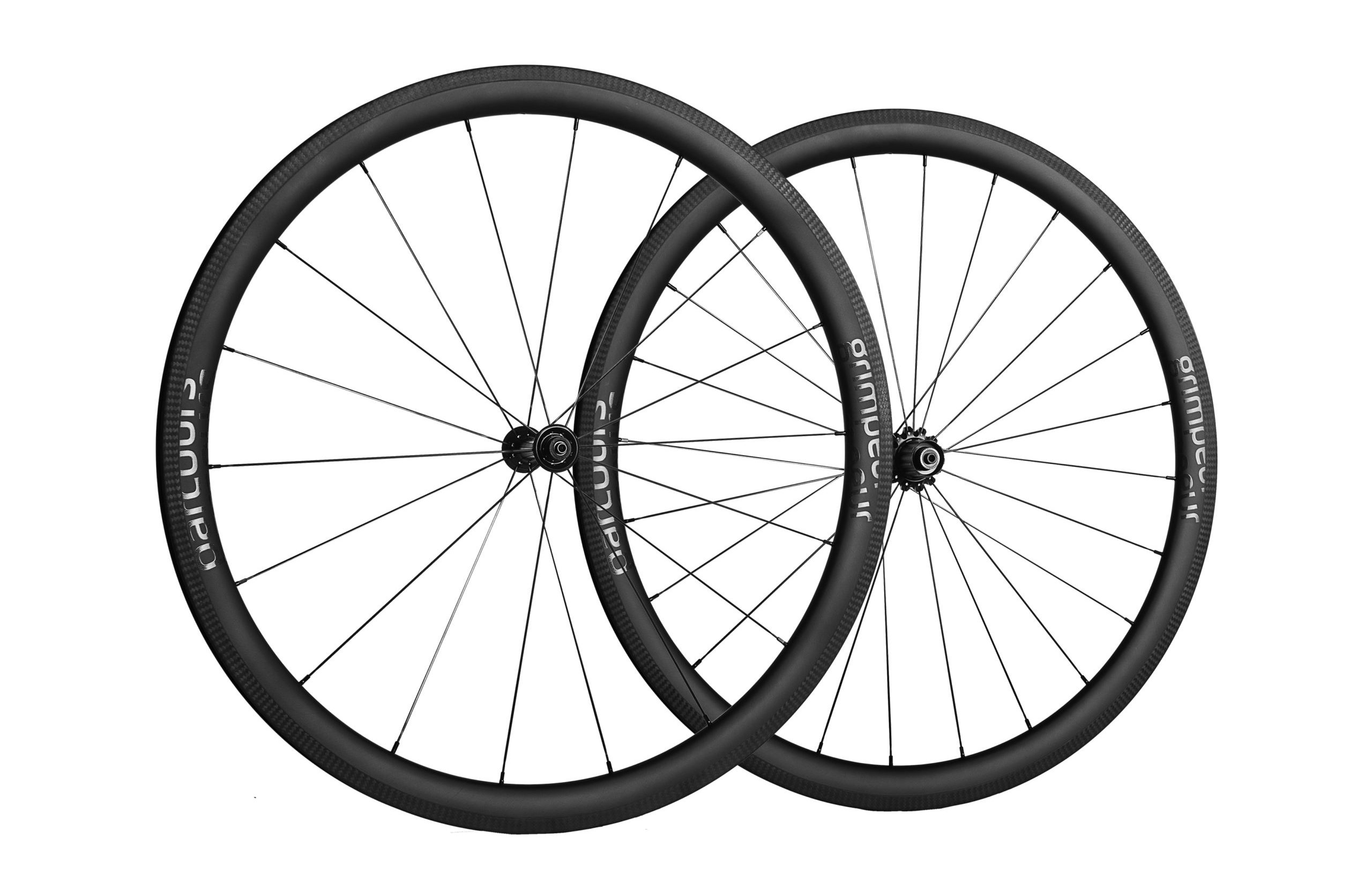 Parcours Grimpeur (£849). These high performing wheels are perfect for those uphill climbs and different conditions. If your commute to work involves different terrains, this wheelset can keep you sturdy, safe and powering onwards so you're not late to start the day. Furthermore, the Parcours textured brake surface improves rim braking performance. This provides reliable and consistent braking in all conditions.