Excited? Daunted? Nervous? We hear you! Lucy Miller reveals how you can return back to the gym after lockdown, both safely and effectively…
Since gyms shut down in January this year and over nine million members found themselves looking for other exercise options, it's fair to say that we fitness fans have done a great job of adapting our workout routines. The good news is that the time has come to finally dust off the membership card.
And while many of you are rejoicing at being able to use the weights room again, there will be a fair amount of folk who are happy to keep up with home workouts. You needn't log off from On-Demand exercise, however, says Sammy Harper, founder and head trainer of Blitz By Harper: 'If you're unsure as to where you should start then take a look at an online programme like Blitz By Harper that offers a structured programme of Live classes for you to follow. You can take your phone and headphones into the gym, simply press play and be safe in the knowledge that you are going to be following a plan that is structured and effective.'  
Whatever your situation, here are some top training tips to help you stay safe when heading back to the gym. Follow our advice and you'll be able to make the most out of your workouts while minimising your risk of injury. Let's get going!
Getting started 
'Although millions of us have taken to home workouts and have even relished in them, it's wise to ease back into gym sessions since you're likely to be lifting heavier weights and using kit that you haven't used for a while,' says personal trainer Becky Bowman, from Gympass. 'My advice is not to go in all guns blazing but instead use some of the knowledge you've gained from home workouts to find your feet again.'  For instance, if you enjoyed barre workouts during lockdown, why not mix the method with weights by supersetting a heavy resistance move with a mobilising and low-impact barre move? Or perhaps you have been doing a lot of indoor cycling at home – try including 60-second cycling sprints into your weights circuit as a way to add in some cardio and get your heart rate up. The possibilities are endless and can prove quite fun, too. Here's are some suggestions to get you going. 
1. Refresh knowledge
'For some of us, it's been over a year since we've set foot inside a gym, so don't be embarrassed if you've forgotten how to work the treadmill or set up the leg press machine,' says Bowman. 'Ask a gym instructor for a quick refresher, or better still, book in for a programme review or PT session to reset your gym confidence.'
2. Set goals
'If you were exercising most days of the week before the pandemic, ease yourself in [to gym routines] gently' suggests Heloise Nangle, Core Collective's head trainer (core-collective.co.uk). 'This will rebuild your fitness levels gently so you can get back to the way you were training previously. Also, try planning each workout so that you go into each session knowing exactly what you're doing. This will ensure your time is productive and that you're working a different body part or rep range every session.'
3. Don't fixate
'Going in and out of lockdown has severely disturbed all of our fitness routines, so try not to compare your 1000m rowing time or your max rep squat with what it was a year ago,' warns Bowman. 'Within a few weeks, you'll be back to where you were before gyms closed. Going too hard, too soon could result in pain that sets you back further.'
4. Quality first
'Focus on quality and technique rather than aiming for distance covered or time completed,' adds Bowman. 'No-one's going to be giving out badges for achievement, and the real winners will be those who stay free of aches, pains and injury.' 
'Equally, if you're used to working with your bodyweight since exercising from home, don't be scared to pick up the weights again," says Nangle. 'While bodyweight workouts can keep us fit, the benefits of using weights for increased muscle mass, improved bone health and fat loss are second-to-none." 
5. Stay accountable
'At home, it's easy to say "no" to that final rep because there's no one for you to really be accountable to. So when you get to the gym, remember why you're there,' says Nangle. 'Get rid of any distractions, leave your phone in your locker and get into "workout mode", so you enjoy the time for you. You'll definitely work harder and feel better for it.'
6. Ditch pride 
'Some people have been fairly inactive throughout the lockdowns,' explains Bowman, 'So get back on your journey and try to enjoy the process rather than getting too focused on aesthetics and pride.'
7. Don't skip stretching
'Don't "binge" on gym sessions,' adds Bowman. 'We're hopefully through our last national lockdown so there's no need to cram it all in now! And remember, recovery is an essential phase on the road to peak fitness. If you need a rest day, take it, or add a low-intensity class such as yoga to your weekly repertoire. This will not only help you to recover but also place more emphasis on posture and alignment.'
'Remember to stretch, too,' says Nangle. 'Stretching can be hugely beneficial, particularly as we spend so much time sitting at a desk and are even more inactive during our working days than before the pandemic.'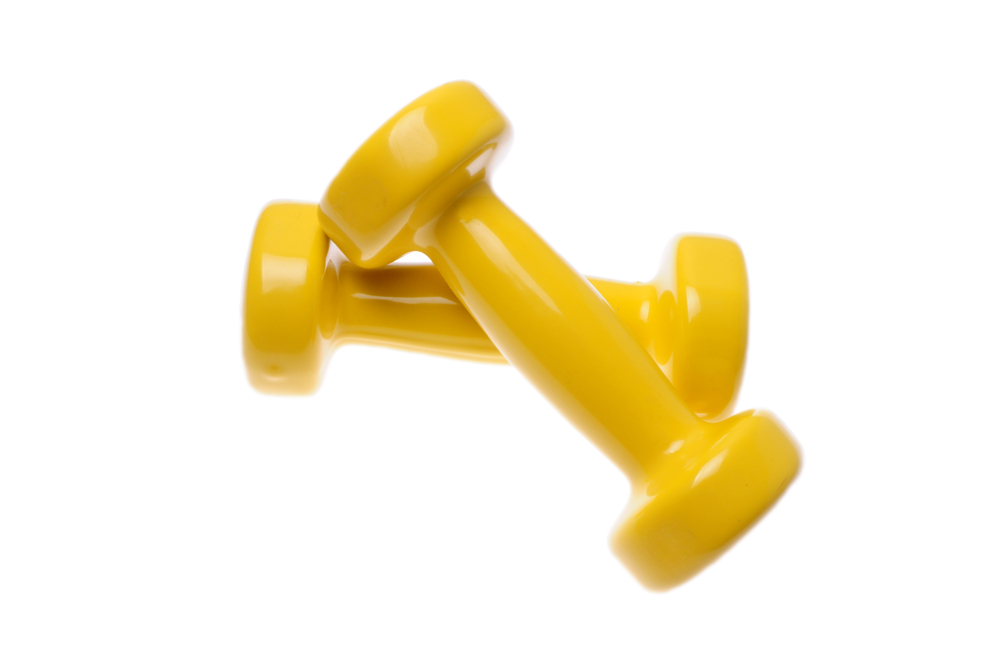 THE GYM RULES!
Social distancing
Social distancing isn't going anywhere, so expect all gym equipment to be spaced 2m apart, with floor markings in studios to tell people where to stand in classes.
Temperature checks
Gyms will now be expected to greet all their members with a temperature check and some hand sanitiser upon entry. Most will use thermo guns but you could expect to see self-scanning temperature checks in larger clubs, too.
Face masks
Face masks won't be mandatory, but given the firmer stance the government has taken on face masks indoors, you can certainly expect instructors and staff to be wearing them when moving around the gym grounds.
Clean kit
It's more important than ever for machines and weights to be wiped down between users, so most gyms will have staff in place to clean the equipment regularly. Don't forget to do your bit and use their wipes and disinfectant sprays before and after using equipment
Still exercising at home some or all of the time? Find out how to do it safely here