Looking to get fit this summer? Your summer fitness round–up explores how to get fit in the great outdoors while staying safe in the sun. We're covering sweat-resistant sunscreens, staying hydrated in the heat, plus must-have bite and sting solutions in case the mossies attack! 
Exercising outside is the new norm, and with summer upon us (OK, we know there are some cloudy and drizzly moments!), it's the perfect time to lace up your trainers and head out on a walk or run to give your physical and mental wellbeing a boost.  
But while the sun is important for vitamin D production – your body only makes it when UVB rays are strong enough in the spring and summer months – too much sunshine can be a bad thing.
Protect yourself from the sun when exercising outside
'It's difficult to avoid the sun entirely, and it does have its benefits including getting that important vitamin D dose,' says Jo Stoddart, cancer specialist at Bupa UK. 'However, it's vital to be aware of the potential dangers. In fact, taking care in the sun could prevent most cases of melanoma.' 
Certain genetic factors increase your risk of developing melanoma. This includes having a larger number of moles or moles that are atypical. Additionally, if you have pale skin, red or blonde hair, and blue or green eyes, you are at a greater risk than those with dark features. 
'Family history is also important when it comes to your risk, with it playing a part in around one in 10 cases of melanoma,' adds Jo, who advises covering up with long sleeves plus a hat and glasses if you're going to be out in the sun for an extended period.  
She also advises that you wear a high-factor sunscreen. 'Go for sunscreen with an SPF of at least 30 if you're out in strong sunlight and a high UVA protection of at least four stars.' It also pays to check your sunscreen is still in date. 'Throw it out as well if it's open and older than two years,' says Jo.  
11 top products to keep you safe while exercising outside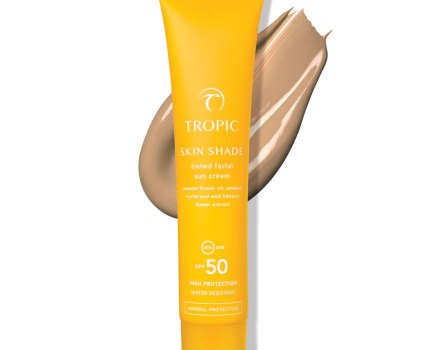 Sunscreen with added coverage
The Skin Shade Tinted Facial Sun Cream by Tropic (from £24) is a reef-friendly mineral SPF50 that offers broad-spectrum protection from the sun's damaging rays. The natural and vegan-friendly formula is full of nourishing antioxidants like Australian aniseed myrtle and wild hibiscus extract. Plus, it features a slight tint that adapts to your skin tone and blurs redness to give you a smooth, radiant glow. Perfect for when you want to wear a bit of make-up for a light workout or exercise class!
High factor sun protection
Premax Sports Sunscreen 50+ (£15) is the perfect solution for any keen sportswoman. The non-greasy formula is both hydrating and sweat resistant, giving your skin the UV protection it needs while you work out.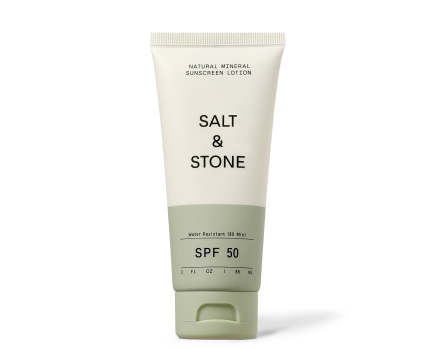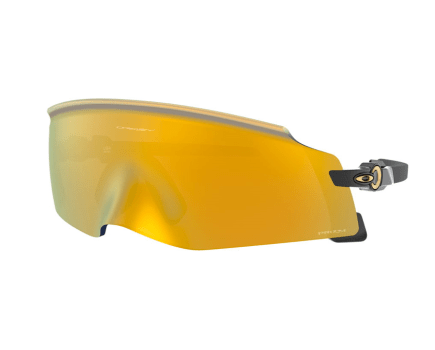 Going for gold
Oakley® Kato sports sunglasses (£241) are brand new to the market this summer. These stylish sunglasses are engineered to conform to the contours of the face for a seamless finish and complete protection. They also feature a frameless wrap design with multiple nosepads, to create a comfortable and customized fit. Plus, thanks to the Prizm Lens Technology which improves colours and contrast, you'll be able to see in more detail! These snazzy sunnies are a quality investment piece for serious cyclers.
Protection on-the-go
MÁDARA SPF50 Pro-Active Mineral Sunscreen Stick (£17.75) is new and perfect for topping up on sunscreen when out on a run. The compact stick is packed with skin-loving antioxidants plus it's cruelty free and vegan and holds ECOCERT/Cosmos certifications.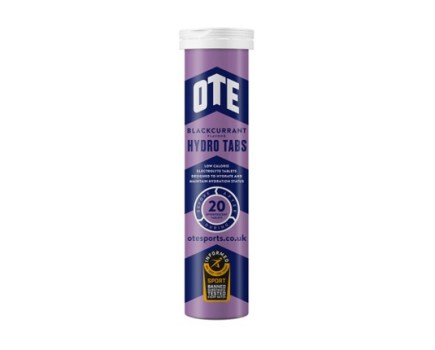 Stay hydrated while exercising outside
OTE Blackcurrant Hydro Tabs (£7.50) are isotonic tablets to keep your body in balance when exercising in hot weather. You lose electrolytes through your sweat – including potassium, magnesium and sodium – which can make you dehydrated. Simply dissolve a tablet in your water bottle and drink on the go or after exercise.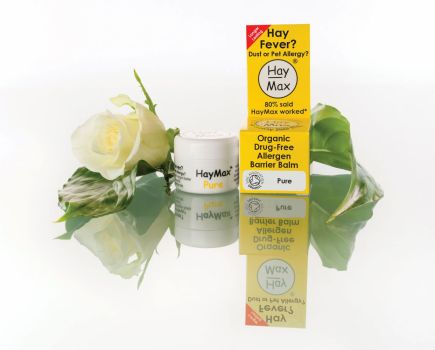 Keep the allergies at bay
HayMax Allergen Barrier Balm (£6.99) is an organic balm to ease the symptoms of hayfever by blocking pollen from entering the nose. It's made with all-natural ingredients, including sunflower oil and beeswax. Rub some around your nostrils and dab a little in your inner eyes to give you protection from pollen before heading out into the wild!
Shield your eyes while exercising outside
BUFF Pack Trucker Cap in Sykora Maroon (£26.89) will help shield your eyes from strong rays while out on any walk or run. The mesh back means air can get through and the built-in inner band wicks away sweat so you can keep a cool head!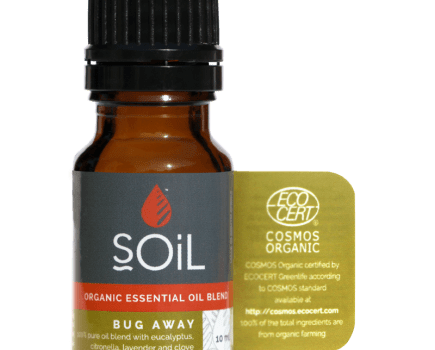 Repel those pesky insects
SOiL Organic Aromatherapy Bug Away Blend (£6.90) is an all-natural blend of eucalyptus, citronella, lavender and clove bud organic essential oils to keep biting things at bay. Just add a few drops of the non-toxic blend to your own moisturiser and apply to bare skin before you head out.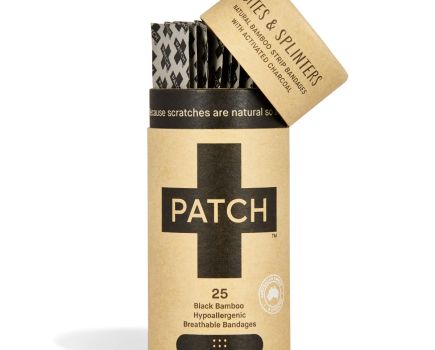 Eco-friendly first aid on-the-go
PATCH Strips (£6.99) are the world's first compostable, vegan-friendly plasters made from bamboo. They come in four varieties, one of which deals with bites and splinters thanks to its activated charcoal gauze which helps draw out impurities and infections from minor wounds. Keep a few in your back pocket when out on a run!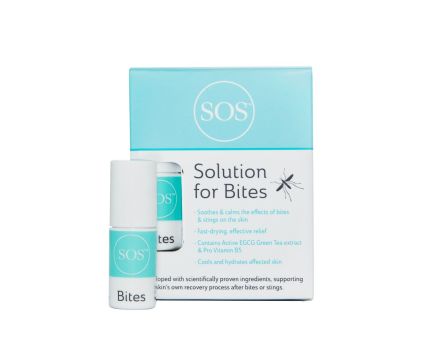 Soothe insect bites
Science of Skin Solution for Bites (£8.99) is for when you've been bitten and want to relieve the sting! The small rollerball applicator is easy to fit into a pocket. It contains cooling aloe vera and calming green tea extract to provide fast, effective relief from mosquitoes and other biting insects.  
By Katy Sunnassee @thehealtheditor – follow for skincare and suncare tips including new product launches!