Losing your running mojo? Try some of our strategies here to maximise your motivation.
Find some company
If you don't fancy joining a club or running on your own, enlist a friend to run with you. Ideally, they should be at the same ability level as you, or almost at the same level. Try to find someone who is energised, motivated and can push you when needed. Approach your runs as you would any engagement – plan ahead to find a time to suit you both and decide what kind of run to do.
Use music for motivation
Although there are safety issues about listening to loud music when running in busy areas, provided you're running in a safe area such as a park or on the treadmill, it can give you a tremendous boost. Studies at Brunel University have revealed that music lowers your perception of effort and can track your mind into feeling less fatigued during a workout.
Ask for expert advice
Find yourself a coach or book a dedicated running break to fine-tune your technique and access advice that's tailored to your needs, aims and abilities.
Get race prepared
Nothing will boost your commitment to your programme more than the prospect of a race. We guarantee the atmosphere of any race day will remind you why you got into running in the first place! To ease yourself in gently, choose a fun 5K event or a fancy-dress race.
Three ways to talk yourself into a run and beat those excuses…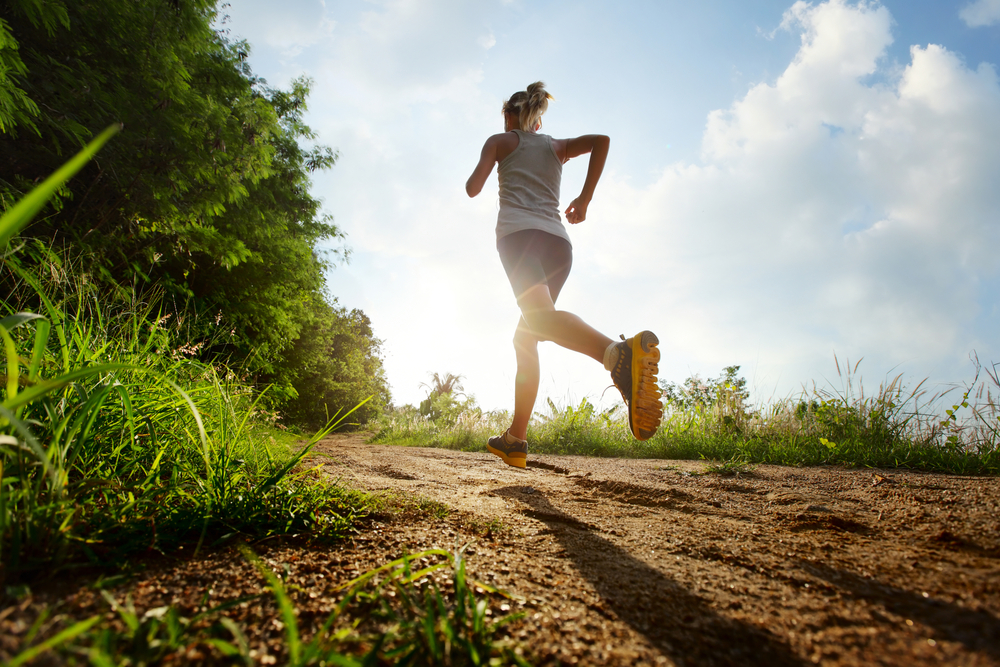 'I don't have time…'
You need a change of mindset. See the time you set aside to exercise as an investment rather than a chore. Feeling energised, refreshed and upbeat after a run will help you achieve more in other areas of life as well as your running. Focus on quality, not quantity, when time is tight – do quick bursts of running at a pace slightly harder than comfortable to boost your cardiovascular system.
'I'm not achieving anything…'
Are your goals too advanced or are you trying to do too much too soon? Concentrate on manageable, bite-sized achievements rather than radical, life-changing experiences. Keep a diary of your runs so whenever you're feeling deflated, you can look back and be enthused by your progress. If you took up running for weight loss, try to focus on how you're feeling and the fit of your clothes rather than your weight.
'Running is hard work…'
Are you finding it uncomfortable of having pain? If it's the latter, see a physiotherapist or sports massage therapist who will get to the root of your problem. Don't push your body too much. Respect your planned rest days and schedule in some cross-training, such as swimming and resistance work, to rejuvenate your mind and strengthen your body.