Whether it's time out to listen to your favourite podcast or pounding music to get yourself pumped in a race, millions of people love to slip on the headphones before they head out the door. We round up the best wireless and wired headphones for exercise.
JBL Under Armour Sport Wireless Train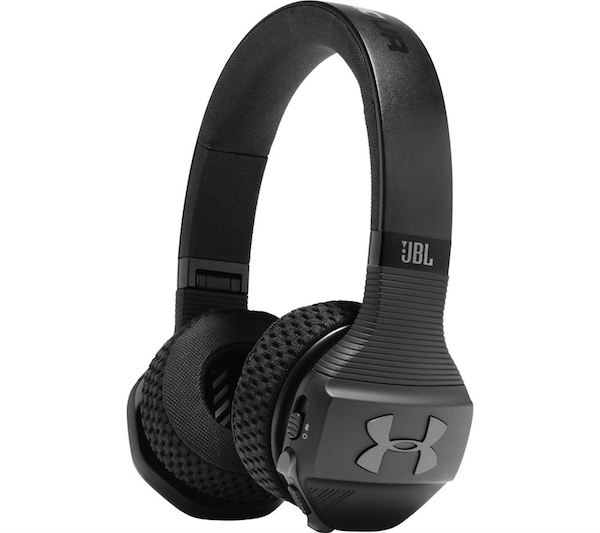 A classic over-ear-headphone adapted for sport with the addition of fast-drying fabric, a secure fit and a 'Talkthru' button, which enables you to temporarily drop the volume to be able to listen to what is around you. They have a 16-hour battery life and a five-minute 'turbo charge' will provide an extra hour of use. £179.
Jam Audio Live Free Truly Wireless Earbuds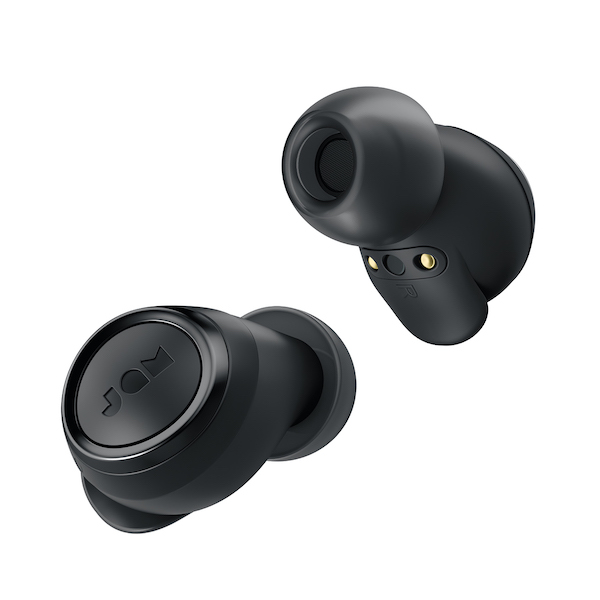 The Jam are more minimalist earbuds that all but disappear into the inner ear. They are super lightweight and comfortable, but I couldn't shake the feeling that they would drop out. They have six hours of playtime and the rechargeable case adds a further 54 hours. £79.99.
Urbanista Athens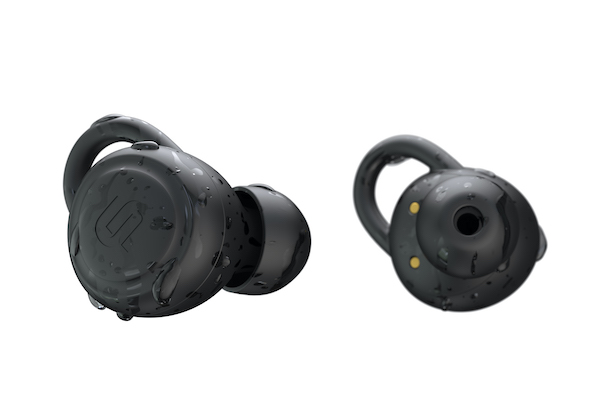 The Athens are similar to the Jam earbuds but are slightly larger, which reflects the fact that  they are designed to be a bit more rugged. So confident of the IP67 waterproof rating, Urbanista also advertise these earbuds as suitable for swimming. £119.
Nabaiji Swimming Waterproof Headphones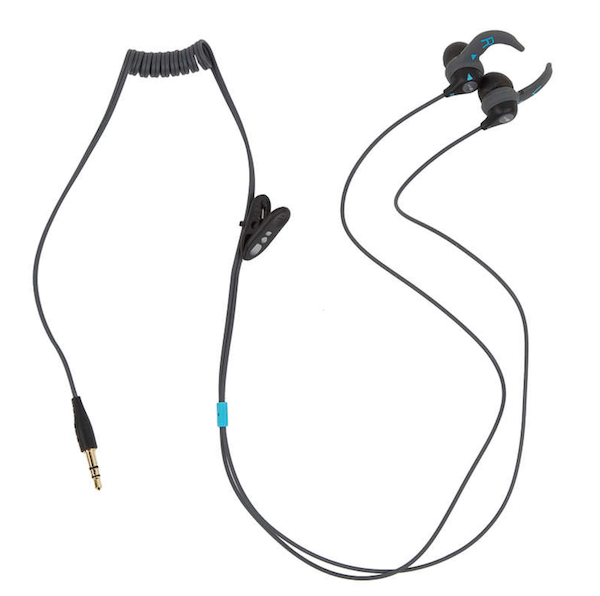 These worked brilliantly in the pool. They have six choices of earbud size plus three ear 'fins' to hold them in place but the advice from Decathlon is to wear a swimming cap over the top as well. £9.99.
Sony MDRXB510ASB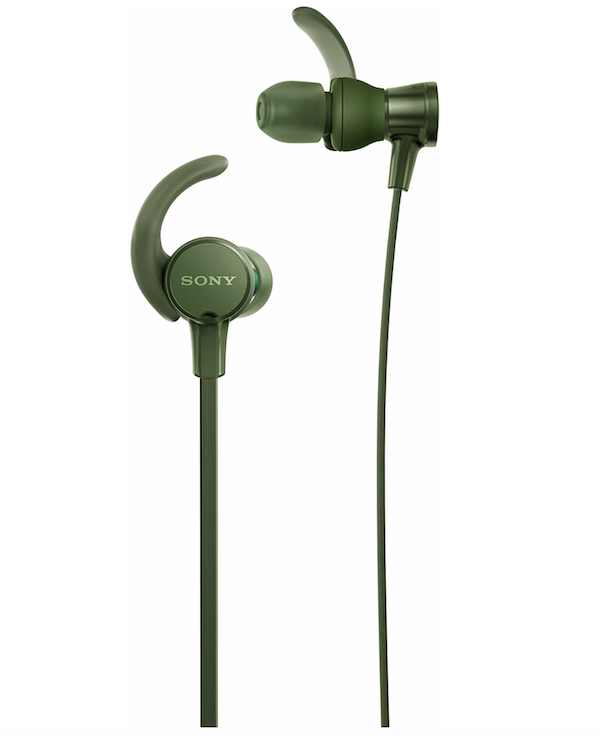 Sony's 'arc support' fits snugly inside the earlobe to ensure that these inner-ear headphones stay securely in place even during the most strenuous workout. The earbuds can also be removed and washed to help with hygiene. £25.
JLab Fit 2.0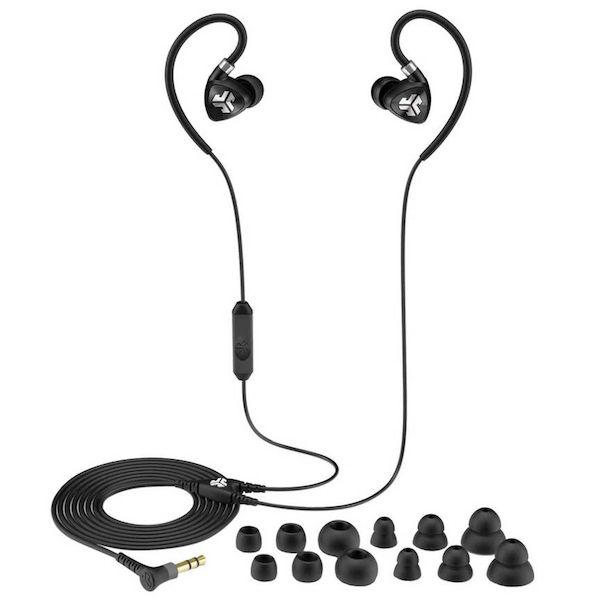 The soft plastic earhook on these makes them one of the more comfortable of the type and the seven different gel tips offer a variety of fits. Water resistant to a high level and the clip on the cable will anchor it to a top and avoid irritation. £19.99.