Now is the perfect time to pick up a ski-holiday bargain. Many resorts have dropped their prices due to the impact of the pandemic and the warmer winters are more welcoming than ever, especially to beginners and improvers.
Good reasons to ski
It's an all-in-one activity, skiing is one of those rare sports that combines fitness, adventure and the great outdoors. According to a survey by the Ski Club of Great Britain (the club for recreational skiers), 70 per cent of people choose a skiing holiday because they want to be outdoors, while 40 per cent go for health and fitness reasons.
Easy equipment
Thanks to advances in the kit used, skiing is easier to learn now than it has ever been. "Long gone are the clumsy planks we used to handle," says Rob Stewart, a coach with the British Association of Snowsport Instructors. "Now we have super lightweight and responsive skis designed to steer easily." Ski shops have honed the whole equipment hire process, too, making it simpler and quicker to kit yourself out on the first day.
Holiday benefits
Most resorts realise that new skiers are their future, and the facilities on offer reflect that. "There are incredible facilities off the slopes: hotels with spas and pools, kids' clubs, and amazing food," says Stewart.
Beginner-friendly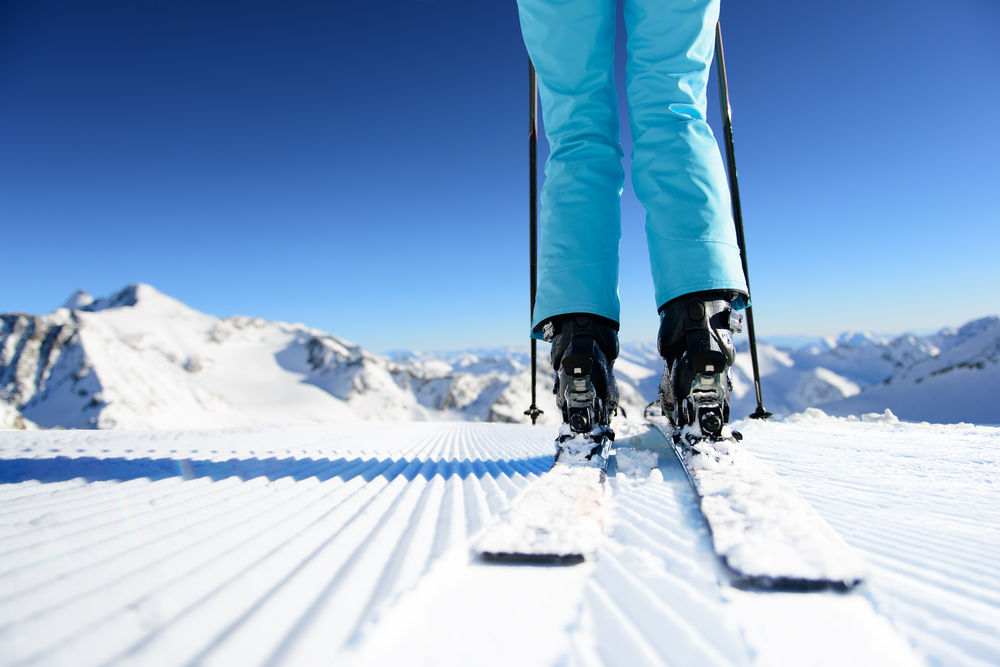 Ski schools are more geared up for beginners than ever before. "There are instructors who speak several languages, beginner's slopes with surface lifts (so much easier than drag lifts) and huge, wide slopes dedicated to learning," says Stewart. "Many resorts, including Les Gets in the French Alps, have beginner's areas both close to the village and higher up the mountain, too, which means first-timers don't miss out on the best views."
Deals to be found
Ski holidays certainly aren't cheap, but they cost much less if you head to the mountains outside of school holidays. Many travel operators offer great, all-inclusive beginner's packages. "Action Outdoors, for example, run beginners courses out of centres across the French Alps," says Stewart. "It's basic and not luxury, but everything is included: food, lessons, equipment, ski passes. For a week you can expect to pay £600 to £850, all-in."
Other options
If you can't handle a whole week of skiing – and many first-timers can't – you can always try your hand at other activities on offer. The Ski Club GB survey found that over 60 per cent of skiers indulged in après-ski; 16 per cent spoilt themselves in spas; and eight per cent limbered up in resort gyms.
Easy access
Given the travel restrictions we're all under, it's good to know you don't have to head abroad to enjoy skiing. As well as the various indoor ski centres, the UK offers skiing at five resorts in Scotland. However, it is worth bearing in mind that facilities are limited and snow can be patchy during milder winters.
New cultures
Ski holidays give you the chance to experience the cultures of many different countries. Even just the Alps span multiple nations. Ski Club GB found France the most popular ski destination (regularly visited by 52 per cent of skiers), followed by Austria, Italy and Switzerland.
Good tips for beginners…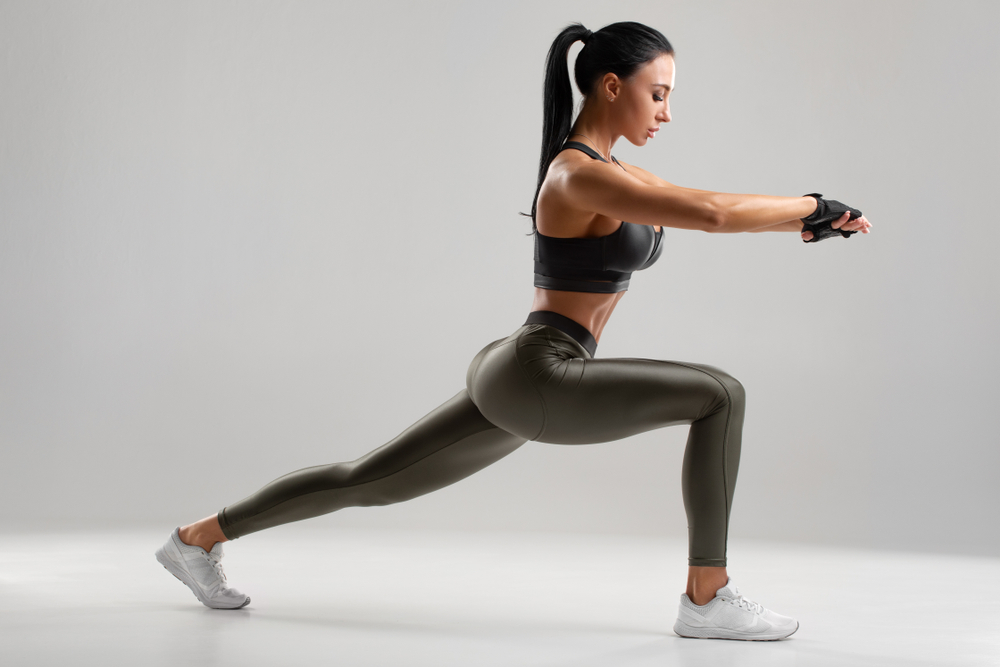 There are some things you can do before you embark on your first ski holiday that will benefit your experience…
Strengthen your body
Like all sports, ski fitness has its own special requirements. To avoid serious pain after your first day on the slopes, work on your core, lower back and leg muscles before you hit the slopes.
Learn the ropes
You might want to have some lessons on a dry ski slope before you fly to the mountains. Doing so will allow you to progress much more quickly once you're on the real snow.
Don't overdo it
A full week of skiing can be too much for a beginner, even if you have a good fitness base. Consider going for a long weekend instead.
Rent before buying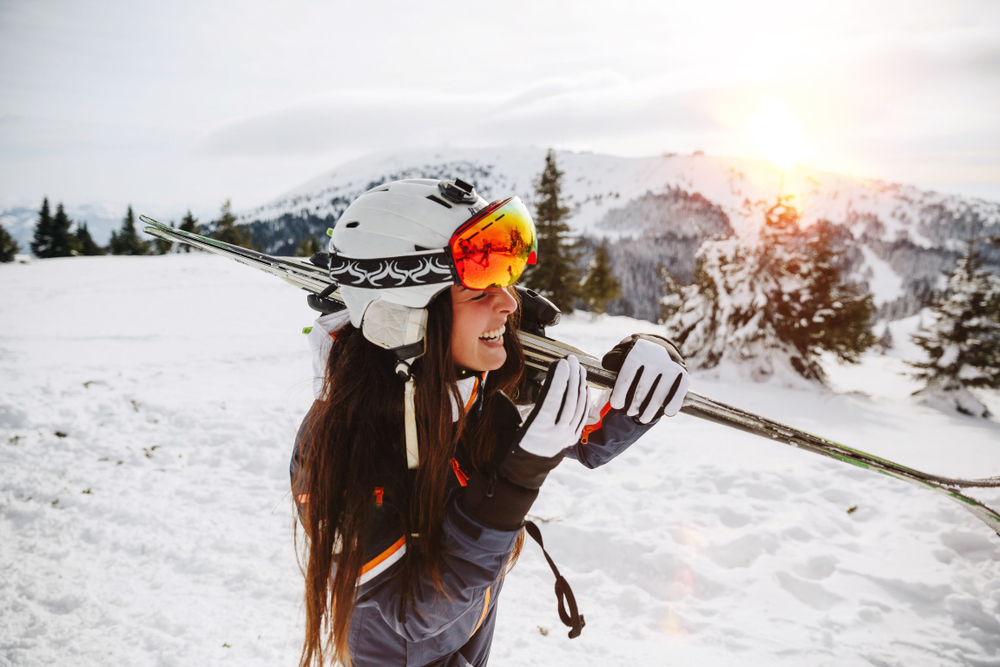 As a beginner, it's not worth buying skis, boots and a helmet until you know you're hooked. "Ski hire shops often stock the very latest kit," says Stewart. "They are far slicker at customer service than in years gone by, and services such as skiclicker.com have made the process of rental faster and easier."
Protect your hands
Don't scrimp on gloves. While skiing, your hands are the most likely extremities to suffer from the cold, and cold hands make for a miserable skier. Reusable hand warmers are a good idea, too.
Book smart
If you can, sort yourself accommodation that allows you to ski from your front door straight to the lift. It often costs more, but means you won't have to walk to the lift with your skis on your shoulders.
Get technical
When buying ski clothing, check the breathability and waterproof ratings. They are normally rated from 5.000 to 30.000 – the higher number, the more effective. "I wouldn't recommend skiing in anything less than 10.000 in both categories," says Stewart.
Protect yourself
Don't even think about hitting the slopes without sun protection. Reflection off the snow effectively means the sun strikes your skin from two directions. Sunburn is a serious risk.
Conquer your fears
Don't fear falling. Remember that snow is soft and a few tumbles are all part of the learning process. Just get up and go again.